Breast milk is chock-full of good nutrients for your baby and confers many health benefits. Breast-feeding has health benefits for moms, too, and promotes mother-infant bonding. The lactation consultants of WVU Medicine Camden Clark work with pregnant women and new moms to support breast-feeding success.
The benefits of lactation care and support include:
One-on-one care: To help you and your baby get off to a great start, a lactation consultant meets privately with you before discharge to answer questions and make sure breastfeeding is going well. Should you need more assistance after discharge, help is only a phone call or office visit away.
Experience: Our lactation consultants are nurses who are board-certified by the International Board of Lactation Consultant Examiners. We have extensive experience helping moms master breast-feeding and overcoming any issues.
Education and support: We offer a variety of support services for breast-feeding moms, including breast-feeding classes: Moms-to-be and new moms can participate in classes led by lactation consultants. Learn more about our pregnancy and childbirth classes.
Lactation Consulting
We currently have four lactation consultants on staff. Our team is ready to assist you after delivery and beyond with your lactation needs. Need extra assistance or have questions? You are able to call to make an appointment with any of our consultants at 304-424-2748 or email us at CCMCLactation@wvumedicine.org
Meet our Lactation Consultants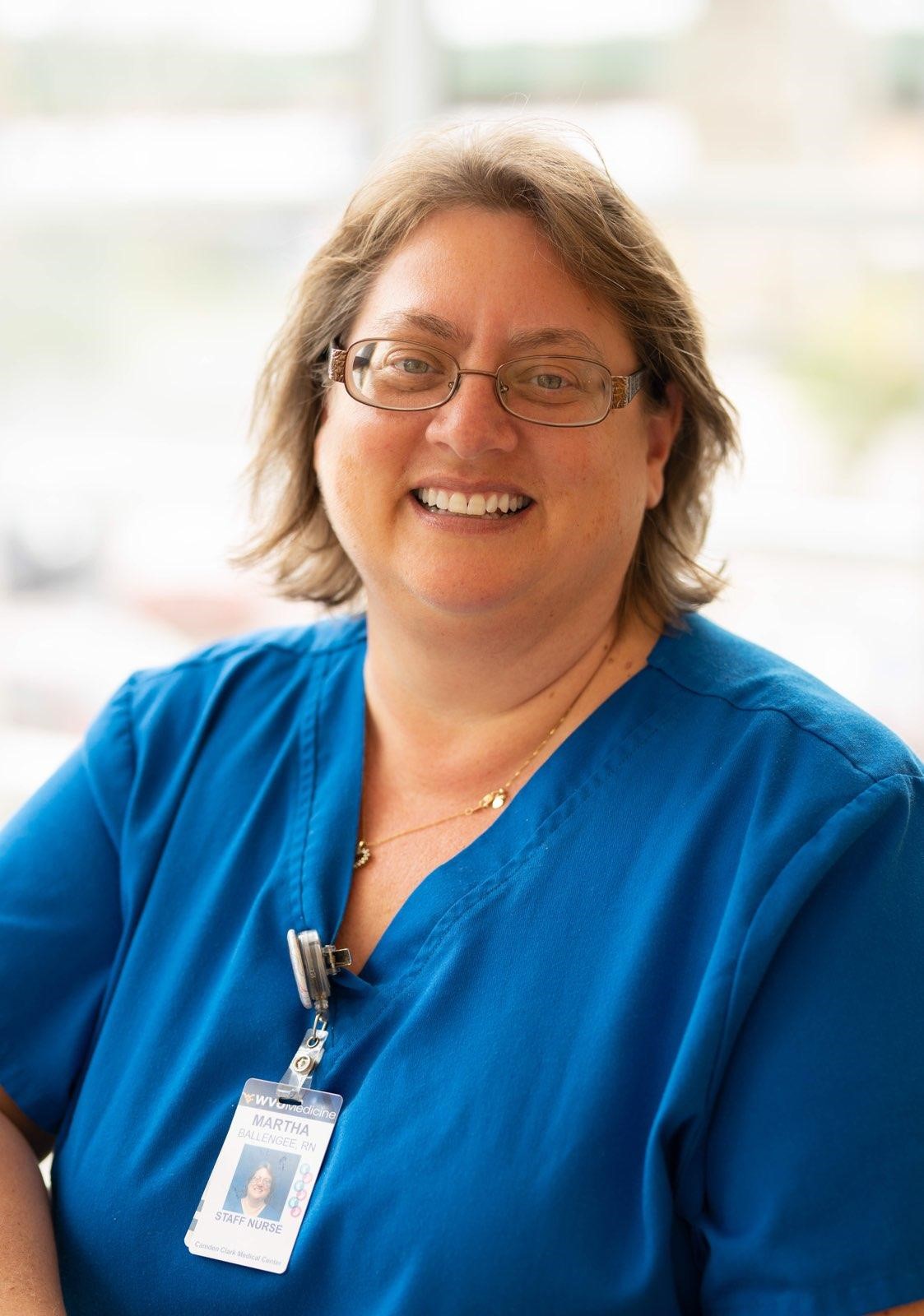 Martha Ballengee, RN, IBCLC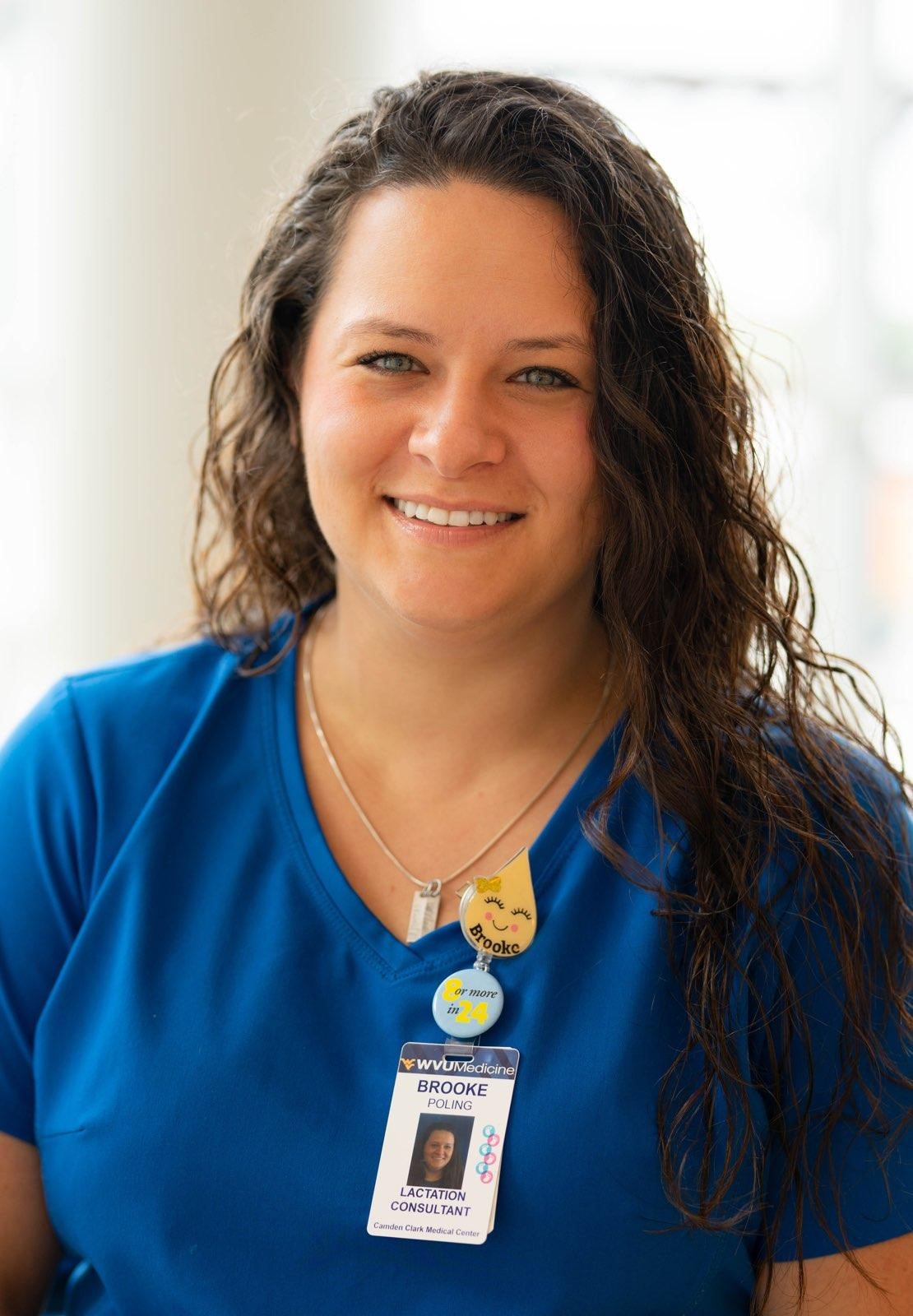 Caitlyn Slider, RN, IBCLC
For your safety, we've gone Virtual!
This is a virtual, monthly one hour meeting one Wednesday a month. Breastfeeding mothers discussing common questions and concerns led by a lactation consultant.
Available Class Dates
October 21 | Noon – 1 p.m.
November 18 | Noon – 1 p.m.
December 12 | Noon – 1 p.m.
To Register:
Call – (304) 424-2748
Email – ccmclactation@wvumedicine.org