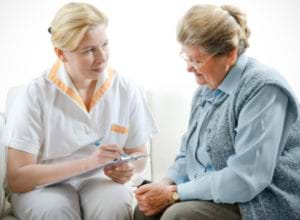 Camden Clark's Behavioral Health Unit offers individualized care in a warm, supportive atmosphere. The first thing our professional team will do is a thorough evaluation to help determine what is causing a patient's distress and how we can best help. Our clinical team will check to see if there are any underlying medical or biochemical origins of these symptoms. The team will then work with patients, family, and other healthcare professionals to develop an appropriate course of treatment. This includes individual meetings with psychiatrists, group therapy, and educational programs.
Treatment Services
24-hour behavioral health monitoring and supervision
Behavioral health diagnostic assessment and evaluation
Medication stabilization and management
Individual and group therapy
Patient and family education
Discharge and aftercare planning
For more information or to make a referral, contact Camden Clark Medical Center Behavioral Health Services at (304) 424-2359.