​The Health & Wellness Center offers a wide variety of state-of-the-art equipment, exercise rooms, and activities for all ages and abilities. No matter what kind of fitness program you are looking to get into, our fitness center has what you need to be successful.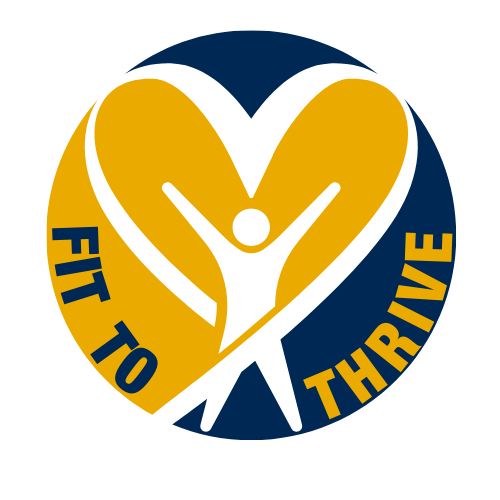 Fit to Thrive
Fit to Thrive is a 12-week exercise program designed for cancer patients, both in active treatment and post treatment, tailored to each individual. Program sessions are held Monday, Wednesday, and Friday afternoons. Program cost is $44 / month. A comprehensive pre-assessment is conducted to ensure program safety for each patient. An alternate building entrance available for high-risk patients.
Exercise in cancer patients has been proven to:
 Decrease depression

Reduce fatigue

Increase muscular strength and cardiovascular endurance

Help create and promote healthy lifestyle choices

Improve overall quality of life
Click here to learn more about cancer services offered at WVU Medicine Camden Clark.
Cardio-Pulmonary Maintenance Phase
The Cardio-Pulmonary Maintenance Phase program was designed to encourage the development of healthy habits and reinforce lifestyle changes that have come about since the patient's initial cardiac or pulmonary event. The Health and Wellness Center provides highly qualified staff and promotes a positive, encouraging atmosphere. As the only Medically Based Fitness Facility in the area and department of WVU Medicine's Camden Clark, we are committed to providing the safest possible environment for participants in this program.
Individuals that are completing Phase 2 – Cardiac and Pulmonary Rehabilitation at Camden Clark Medical Center's Main Campus will complete their final stage of rehabilitation here at the Camden Clark Health and Wellness Center, in the Cardio-Pulmonary Maintenance Phase. Throughout the Maintenance Phase, participants will continue to engage in various cardio endurance exercises, while also including other fitness elements such as stretching, resistance training, and strength training.
For additional program info please call 304-424-2348 and ask for Jeff.  
Learn More:  Cardiology Services at WVU Medicine Camden Clark | Pulmonology Services at WVU Medicine Camden Clark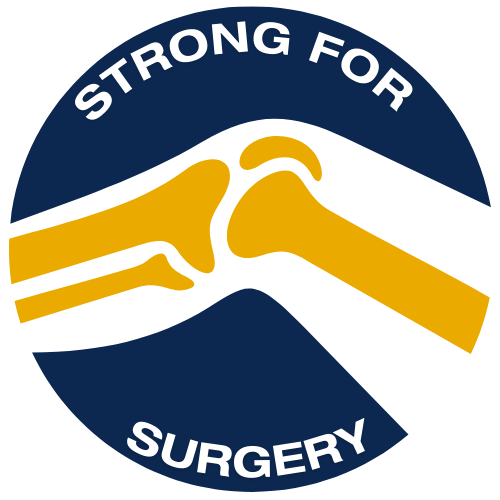 Strong for Surgery
Target programs include (but not limited to): joint replacement surgeries (shoulder, hip, knee, etc), gastric by-pass, neck fusion, and any other surgeries that are associated with a significant amount of recovery time.
Stage one is an 8 week exercise program that takes place before surgery. The goal of this program is to help reduce post-surgical complications and recovery times by increasing strength and range of motion prior to surgery. Studies have shown that the stronger the patient is before the surgery, the quicker the recovery process is and the patient is able to get back to pre-surgery activities quicker. Stage 2 is an 8 week program that begins after you have undergone your surgery and have been cleared to resume an exercise regimen.
Call and ask for Jeff or visit us to receive more information at 304-424-2348.
Click here to learn more about Orthopaedics at WVU Medicine Camden Clark.
Podcast: Clinically Integrated Programs
Podcast: Strong for Surgery and Cardiac Maintenance Phase with Jeff DeLancey
*FREE TRIAL WILL NOT BE ACTIVATED UNTIL YOU'VE RECEIVED A CONFIRMATION EMAIL.
"I really enjoy getting my workouts in at the WVU Medicine Camden Clark Health and Wellness Center. Aside from having great equipment (and plenty of it), the staff are supportive, knowledgeable, and caring. The social aspect of running into "regulars" helps keep me motivated to continue my fitness journey. I always feel better after my workouts – even on the days when it's a struggle to get up and go to the gym, and the benefits have proven worthwhile"
– Mike Amos (Member since 2018)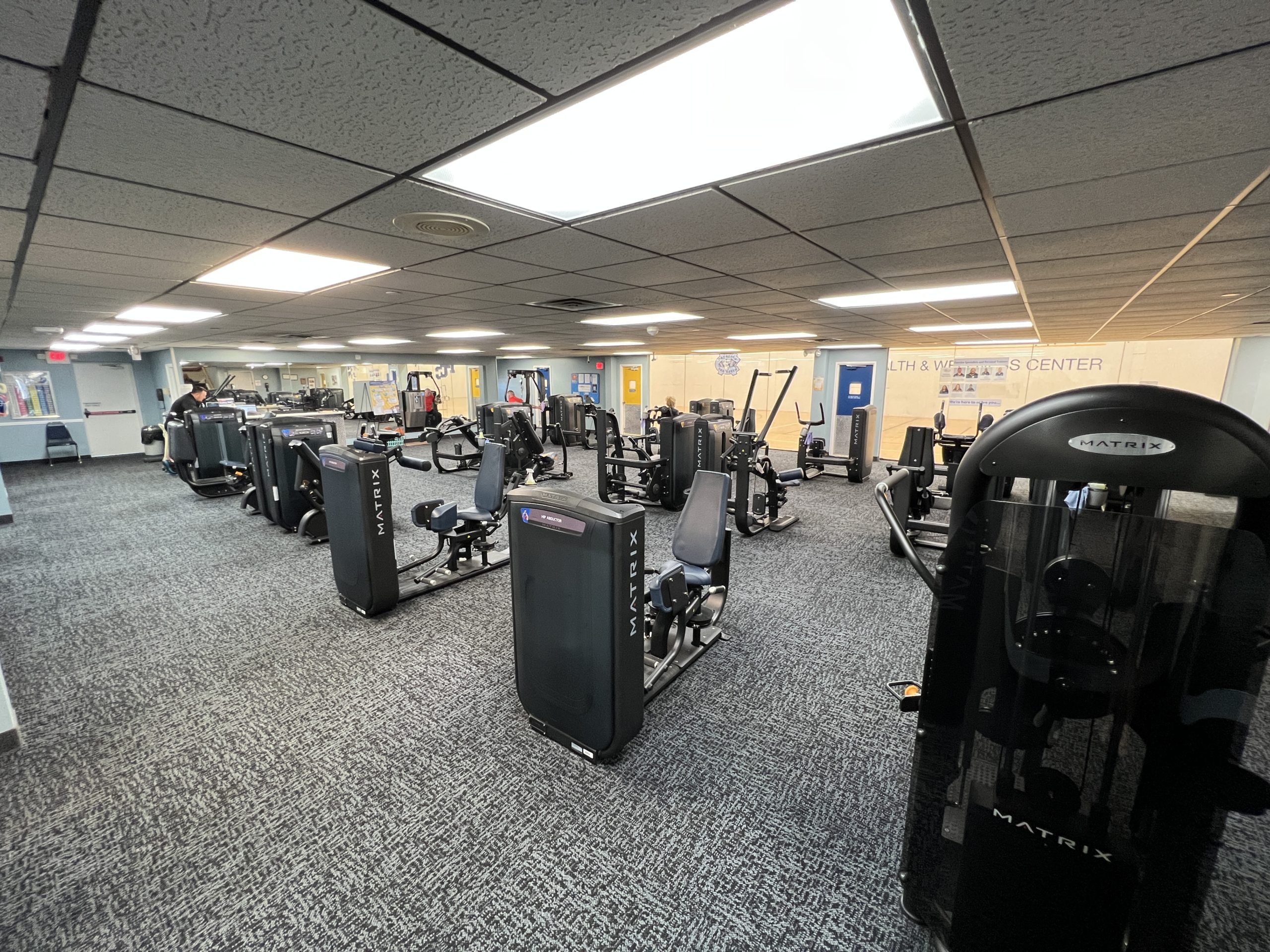 I love coming to the Health and Wellness Center! When I first joined, I planned on just using the cardio equipment during the winter time because it is too cold to exercise outside. Since the Fitness Assessment was included with membership, I decided to take advantage and I am extremely grateful that I did! The person that did my Assessment was very kind and helpful. He worked with me on several of the weight machines and he even took time to show me a few exercises in the free weight room! Now I come in at least 4 times per week and I use free weights, cardio, and group fitness classes!
Rita Smith (Member Since 2018)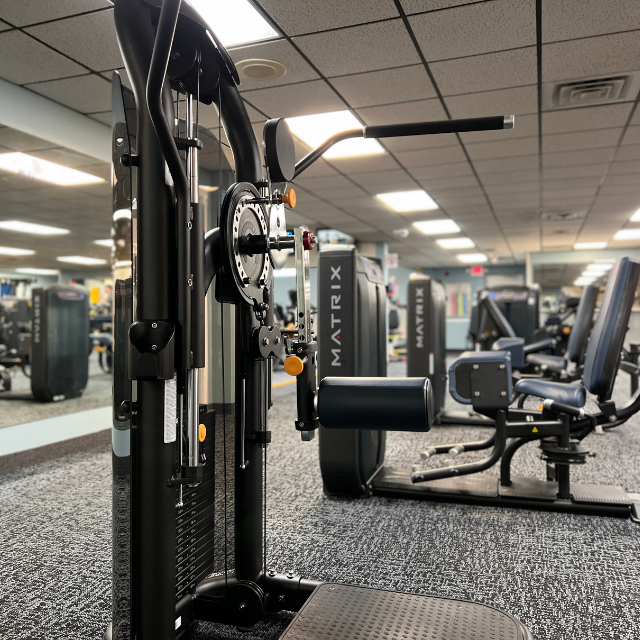 Gym H0urs
Monday 5:30 A.M. – 9:00 P.M.
Tuesday 5:30 A.M. – 9:00 P.M.
Wednesday 5:30 A.M. – 9:00 P.M.
Thursday 5:30 A.M. – 9:00 P.M.
Friday 5:30 A.M. – 8:00 P.M.
Saturday 7:00 A.M. – 6:00 P.M.
Sunday 11:00A.M. – 5:00 P.M.