PERSONAL TRAINING IS ABOUT MORE THAN JUST HAVING A WORKOUT BUDDY PRESENT DURING YOUR EXERCISE. OUR TRAINERS HAVE THE KNOWLEDGE TO MAKE SURE YOUR EXERCISE IS SAFE AND HELPFUL.
WHETHER YOUR GOAL IS TO LOSE WEIGHT, GAIN MUSCLE, IMPROVE YOUR OVERALL HEALTH, OR INCREASE YOUR ENERGY, ENDURANCE, OR STRENGTH,

WE HAVE PERSONAL TRAINERS THAT CAN HELP YOU ACHIEVE YOUR GOALS

.
NOT A "BIG BOX" GYM
A medically based fitness facility is a subset of both the healthcare industry and the fitness industry; operating on both ends of the continuum of care through prevention and treatment of chronic disease. As the only medically based fitness facility in the Mid-Ohio Valley, we have educated, certified, and experienced fitness professionals available to help you achieve your goals. Whether you are new to fitness or are continuing your journey to improved health and fitness, we can help guide you along the way.
At the Health and Wellness Center we have taken great measures to ensure our Personal Training staff has the knowledge to accommodate clients with a variety of needs. Our trainers will challenge, motivate, educate, and inspire you to get the most out of your workout.
Some of their specialties include:
Strength Training

Weight/Fat Loss

Flexibility Training

Pool Strength and Flexibility

Military/Police/Fire preparatory training

Balance

Sports-Specific

Senior Strength Training

Post-Rehabilitation Strengthening
Personal training is the ultimate investment into your personal wellness. If you're looking for motivation, accountability, and personalized training systems that will get you faster results, then personal training is the way. Personal training is available for whatever goal you're trying to achieve, whether it's losing the belly you've been wanting to lose or gaining strength in your everyday activities. Many affordable and flexible session options are available, and we know you'll be satisfied with the results.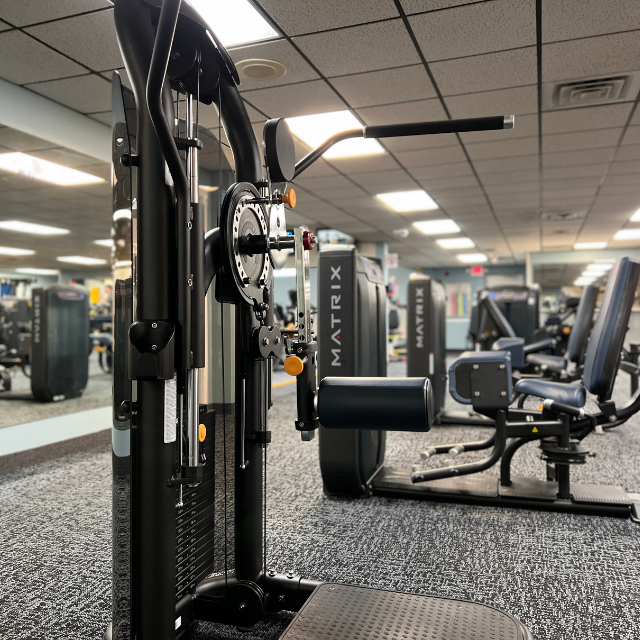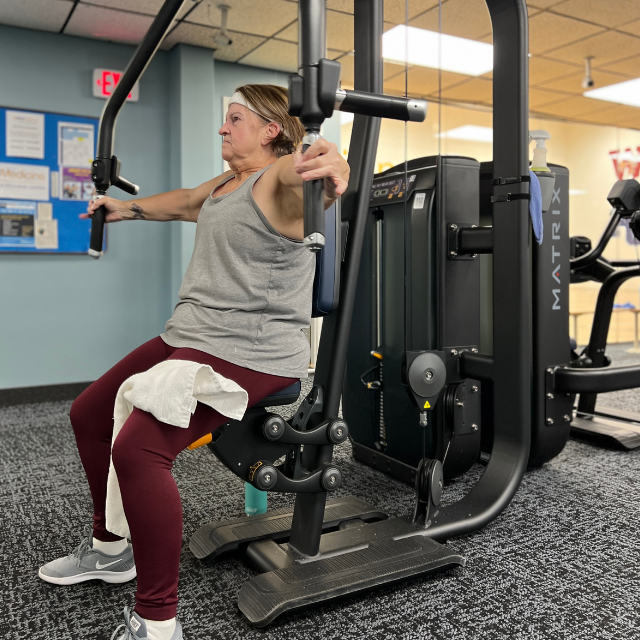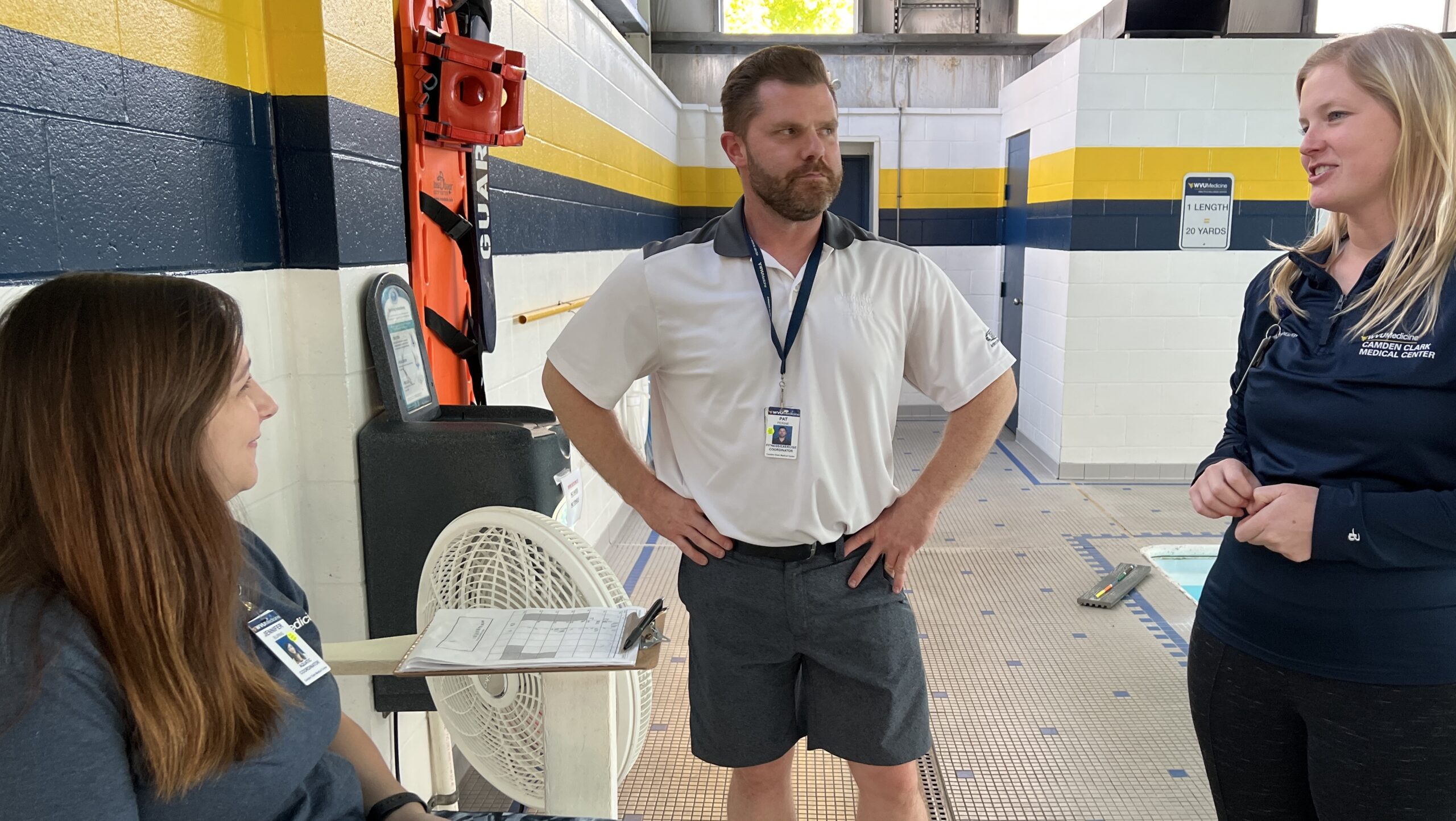 FACILITY HOURS
Monday 5:30 A.M. – 9:00 P.M.
Tuesday 5:30 A.M. – 9:00 P.M.
Wednesday 5:30 A.M. – 9:00 P.M.
Thursday 5:30 A.M. – 9:00 P.M.
Friday 5:30 A.M. – 8:00 P.M.
Saturday 7:00 A.M. – 6:00 P.M.
Sunday 11:00A.M. – 5:00 P.M.