​The Health & Wellness Center offers a wide variety of state-of-the-art equipment, exercise rooms, and activities for all ages and abilities. No matter what kind of fitness program you are looking to get into, our wellness center has what you need to be successful.
Free Weight Equipment
Our free weight room contains 5,600 pounds of dumbbells in pairs to 150 pounds, numerous benches, 2 Olympic squat racks, numerous bars and specialty bars, Reverse Hyper/GHR combo machine, Smith machine, 8 station cable crossover, Plate Loaded Hack Squat, Plate Loaded Leg Press and over 4000 pounds of Olympic plates. In addition to this are many other miscellaneous items.
Cardiovascular Equipment
Our wide array of cardiovascular equipment includes Woodway and Matrix treadmills, Matrix Ascent Trainers, Precor and StarTrac ellipticals, Startrac upright bikes, Matrix Hybrid cycles, Matrix and StarTrac recumbent bikes, Concept II Rowers, Nu-Step Recumbent Cross Trainers, SciFit Upper Body Exerciser, Matrix Climbmills, StarTrac Stationary Bicycle.
Matrix Selectorized Machines
A full line of 19 Matrix weight stack selector machines are available. Each machine has a rep counter and timer that will keep the time of the set being done and the time of your rest period.
Bicycle Spinning Classes
Spinning, or "bicycling aerobics," is a popular fitness program using stationary bicycles. Classes, which are held mainly in the Fall/Winter, are led by trained spinning coaches who guide the class up and down hills on a simulated course at different speeds using different hand and body positions. Classes vary from riding "flat courses" for building endurance to "steep climbs" for building strength. Spinning builds muscles in the lower body and abdomen and improves aerobic fitness.
Racquetball
The Camden Clark Health and Wellness Center is the ideal place for racquetball in the mid-Ohio Valley, offering two courts for members and guests. In addition, we have Shout Outs every Tuesday where participants have the opportunity to test themselves against players that they may not otherwise get the chance to compete with.
Aerobics
Classes are offered at various times Monday through Friday (occasionally on Saturdays) and are taught by certified aerobics instructors. Our classes include a wide range of different types of exercises, and we offer classes that are suitable for all different fitness levels. Classes focus on step, low- and high-impact, weights, and floor work. A specialized ab class is also offered.
Boxing
Boxing provides an excellent alternative cardiovascular workout. Equipment includes one 200 lb heavy bag, one tear drop Aquabag, one speed bag, multiple jump ropes and floor mats.
*The Health & Wellness Center does not supply gloves.
Basketball/Volleyball/Pickleball
Our gymnasium is equipped for basketball and volleyball. Club leagues are offered at varying times throughout the year. A pickleball net and court are available in the main gymnasium
Whirlpool/Saunas
A whirlpool is in the swimming pool area. Both locker rooms are also equipped with dry saunas. A steam room is in the men's locker room.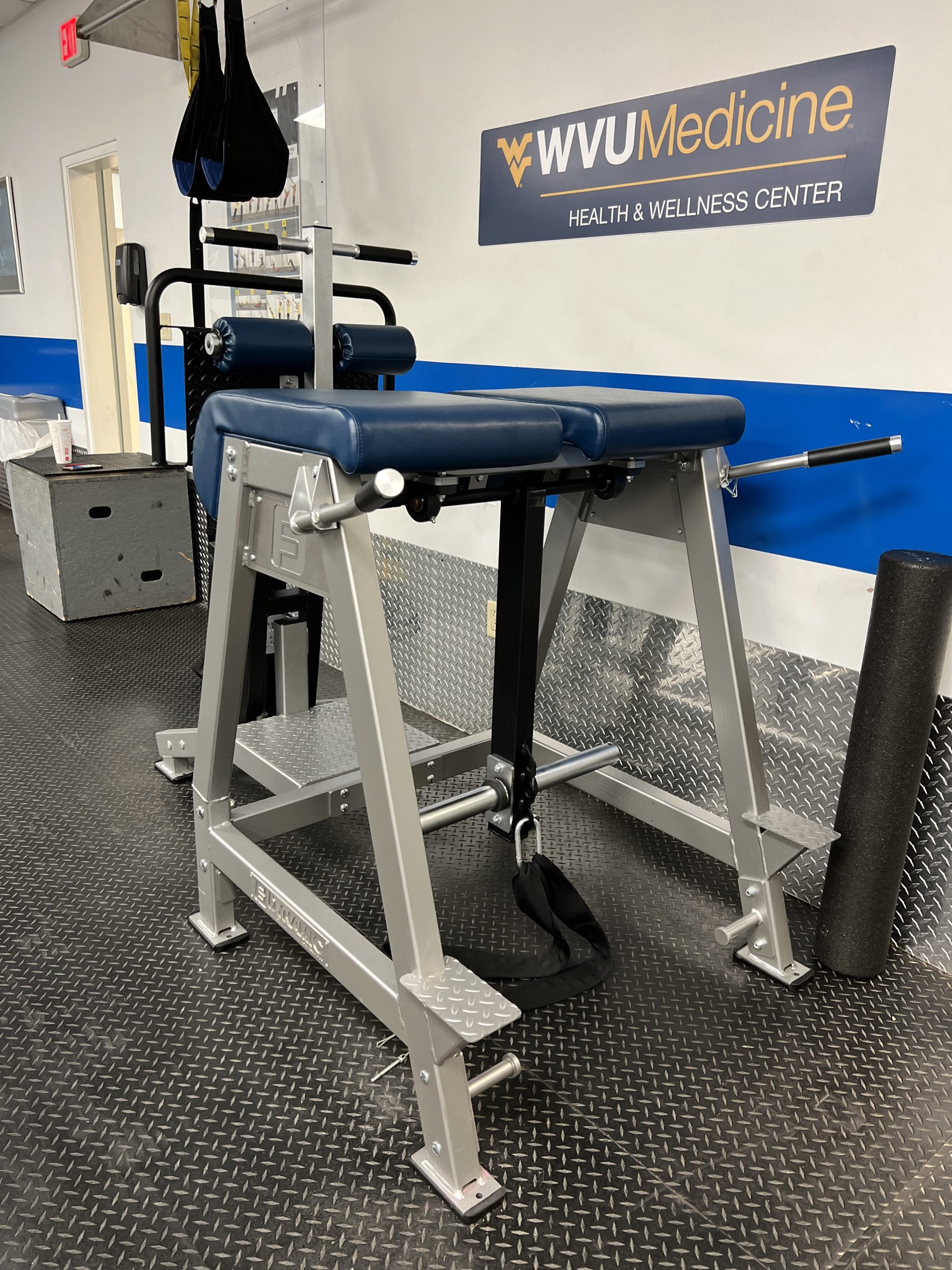 "I really enjoy getting my workouts in at the WVU Medicine Camden Clark Health and Wellness Center. Aside from having great equipment (and plenty of it), the staff are supportive, knowledgeable, and caring. The social aspect of running into "regulars" helps keep me motivated to continue my fitness journey. I always feel better after my workouts – even on the days when it's a struggle to get up and go to the gym, and the benefits have proven worthwhile"
– Mike Amos (Member since 2018)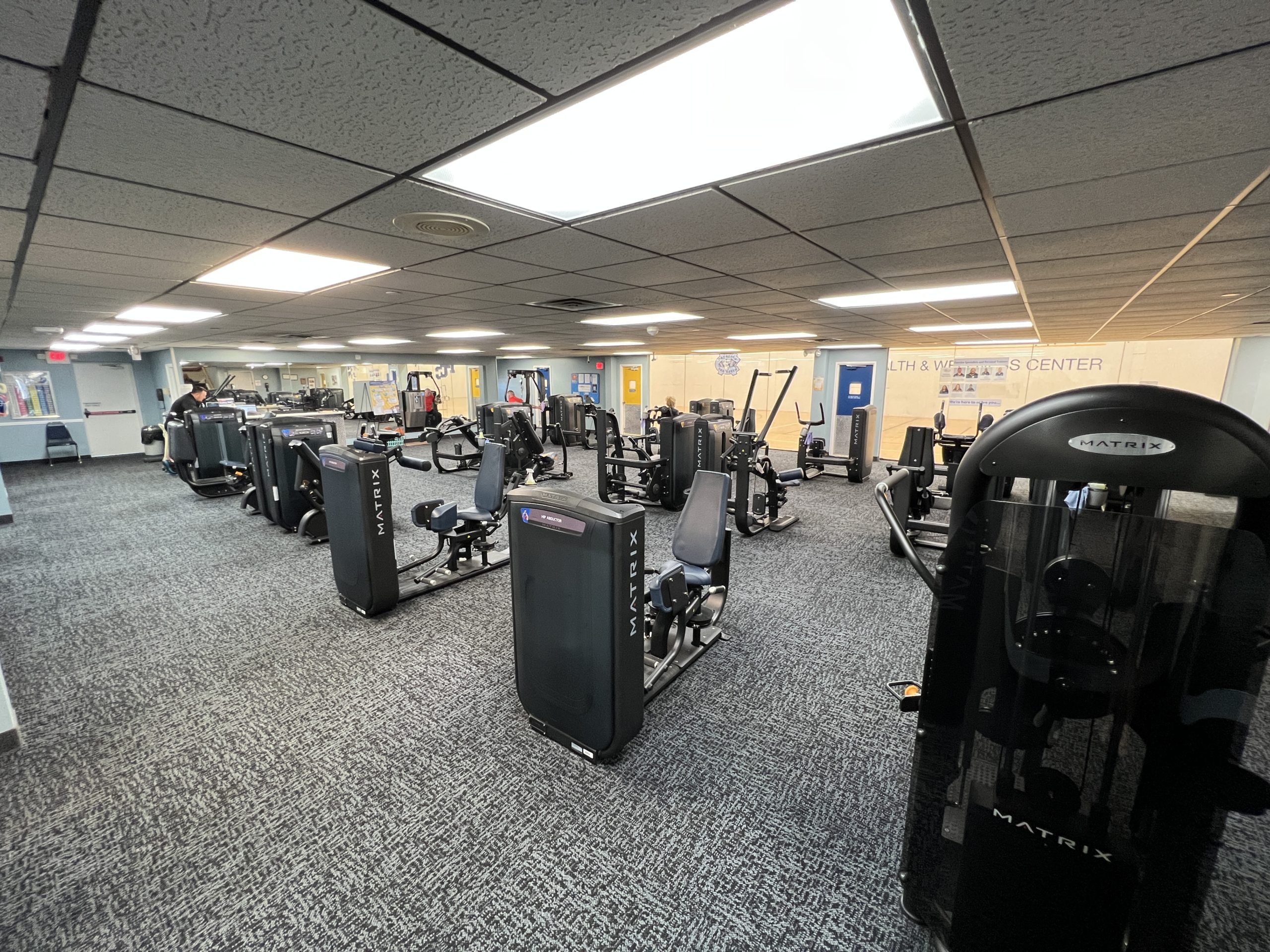 I love coming to the Health and Wellness Center! When I first joined, I planned on just using the cardio equipment during the winter time because it is too cold to exercise outside. Since the Fitness Assessment was included with membership, I decided to take advantage and I am extremely grateful that I did! The person that did my Assessment was very kind and helpful. He worked with me on several of the weight machines and he even took time to show me a few exercises in the free weight room! Now I come in at least 4 times per week and I use free weights, cardio, and group fitness classes!
Rita Smith (Member Since 2018)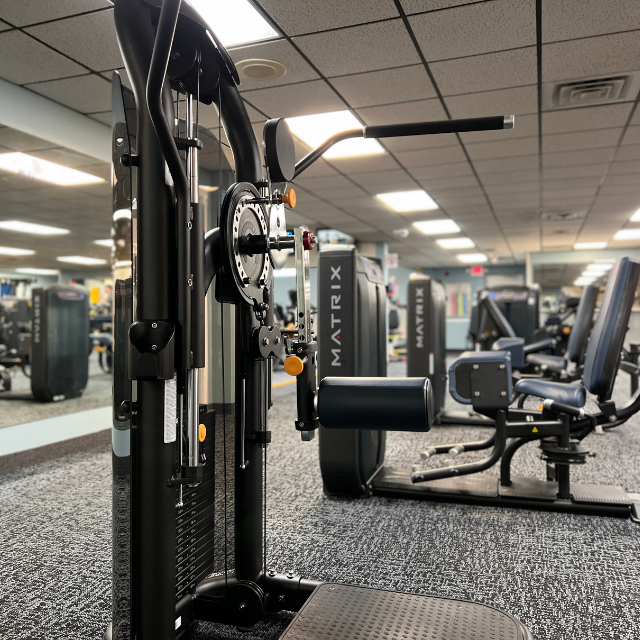 Gym H0urs
Monday 5:30 A.M. – 9:00 P.M.
Tuesday 5:30 A.M. – 9:00 P.M.
Wednesday 5:30 A.M. – 9:00 P.M.
Thursday 5:30 A.M. – 9:00 P.M.
Friday 5:30 A.M. – 8:00 P.M.
Saturday 7:00 A.M. – 6:00 P.M.
Sunday 11:00A.M. – 5:00 P.M.