The Health and Wellness Center offers a variety of Group Fitness Classes that are suitable to all fitness levels. Classes are offered at various times throughout the week by many certified Group Fitness Instructors. No matter what you like to do, The Health & Wellness Center has an activity you can enjoy. Our classes and activities range in age, size, and skill level to ensure that all our members can participate in a level that is both fun and challenging.
Classes
Our aerobic and strength classes include
Water Aerobics

Yoga

Step Aerobics

Spinning

High Intensity Interval Training

Zumba

and more!
Be sure to check to Group Fitness Schedule every month for new classes. Group fitness classes are a great way to start or change up your fitness routine and provide a sense of community with like-minded and goal-oriented individuals.
All classes can be modified for beginners, intermediate or advanced fitness levels, just ask the instructor for any modifications and they will be happy to help.
We offer a full line of fitness activities in a clean, healthy environment. Our many programs and classes are designed especially for you by our trained staff of exercise professionals and fitness instructors.
Most activities are included in your membership. Nominal fees are charged for any specialty classes that may be offered.
Your decision to make health and fitness part of your life is one of the wisest choices you can make! So, if you are looking for a fitness facility with a qualified, professional staff; a clean comfortable environment; and a variety of fitness activities, then the Camden Clark Health and Wellness Center is your choice.
Land Classes
Land based Group Fitness classes include everything from Yoga, to Spin and everything in between. Land classes are offered daily Monday through Friday and all different times to accommodate your busy schedule. Group Fitness classes are a great way to build confidence, make new friends, and get top quality instruction from a certified Group Fitness Instructor. Classes can accommodate individuals of all ages and fitness levels. If you've never tried a Group Fitness Class, or if you are a Group Fitness Veteran, we encourage you to stop in and try out one of our many Land Based classes
Water Classes
We also offer vigorous water aerobics and therapeutic arthritic water exercise classes. These classes are a great workout done in a low-impact environment—great for people who are tired of hurting after exercise but want to be challenged.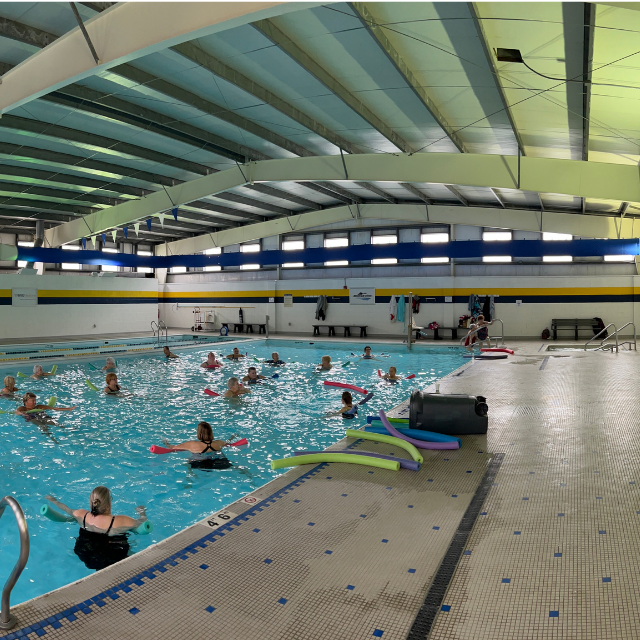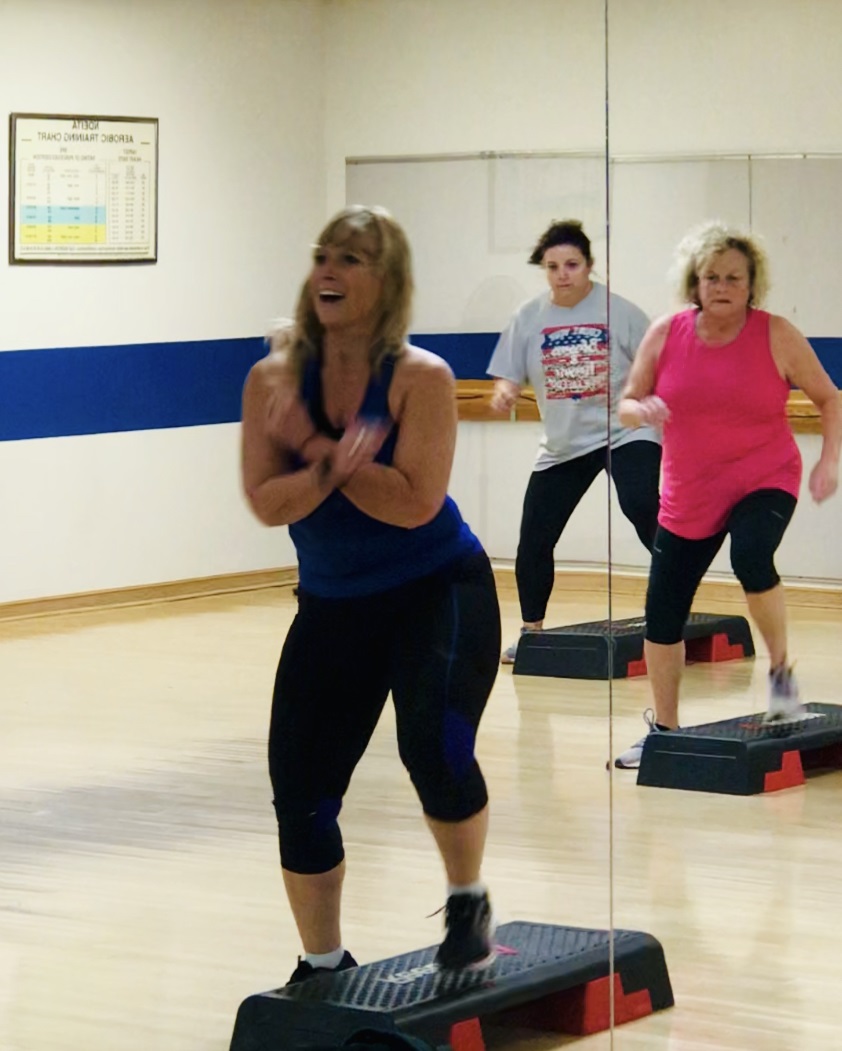 "Group fitness classes are my favorite way to workout. It's almost like having a personal trainer that comes up with a great workout for you and the rest of the group. I get a much better workout when I do it with a group than on my own. There is a sense of accountability that makes you work harder."
– Brittany Barta, Group Fitness Coordinator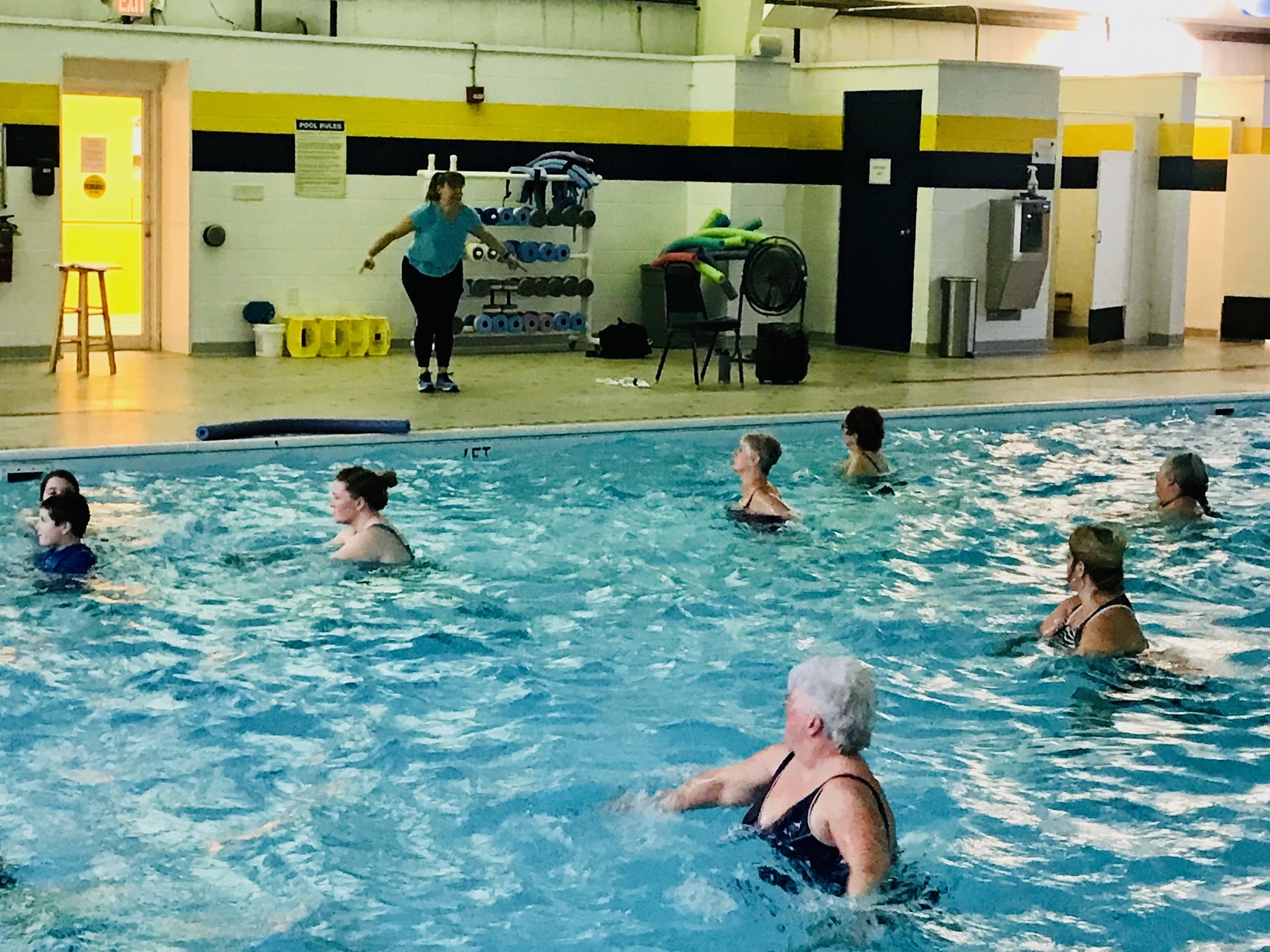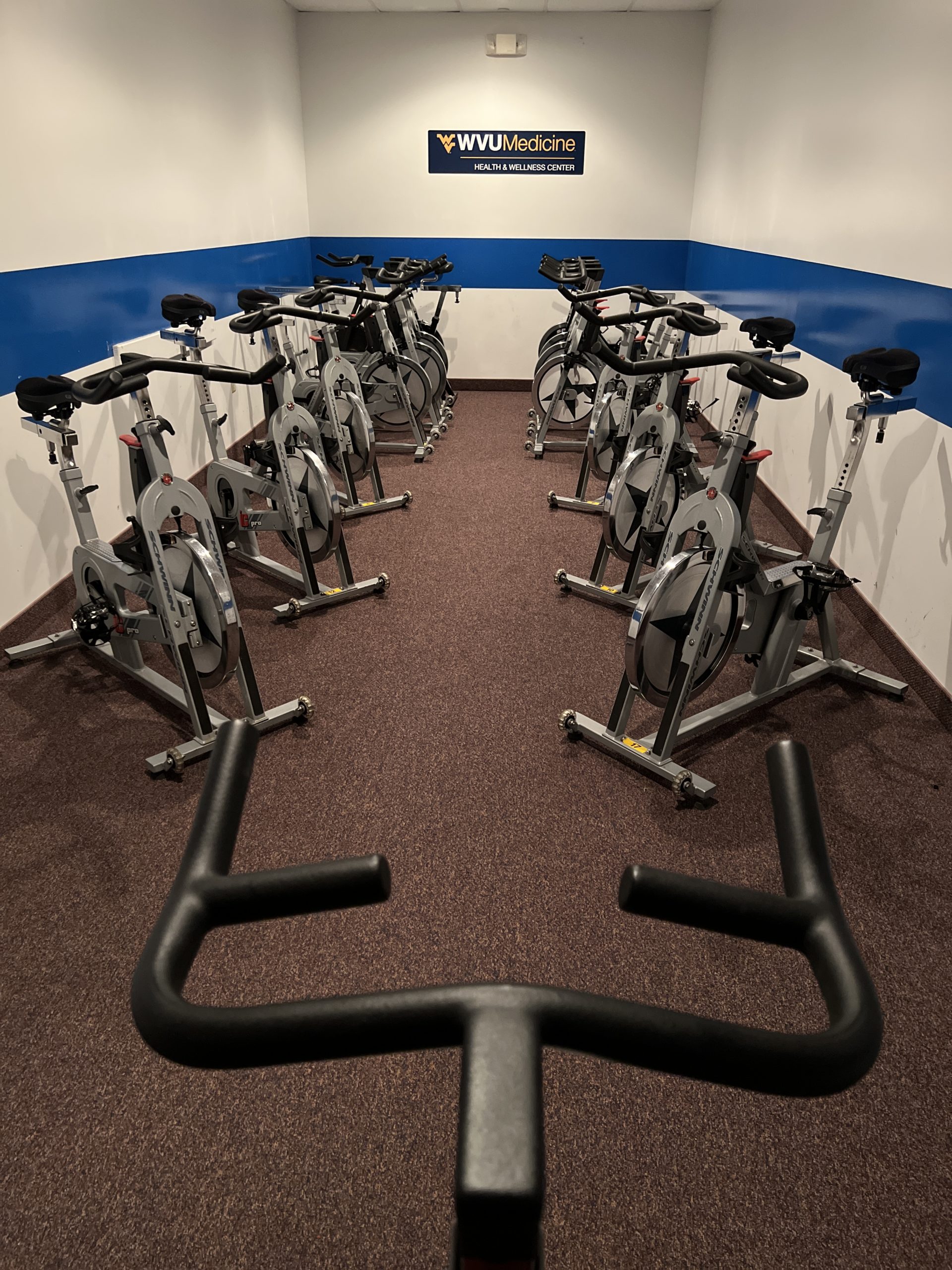 Gym H0urs
Monday 5:30 A.M. – 9:00 P.M.
Tuesday 5:30 A.M. – 9:00 P.M.
Wednesday 5:30 A.M. – 9:00 P.M.
Thursday 5:30 A.M. – 9:00 P.M.
Friday 5:30 A.M. – 8:00 P.M.
Saturday 7:00 A.M. – 6:00 P.M.
Sunday 11:00A.M. – 5:00 P.M.