Braxton County Memorial Hospital
High-quality healthcare, close to home – that's what we provide as a member of West Virginia's largest healthcare provider, WVU Medicine. We are committed to the communities we serve and strive, every day, to make a difference in our patients' lives.
The Emergency Department provides acute care services to patients of all ages, 24 hours a day. Services include cardiac, respiratory, pediatrics, trauma, and general medicine.
As a critical access hospital, we offer both acute care beds and skilled nursing swing beds. Acute care is provided for those patients needing immediate and temporary care, or for stabilization prior to discharge or transfer to another facility.
The Braxton Community Health Center is a rural health clinic providing primary care services to Braxton County and surrounding areas. Office visits are made by appointment.
This program offers patients a cost-effective and convenient option for those requiring frequent services, without the necessity of hospital admission.
Our surgery staff is committed to your comfort and quality surgical care. If your physician recommends ambulatory surgery, our convenient location allows you a short travel time.
Our Home Health Care Program provides nursing care in patients' homes, while helping them remain independent. We assist in their return to maximum levels of health, while providing education and support for family members.
Excellent jobs and great benefits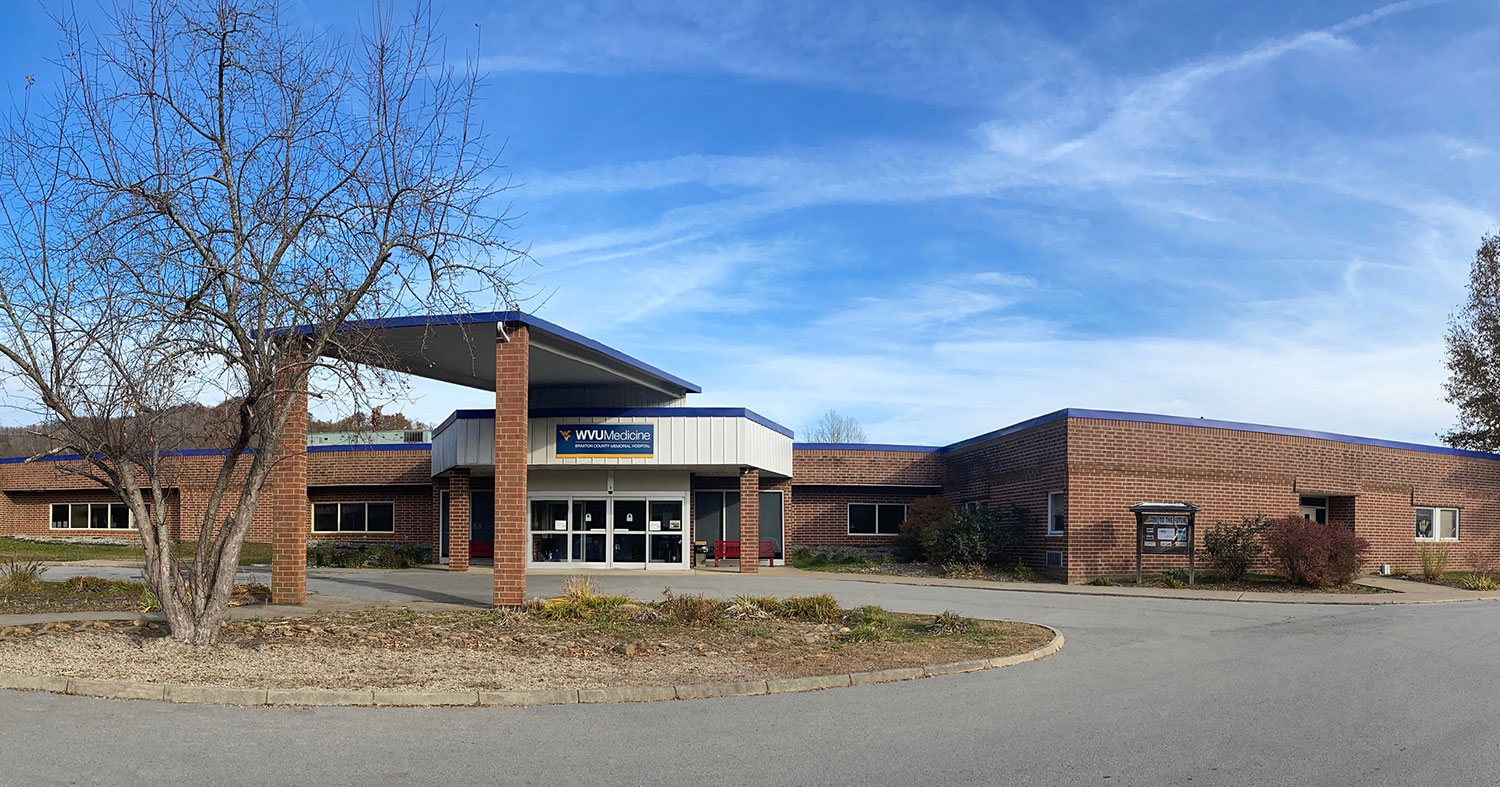 Braxton County Memorial Hospital offers competitive pay and benefits to attract and keep the best employees who share our commitment and compassion in providing the highest quality patient care. Pursuing a career here means you have access to challenging and rewarding opportunities in clinical and non-clinical areas.
Visit our careers page now to view all open positions.
We are grateful for the confidence and trust you place in us to provide your healthcare. The focus of all our activities is to provide you with a high quality healthcare experience.
As your community hospital, Braxton County Memorial Hospital is dedicated to bringing you excellent services with personal attention that is unmatched. Whether you are staying in the hospital or using one of our outpatient services, we hope you find your visit more than satisfactory.
Committed to our community, Braxton County Memorial Hospital strives to continually improve our facility and services to better meet your needs. On behalf of our entire staff, directors, and volunteers, thank you for trusting us with your healthcare needs.
We've Been in the Business of Caring and Healing for Nearly 40 Years
Established in 1981, Braxton County Memorial Hospital is a non-profit, critical access hospital that serves Braxton and parts of Clay, Gilmer, Lewis, Nicholas and Webster counties.