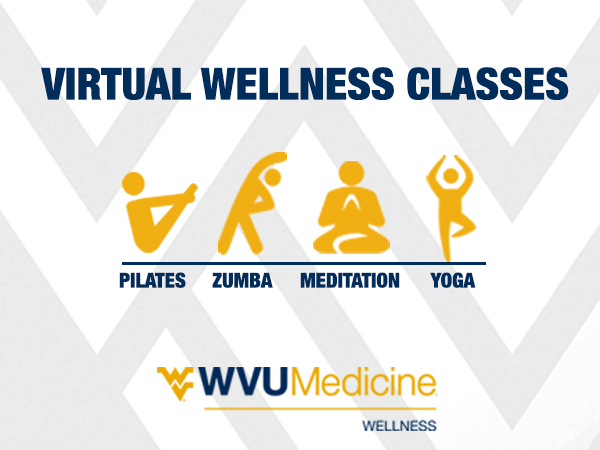 Due to the on-going developments related to COVID-19, ALL in-person Wellness Classes are CANCELED until further notice. We will start offering virtual classes the week of March 30.
Virtual Wellness Classes are a great way to exercise from your home or office while using the Practice of Social Distancing to help prevent the spread of COVID-19.
Online class we are currently offering include:
All classes will be offered through Zoom video conferencing. Please see our wellness calendar below for class days, times and meeting invitations.
Wellness Calendar