November 2-3
Hosted by the WVU Heart & Vascular Institute
Morgantown, West Virginia
WELCOME
The WVU Heart and Vascular Institute is proud to host the second annual Advances in Cardiovascular Medicine conference presented by national leaders.
This conference has been designed for physicians who have interest in cardiovascular medicine, including specialists in interventional cardiology, cardiovascular surgery, advanced heart failure, electrophysiology, and imaging diagnostics, as well as fellows, residents, nurses, and other healthcare professionals interested in cardiology-related diseases and treatments.
During the two-day event, there will be keynote presentations followed by case presentations and panel discussions. The focus will be on integrating multidisciplinary teams for optimizing patient-centered therapies. The schedule provides opportunities to meet with exhibiting vendors and research groups that are helping provide improved treatment options.The course also features networking opportunities, including a technology exhibit, where the latest diagnostic algorithms and therapies will be displayed.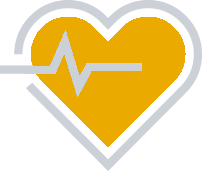 Learn Latest Advanced Treatments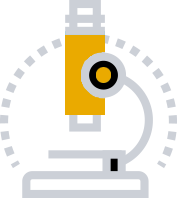 View Cutting-Edge Research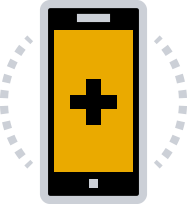 Explore State-of-the-art Technologies
THE WVU HEART AND VASCULAR INSTITUTE
Led by Vinay Badhwar, MD, FACS, FACC, and some of the most respected cardiac surgeons, cardiologists, interventional radiologists, cardiac electrophysiologists, and vascular surgeons, the heart and vascular programs of West Virginia University and WVU Medicine are among the best in the United States. Considered national experts in their field, our physicians are an integrated team that works closely together to bring state-of-the-art therapies to patients from West Virginia and the surrounding region.
About WVU Medicine
WVU Medicine unites the clinical and research faculty of the West Virginia University Health Sciences Center with the hospitals, clinics, and health professionals of the West Virginia University Health System. Together, they are a national leader in patient safety and quality, and are unified and driven by a passion to provide the most advanced healthcare possible to the people of West Virginia and beyond. WVU Medicine includes the physicians, specialists, and sub-specialists of the West Virginia University School of Medicine; the affiliated schools of the WVU Health Sciences Center; four community hospitals; three critical access hospitals; and a children's hospital, all anchored by a 690-bed academic medical center that offers tertiary and quaternary care.
About Morgantown, West Virginia
WVU Medicine is headquartered in Morgantown, West Virginia, a vibrant city located along the Monongahela River and close to the Pennsylvania border in the north central part of the state. The seat of Monongalia County and the home of West Virginia University, Morgantown has been voted Best Small City by numerous national organizations. With excellent schools, diverse restaurants, and outdoor activities, Morgantown is one of the major growth areas in West Virginia.