You're Going to Love it Here
Explore an area rich with outdoor activities, such as hiking and golf. Participate in community events, like fairs and festivals. Dine at award winning restaurants, bars and wineries. Enjoy art exhibits, musical performances, local sports, historic landmarks and so much more.
Life In the Mid-Ohio Valley
The Parkersburg area is a great place to achieve a healthy work-life balance. Heritage is the defining characteristic of the charming towns and riverfront cities in our valley. Comprised of manufacturing, financial and medical fields, this is home to some of the most successful, fastest-growing companies in the world. Our community is well suited for everyone. A family-friendly lifestyle that larger urban areas can't offer. Young professionals, growing families, long-time residents and visitors are drawn to the MOV because of its quality education, livability, business friendly infrastructure, organizations, healthcare and other amenities.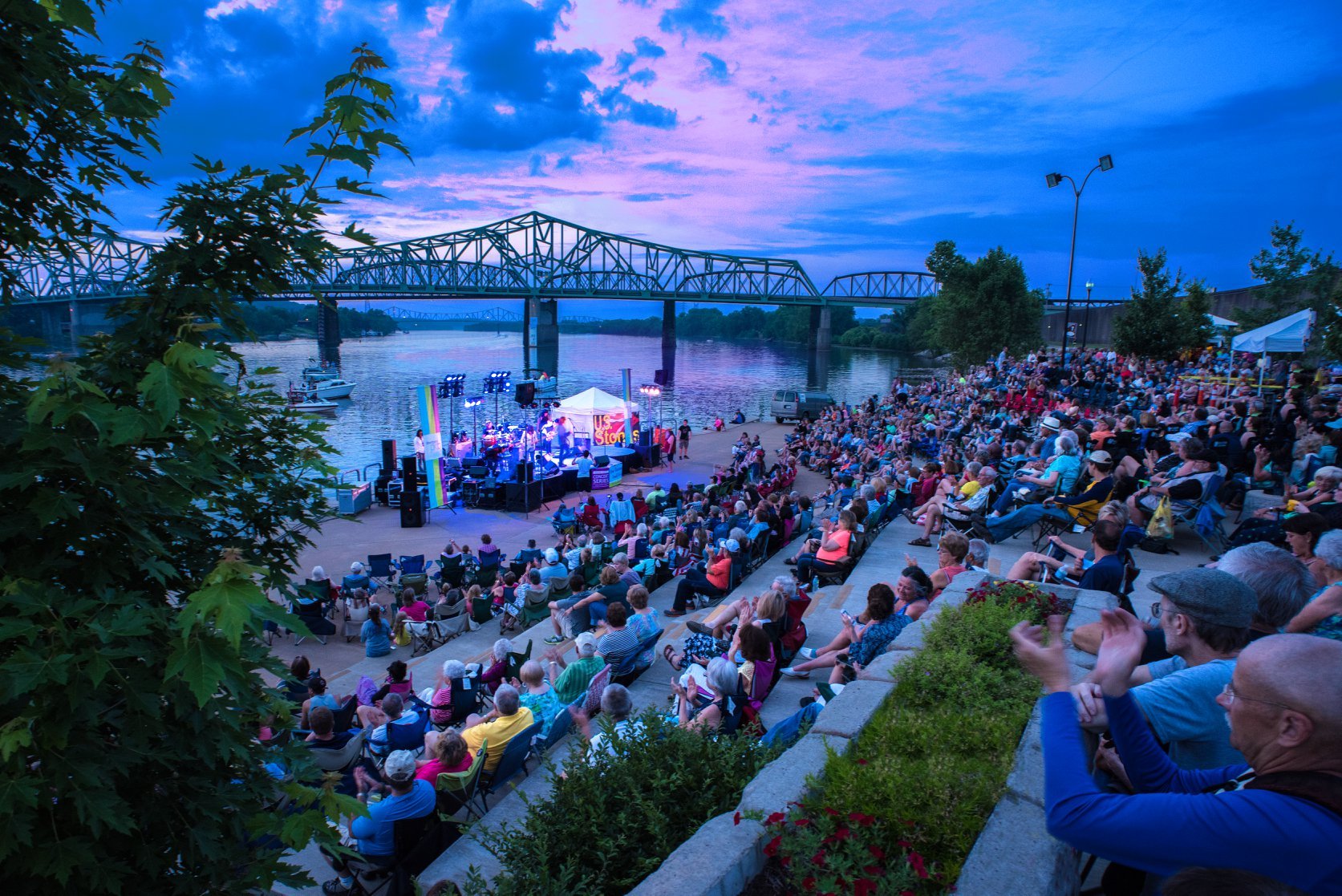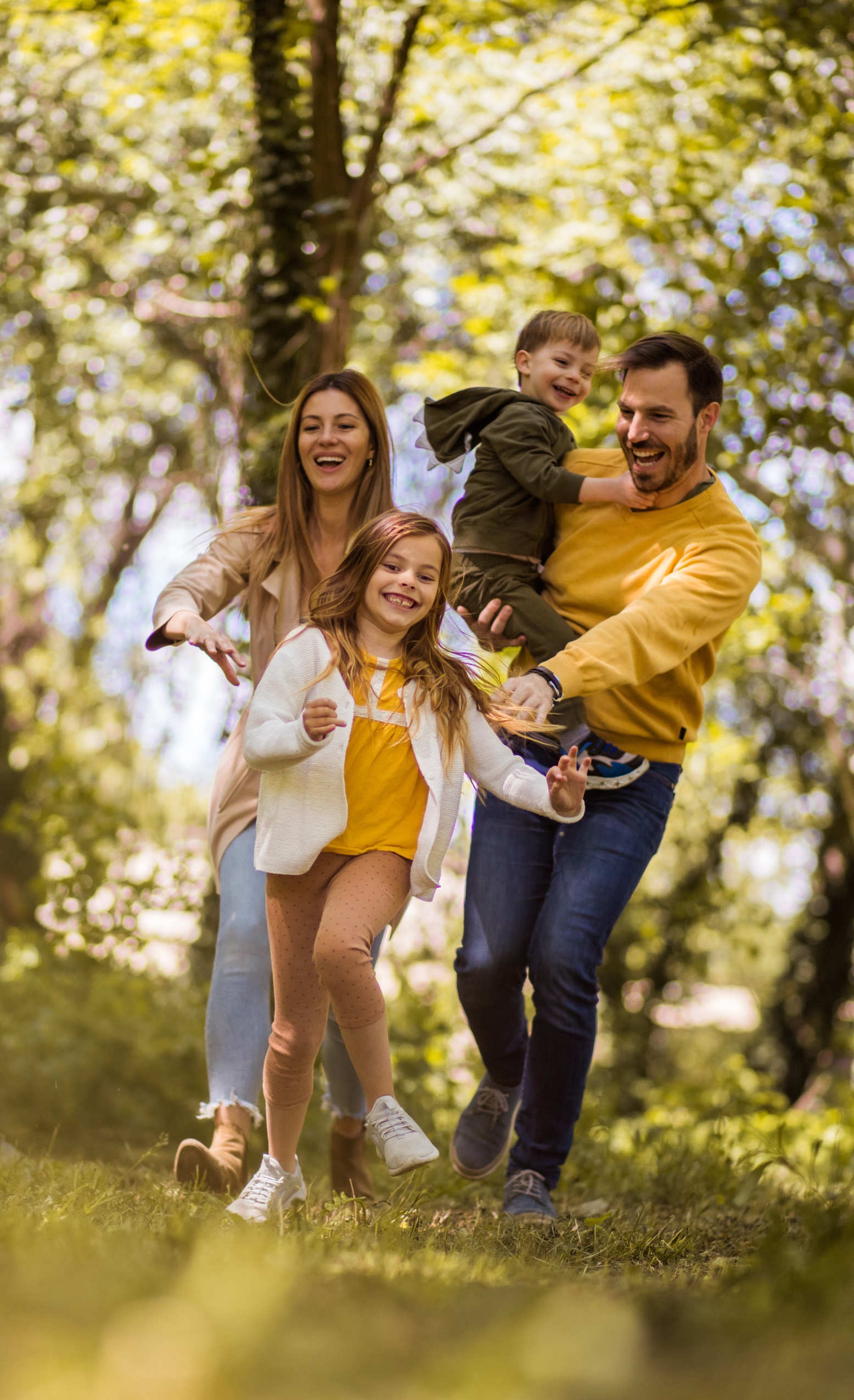 A SMALL TOWN WITH A BIG HEART
Whether you bleed gold and blue or scarlet and gray, moving here, you will quickly notice that we are a strong family-oriented community with not only a love of sports but also a substantial involvement unlike anywhere else. Residents here are always eager to lend a helping hand, be it fundraising for a community member who has been diagnosed with cancer, passing local levy's to improve our schools and libraries, shopping at the local 'mom and pop' shops, or finding ways to preserve the area's history. The Mid-Ohio Valley is a unique geographical setting, encompassing both Ohio and West Virginia, with Parkersburg being the heart of it all.
Parkersburg has 130 acres of parkland and stunning entertainment venues, like the picturesque Point Park along the Ohio River, which are perfect backdrops for a city poised for growth and opportunity.  Each year, the annual Taste of Parkersburg event attracts thousands of foodies and wine lovers to downtown Parkersburg. Across the river in Marietta, stands the historic Lafayette Hotel in the charming town featuring broad tree-lined brick streets. Each year, the annual Ohio Sternwheel Festival attracts thousands of visitors to Front Street. Quality showcases like these are just a part of what makes the MOV such a great place to live, work and come home to.
The Mid-Ohio Valley offers incomparable natural beauty with the convenience of mild weather. But that's only the beginning. In addition to being a family-oriented community, there are low crime rates, low commuting times and state-of-the-art healthcare facilities, combined with lower-than-average cost of living, excellent education systems and an abundance of opportunities for families and those starting their careers. The Mid-Ohio Valley is a premier choice to raise a family, retire, or just enjoy a better overall quality of life.
Our prime geographic location makes for easy access when wanting to travel to larger nearby cities such as; Athens, OH, Columbus, OH, Morgantown, WV and Charleston, WV.  

history. charm. southern hospitality.
Discover all that is in the Mid-Ohio Valley
The Mid-Ohio Valley's convenient location gives access to boating and water sports on the Ohio River as well as nearby lakes. The area is rich with other popular outdoor activities such as: hiking, biking, golf, rock climbing, zip lining, and geocaching are also nearby. As a well-known historic area, the MOV features a colorful and fascinating heritage that has been magnificently preserved and presented by our museums and historic sites. Adventure awaits! 
Request a FREE Parkersburg, WV Visitors GuideRequest a FREE Marietta, OH Visitors Guide
EXPLORE THE HISTORY
Blennerhassett Island

The Blennerhassett Hotel

Henderson Hall

Oil & Gas Museum

Julia-Ann Historic District

Campus Martius Museum

The Castle

Fort Boreman

The Lafayette Hotel

Ohio River Museum
FAIRS AND FESTIVALS
Downtown Throwdown and Brewfest

Ohio River Sternwheel Festival

Mid-Ohio Valley Cultural Festival

Parkersburg Homecoming

Taste of Parkersburg

West Virginia Interstate Fair and Exposition

Belpre Homecoming

Washington County Fair

Blennerhassett Hotel Festival of Trees

First Fridays Marietta Main Street
ART & ENTERTAINMENT
Valley Gem and Riviera

People's Bank Theatre

Smoot Theatre

West Virginia Symphony Orchestra – Parkersburg

Actors Guild of Parkersburg

Parkersburg Art Center

The Adelphia Music Hall

Hidden Marietta

Marietta College Athletics

Trolley Tours
GRAB A FEW BITES TO EAT
North End Tavern

Chams Lebanese Restaurant

Colombo's Italian Restaurant

Fusion Japanese Steakhouse

Marietta Brewing Company

JR's Donut Castle

Stoked Coffee

Philippines Best Food, LLC

River Town Prime Steakhouse & Grill

The House of Wines