Welcome Home
Camden Clark Medical Center strives to be the leading regional medical center, known for high quality,
comprehensive, state-of-the-art healthcare to meet the healthcare needs of our community for a lifetime.
Work Here
Live Here
Thrive Here
Since our founding in 1898, Camden Clark has provided the finest possible health care to the people of our community. As the community's hospital for more than a century, Camden Clark maintains a leadership role as the region's primary source for advanced health care and wellness programs.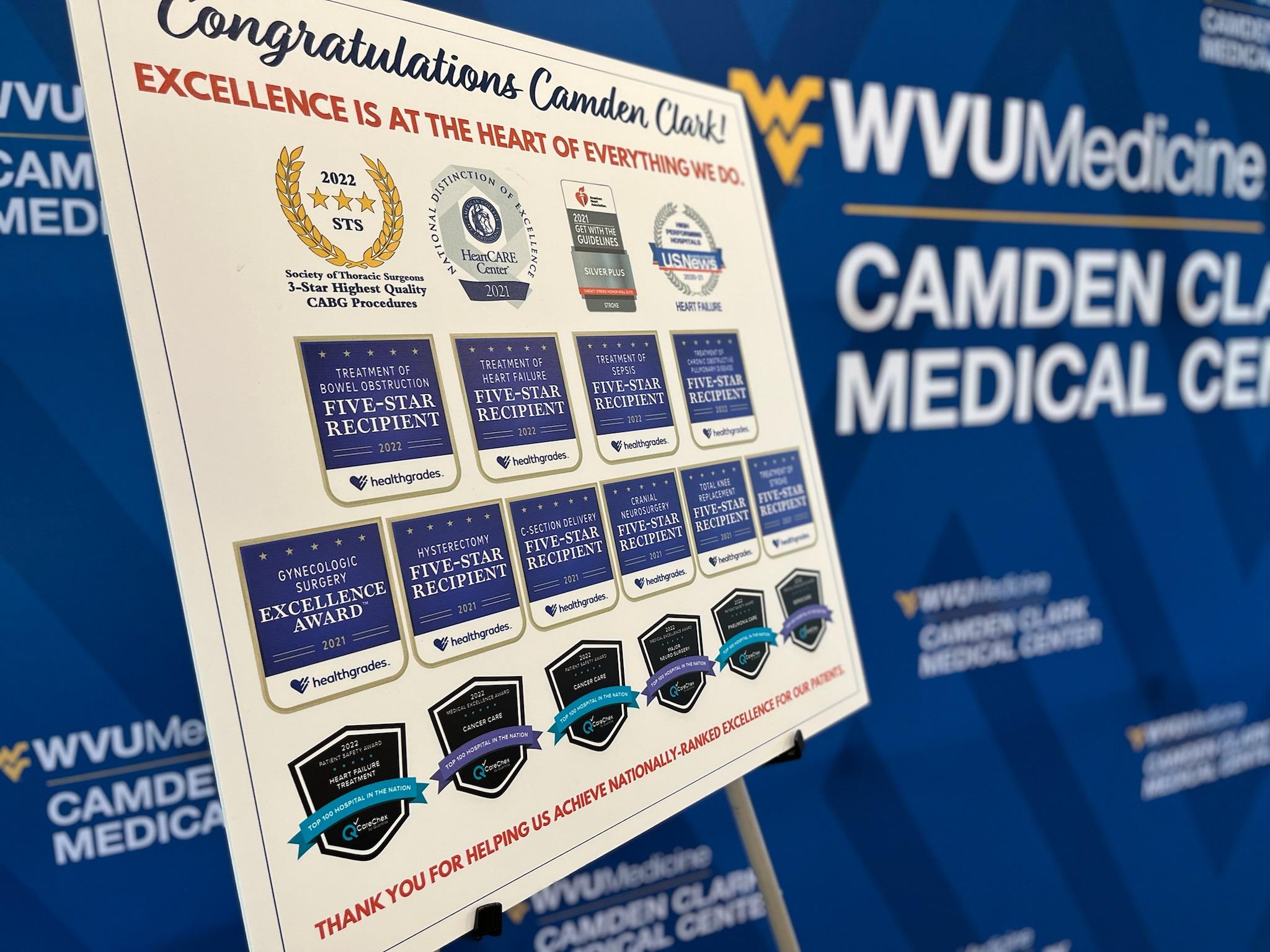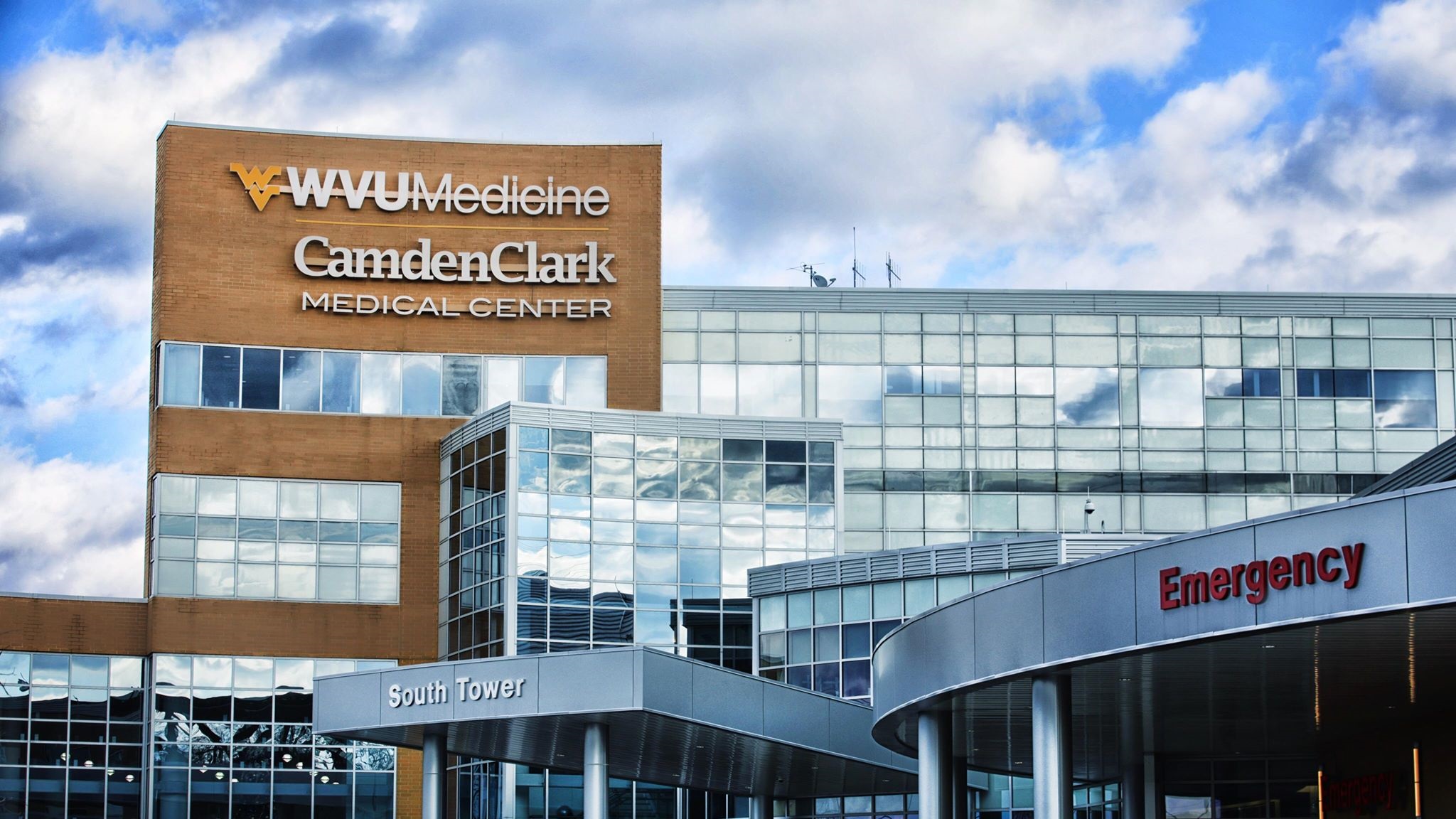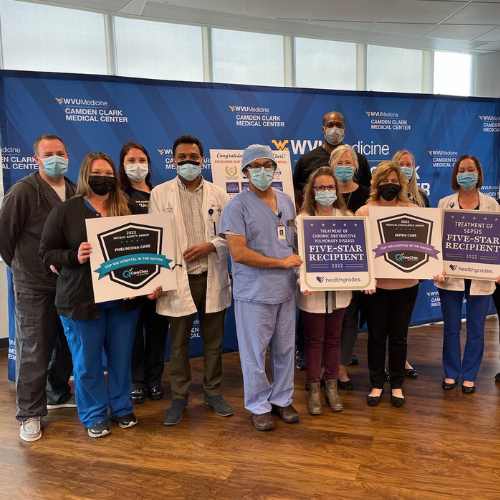 Pursuing a career at WVU Medicine Camden Clark means you have access to many challenging and rewarding opportunities in clinical and non-clinical areas. We are a leading provider of advanced medical and surgical care.
We offer competitive pay and benefits because we want to attract and keep the best employees who will share our commitment to the highest quality of patient care.
About WVU Medicine Camden Clark
Camden-Clark Medical Center is a 327 bed, Level Three Trauma Center, not-for-profit acute care facility that serves a 250,000-resident area in the Mid-Ohio Valley and surrounding region. We provide a broad range of services, offering the latest in medical technology and highly trained staff. There are over 220 Physicians at CCMC that represent all major specialties.
Consider a Career With Us
Be a part of our major growth curve. Camden Clark is the 3rd largest hospital in the WVU Medicine system. Practice community medicine at the university level. Your journey starts now!
About Life in the Mid-Ohio Valley
The Mid-Ohio Valley is a family-oriented community, rich with outdoor activities, such as hiking and golf. Conveniently located near larger cities, the MOV offers affordable housing and is ideal for families and those starting their careers.
About Living in West Virginia
People travel from all over the world to come visit West Virginia. Our state is rich with history, spirited small towns, and world-class outdoor adventures. You will enjoy a slice of Almost Heaven here in the Mountain State. Discover where our country roads will lead you.
What are you waiting for?