Welcome to the mountain state
People travel from all over the world to come visit West Virginia. Our state is rich with history, spirited small towns, and world-class outdoor adventures. Located in the Western foothills of the Appalachian Mountains, West Virginia is mainly known as an outdoor enthusiast's paradise. Lakes, rivers, hills and mountains provide a breathtaking setting for skiing, whitewater activities, biking, hiking, rock climbing, kayaking, fishing, hunting, camping and more. You will enjoy a slice of Almost Heaven here in the Mountain State. Discover where our country roads will lead you.
Whether you're here for medical training or hoping to call West Virginia your forever home, we have countless resources to help you find anything from your favorite farmer's market to a school for your child. West Virginia is considered the land of opportunity. Top-ranked universities, fulfilling careers, award-winning health institutions, thriving arts communities and ample outdoor recreation activities are just a few elements that draw people to the Mountain State. Cost of living in West Virginia is 12% below the national average. West Virginia residents enjoy a variety of affordable and safe housing options to meet every individual or family's needs.
West Virginia also provides quality, affordable education. In fact, there are over forty colleges here in the Mountain State. Striving to support and supply students with a professional learning network to achieve success. West Virginia University holds the title as the number one college in the state. There is a lot of pride for the Mountaineers. Sports are a great way to come together, and it's been a traditional part of life in West Virginia to celebrate with gold and blue for quite some time.
​Columbus, Ohio – 2 hours away from Parkersburg


There's an energy and excitement in Columbus that's going to hit you as soon as you arrive. This city is booming, and not just in population. The state capital has an incredible culinary scene. Featuring top-ranked chefs, a rich farm-to-table movement, one-of-a-kind restaurants and creative artisan desserts, beers, wines and spirits. Columbus has an energetic nightlife, with the most popular bars and dance clubs scattered downtown, along High Street and in the Brewery District. There's plenty of outdoor recreation available in the central Ohio area. Columbus is also home to the largest zoo in the United States, The Columbus Zoo and Aquarium. Looking for sports and leisure, check out the NHL's Columbus Blue Jackets, The Ohio State Buckeyes, and the Columbus Crew major league soccer team. Popular museums include the Columbus Museum of Art, the Center of Science and Industry and the home of satirist/cartoonist James Thurber, all located downtown. This city and the entire state of Ohio has so many unique destinations to explore. Find it here.
Pittsburgh, Pennsylvania – 2 hours, 50 minutes away from Parkersburg


Known by the nickname Steel City, Pittsburgh is on the verge of greater heights. Emerging from a dying steel industry, Pittsburgh is earning another name: reinvention city. Despite setbacks to the steel industry and a population decline over the last few decades, Pittsburgh remains the state's second-largest city and an important industrial center. While almost 2,000 acres of land just in the city and county parks provide a wide array of outdoor recreation. There are a great variety of nightlife attractions, the Strip District is loaded with shops, restaurants, bars and clubs.  For a quieter scene, Pittsburgh's South Side has the city's best restaurants, historic Victorian architecture, and shopping and entertainment options. Sports are a passion in Pittsburgh, with 3 major league teams; Pittsburg Pirates, Pittsburgh Steelers, Pittsburg Penguins and the Pitt Panthers. Thanks in part to the generosity of the Heinz and Carnegie families, Pittsburgh has many quality cultural attractions. This city and the entire state has much to offer. Visit PA today.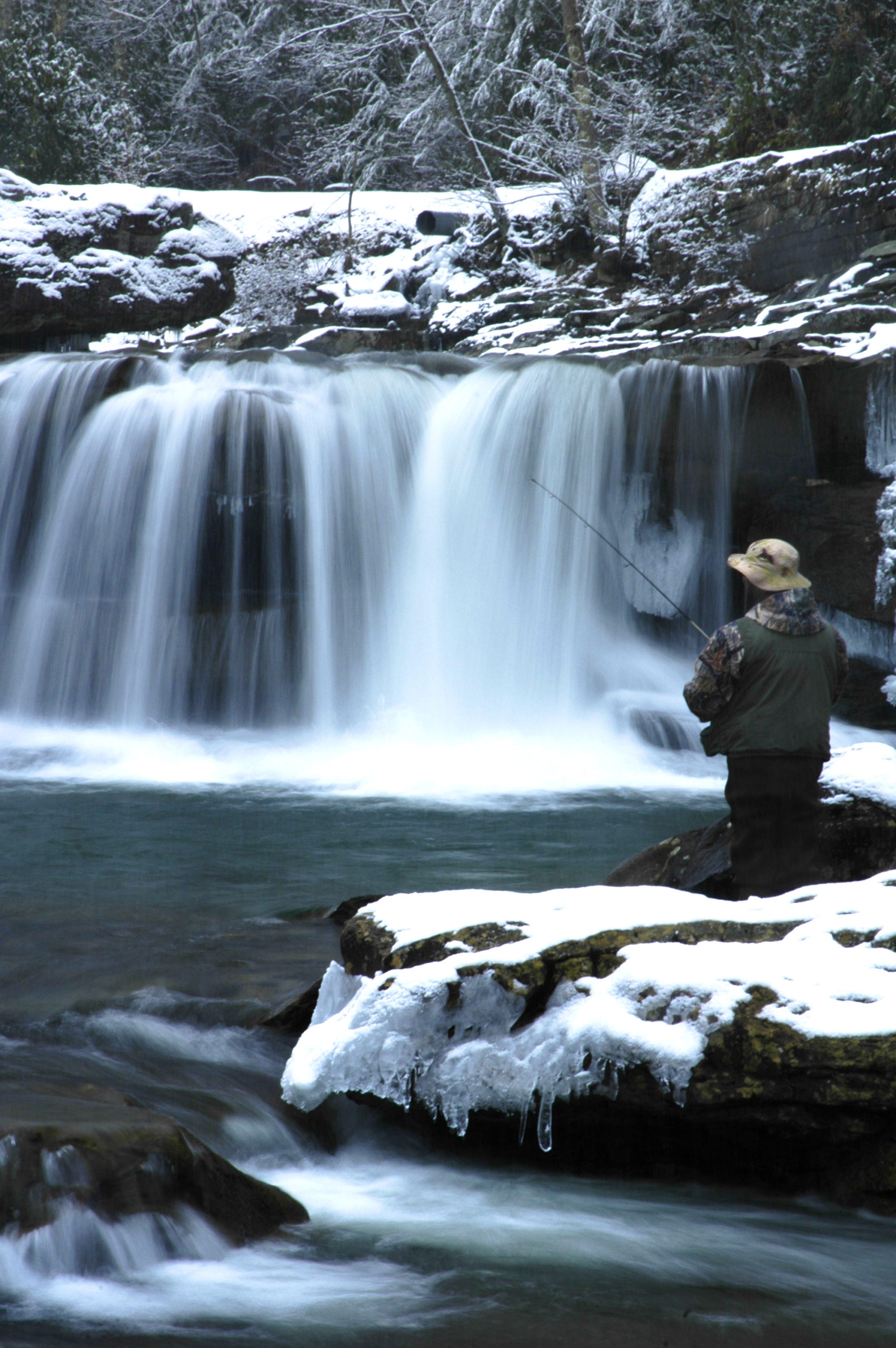 Morgantown (2 hours away from Parkersburg) is home to West Virginia University. This college town is growing rapidly and expanding its diverse multicultural heritage. This city is constantly on the go and offers something for everyone. Vibrant nightlife, highly rated restaurants, unique arts, sporting events, plentiful shopping and outdoor adventure make up this city situated on the Monongahela River. Click here for more information.
Another popular attraction in the heart of the Mountain state is the capital city of Charleston (1 hour, 15 minutes away from Parkersburg). Charleston boasts the history expected of a capital city. It is growing with an arts scene and its riverside position makes it a hub for recreation and culture, too. Take a break from those day-to-day stresses and recharge here. From museums to casinos to water trails, from kid-centric to kid-free escapes, enjoy this historic metropolis with offerings of something for everyone. Click here for travel guide.
The Greater Huntington area (2 hours away from Parkersburg) is the largest metropolitan area in West Virginia. Nicknamed 'River City' Huntington is known as a touristic, scenic location due to its proximity to the Appalachian Mountains and many green spaces. As home of Marshall University, this West Virginia city has an abundance of dining experiences, a bustling nightlife scene and many award-winning public parks. Here you can discover one-of-a-kind destination area with a little bit of everything. Click here for more information.
Wheeling (1 hour, 45 minutes away from Parkersburg) is known as "The Friendly City", perfectly positioned in the northern panhandle of West Virginia and just an hour outside of Pittsburgh, PA. Featured for the Wheeling Suspension Bridge that spans the Ohio River, this city is a foodie paradise with many locally owned diverse restaurants. Wheeling has what you are looking for, filled with family-friendly outdoor adventure and urban escapes. Follow Visit Wheeling on Facebook.
Wild and Wonderful West Virginia is a four-season vacation destination. Each season brings with it new life, natural wonders and unique activities to experience each season in its fullest form. Disconnect from worry and reconnect with what matters most. Find tranquil, one-of-a-kind, picturesque landscapes with vibrant colors. There are endless adventures waiting for you in Almost Heaven. Tourism is one of the state's largest industries.
Explore the History
Harpers Ferry National Historical Park

Potomac Eagle Scenic Railroad

Lewisburg Historic District

West Virginia Penitentiary

Trans-Allegheny Lunatic Asylum

The Point

West Virginia State Museum

West Virginia Mine Wars Museum

Mothman Museum

Museum of Radio and Technology
Fairs & Festivals
West Virginia Sunflower Festival

WV Italian Heritage Festival

Mountain State Apple Harvest Festival

State Fair of West Virginia

Cabin Fever Craft Beer Festival

Feast of the Ramson

FestivALL

Bridge Day

Mountain Music Festival

Festival of Lights
Outdoors & State Parks
New River Gorge

Blackwater Falls State Park

Summersville Lake

Jefferson Rock

Lost World Caverns

Seneca Rocks State Park

Cass Scenic Railroad State Park

Stonewall Jackson Lake State Park

Hatfield-McCoy Trail Systems

Hawk's Nest State Park
Resorts & Recreation
Snowshoe Mountain Resort

Canaan Valley Resort

The Greenbrier Resort

Resort at Glade Springs

ACE Adventure Resort

Oglebay Resort

Timberline Mountain

Stonewall Resort

Alpine Lake Resort

Pipestem Resort
Art & Entertainment
Gandy Dance Theatre and Conference Center

Clay Center

Capitol Theatre

Wheeling Island Racetrack and Gaming Center

Mountain Stage

Mountaineer Field

Hillbilly Hot Dogs

Kruger Street Toy and Train Museum

Mardi Gras Casino and Resort

Tamarack's David L. Dickirson Fine Arts Gallery
West Virginia is located within a day's drive of the East Coast's major cities and still remains an uncrowded and hidden gem. West Virginia is centrally located between the Mid-Atlantic and Southeast, and within a day's drive of more than 75% of the U.S. population.
West Virginia also has seven commercial airports with many offering direct flights to major hubs. When you're ready for big-city sites, interstate and highways provide easy travel to nearby metropolitan areas. A few popular nearby cities consist of: Washington D.C.; Harrisonburg, VA; Columbus, Ohio; Cincinnati, Ohio; Cleveland, Ohio; Pittsburgh, PA; Lexington, KY; Charlotte, NC; Greensboro, NC.