Medically   based   fitness
Health & Wellness Center
*FREE TRIAL WILL NOT BE ACTIVATED UNTIL YOU'VE RECEIVED A CONFIRMATION EMAIL.
Join the Health & Wellness Center to continue to live a healthier life and work toward your fitness goals. To schedule an appointment, call The Health & Wellness Center or book a consultation online today.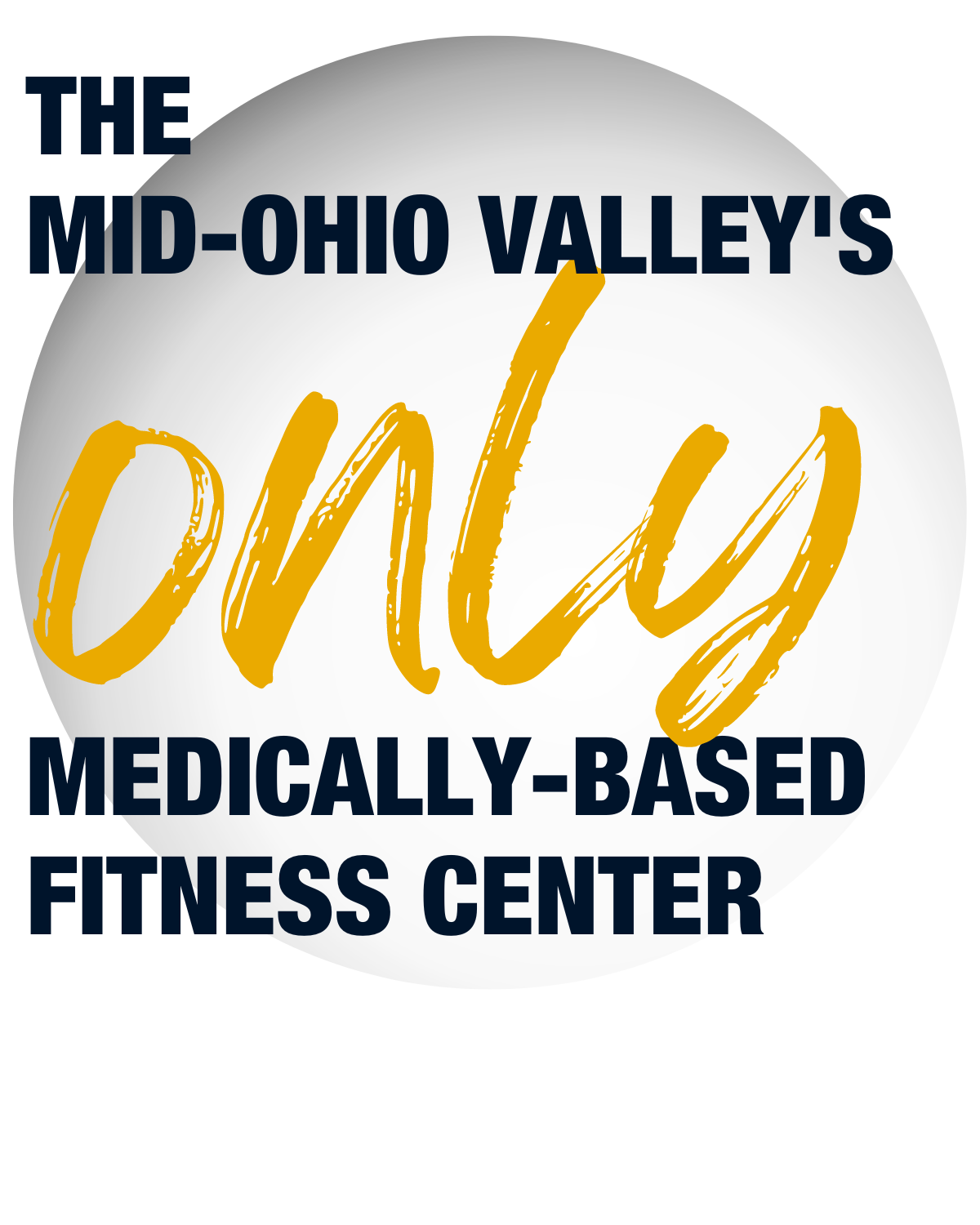 As the only medically based fitness facility in the Mid-Ohio Valley, we have educated, certified, and experienced fitness professionals available to help you achieve your goals. Whether you are new to fitness or are continuing your journey to improved health and fitness, we can help guide you along the way.
The Health & Wellness Center offers a wide range of services relating to health and wellness for everyone.
We are more than a standard gym – we are a medically-based fitness facility that focuses on the overall wellness of the individual, rather than just fitness.  The purpose of a medically based fitness center is not to just help clients lose weight or gain muscle.  It is possible to be physically fit, or working toward physical fitness, while still experiencing poor health.  Instead, we focus on helping our clients manage their health and ensure our clients are working toward their fitness goals in a safe and effective manner.
The Health & Wellness Center is integrated with WVU Medicine Camden Clark.  Our team of trained professionals communicate with our client's primary care physician to ensure continuity of care.
Memberships and programming are also available for individuals who have completed cardiac rehabilitation, cancer recovery, pulmonary rehabilitation, and more.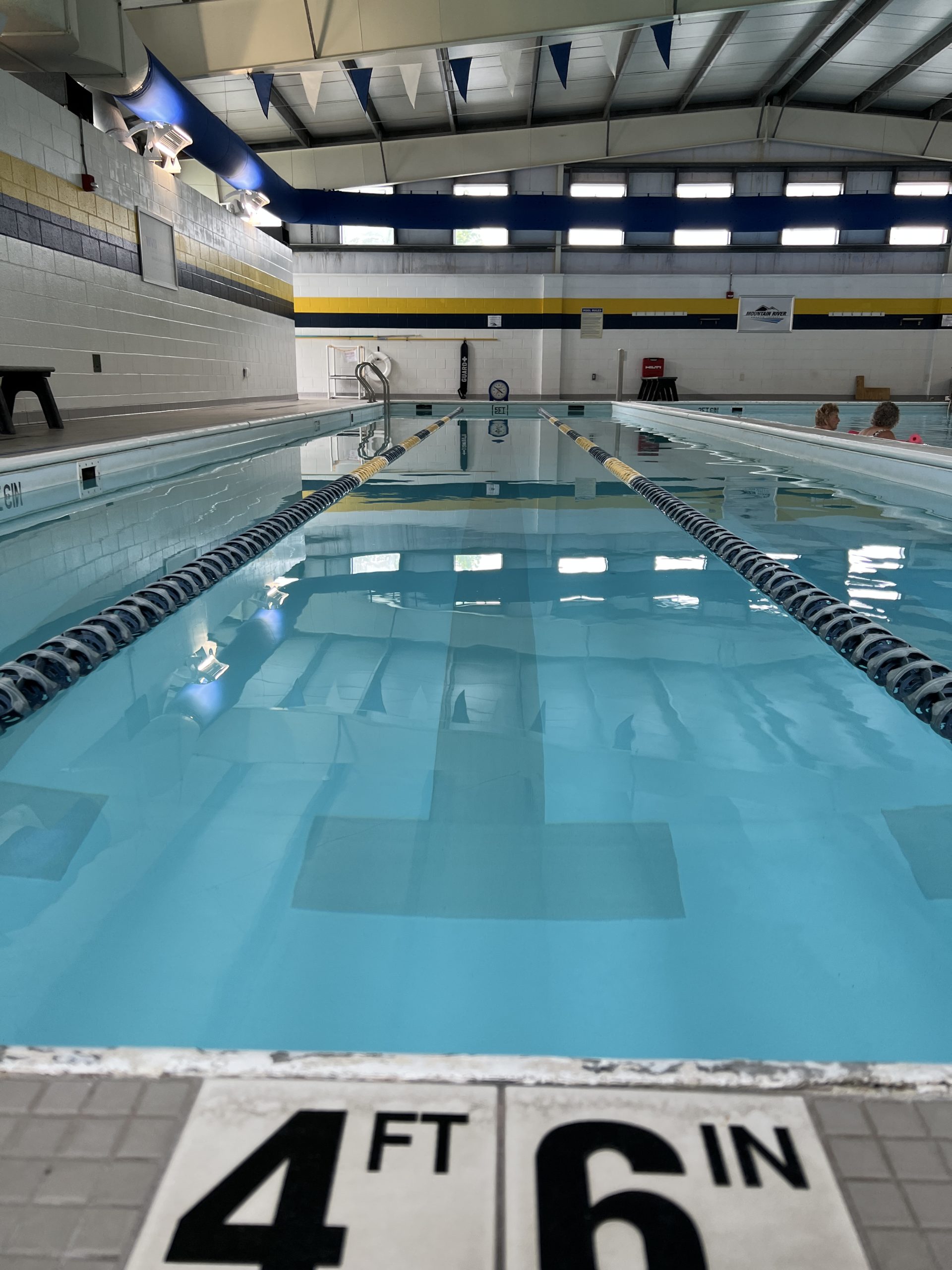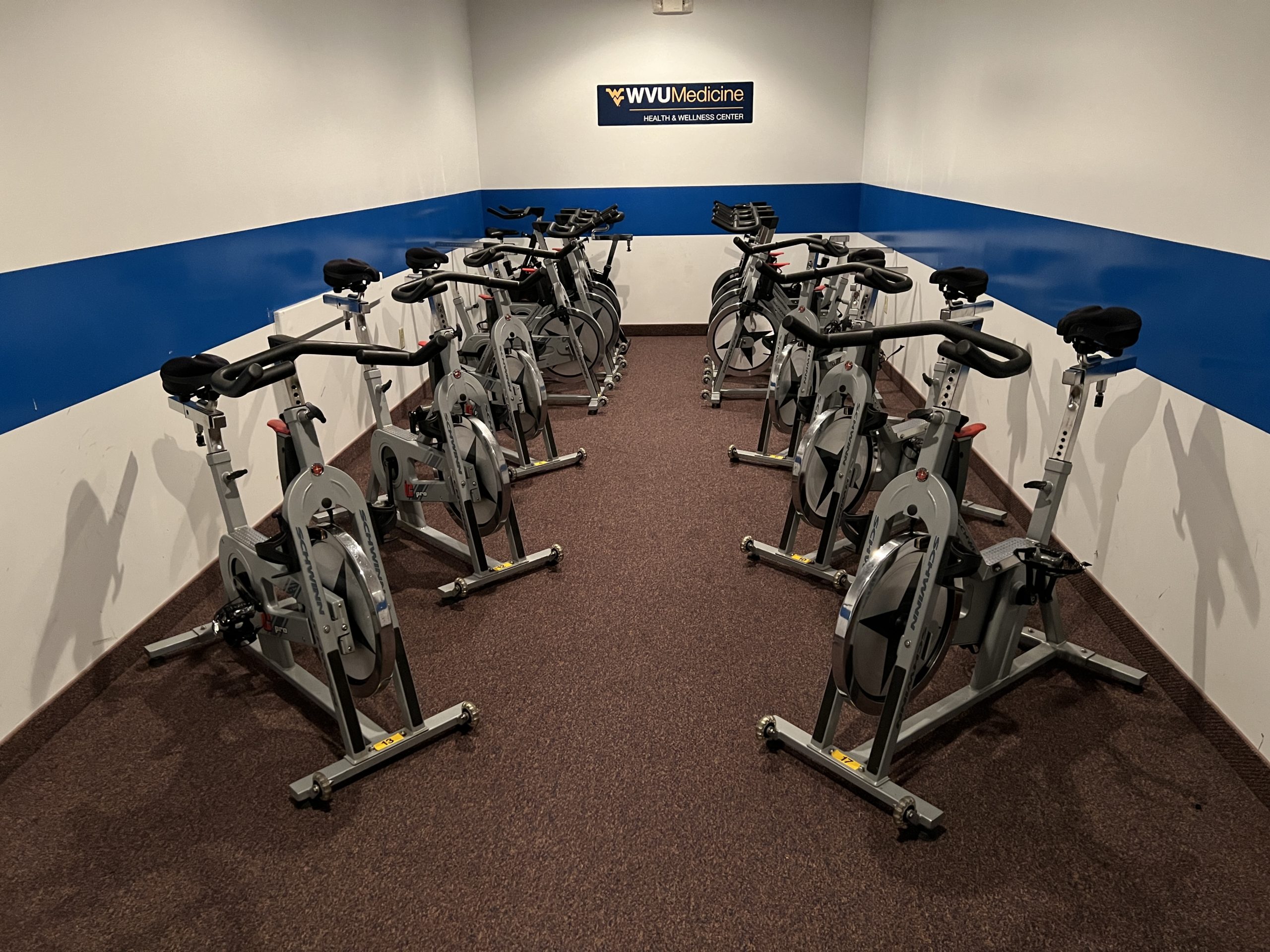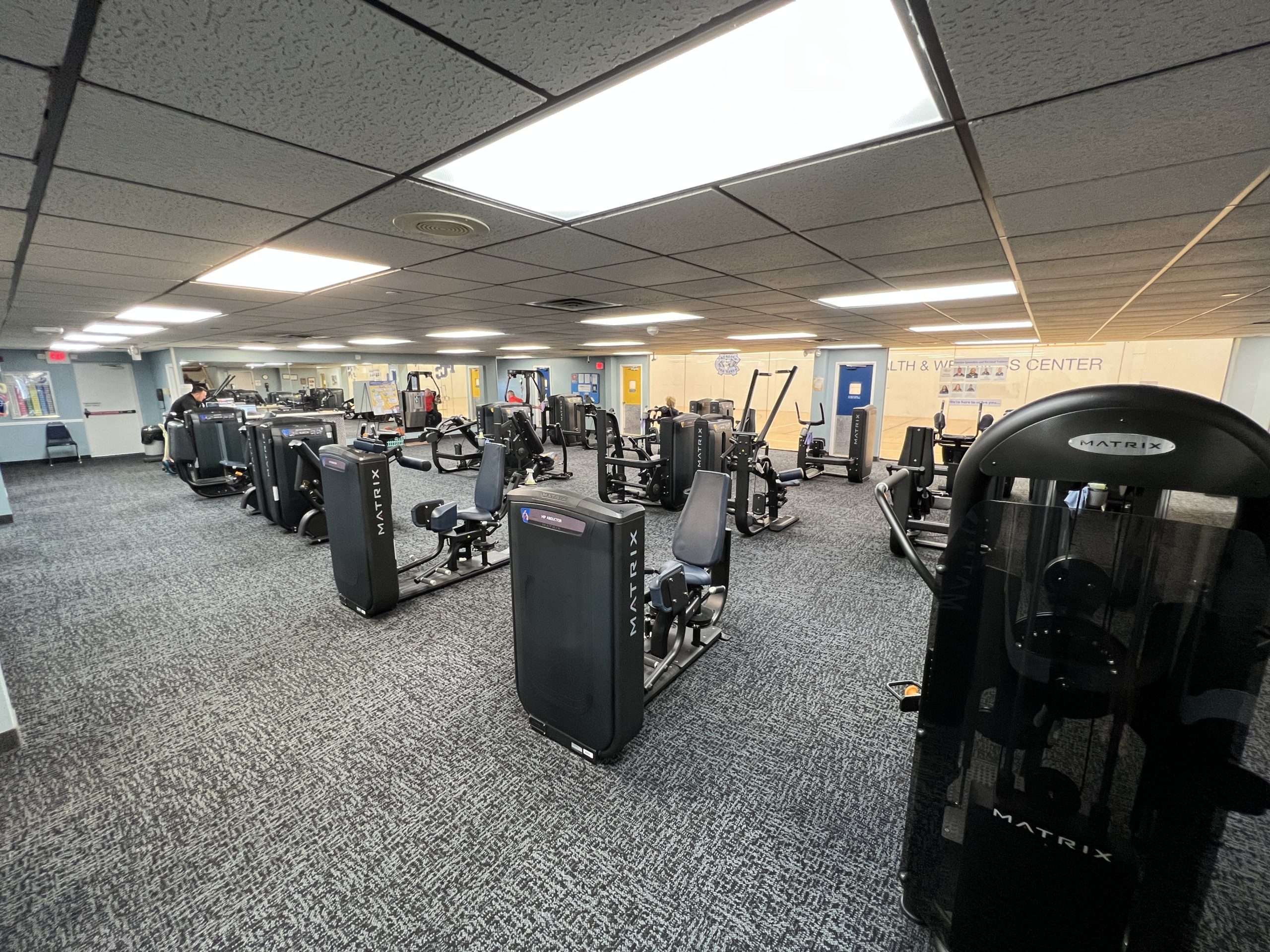 Why Medically-Based Fitness?
While anyone can benefit from an evidence-based approach to fitness, medical fitness centers are particularly beneficial to those with pre-existing health conditions, like diabetes or heart disease. Individuals living with these conditions should absolutely work on becoming more fit, but they also must act with caution. Medical oversight ensures that these clients can pursue fitness in a safe manner.
Medical fitness centers are also ideal for clients who have never seriously participated in a fitness regimen. Inexperienced clients are in danger of trying to do too much too fast or falling victim to unsafe fads and trends. Medical oversight mixed with proper fitness training can help these clients take their first steps toward an active lifestyle.
Personal Training
Personal training is about more than just having a workout buddy present during your exercise. Our trainers have the knowledge to make sure your exercise is safe and helpful.  Whether your goal is to lose weight, gain muscle, improve your overall health, or increase your energy, endurance, or strength, we have personal trainers that can help you achieve your goals.
Pool & Aquatics
The pool at the Health & Wellness Center offers a wide variety of programs for our club members to enjoy. Our pool includes dedicated lap lanes, and a warm water therapy pool for open swimming, or for members to join one of our many water aerobics classes. No matter your fitness level, our aquatic area is a great place to increase your strength and endurance through our fun classes and programs.
Group Fitness Classes
The Health and Wellness Center offers a variety of Group Fitness Classes that are suitable to all fitness levels. Classes are offered at various times throughout the week by many certified Group Fitness Instructors. No matter what you like to do, The Health & Wellness Center has an activity you can enjoy. Our classes and activities range in age, size, and skill level to ensure that all our members can participate in a level that is both fun and challenging.
Three years ago, my endocrinologist suggested I join the Health and Wellness Center to lose some weight because my sugar numbers were going up. With minor changes in my diet and my aerobics class, I lost 30 pounds. My numbers have been good and steady, and I've been able to maintain my weight for the last two years.
I joined the Health and Wellness Center primarily to lose weight. I needed hip replacement surgery and was told I was high risk due to my weight. Since June 2018, I have lost 125 pounds. I no longer use an inhaler for asthma and was able to have a successful hip replacement in 2020. I sincerely believe that my team of doctors and fitness coaches, not only enhanced my life, but ultimately saved it.
Gym H0urs
Monday 5:30 A.M. – 9:00 P.M.
Tuesday 5:30 A.M. – 9:00 P.M.
Wednesday 5:30 A.M. – 9:00 P.M.
Thursday 5:30 A.M. – 9:00 P.M.
Friday 5:30 A.M. – 8:00 P.M.
Saturday 7:00 A.M. – 6:00 P.M.
Sunday 11:00A.M. – 5:00 P.M.
Free Trial Membership Pass is valid for one day of usage at the Camden Clark Health and Wellness Center. User must not have been a member of the Camden Clark Health and Wellness Center within the last six months. Photo ID required. Local residents only. No other discounts can be used with this offer. Must be at least 18 years old. Not for re-sale or transfer. No cash value. Offer may expire without prior notice. See club for details. By providing your personal contact information, you are giving express consent to be contacted and/or receive marketing communication by email, direct mail, telephone, text message, instant message and other means, from or on behalf of the Camden Clark Health and Wellness Center.