WVU Medicine Children's Miracle Ambassador 2018- Larkin Coker
At WVU Medicine Children's, our pediatric hematology and oncology program provides comprehensive care for children with malignant and non-malignant diseases.
Services
We offer primary care and consultation services for children with benign and malignant blood-related disorders. Some of our treatments, technologies, and services include:
Chemotherapy, including new and developing therapies
Anti-cancer biological therapies
Conventional radiation
Pediatric neuro-oncology and brain tumors
Our long-term follow-up clinic
We offer expert consultation and management for diseases and conditions that children may suffer with, including:
Blood conditions, such as anemia and sickle cell disease
Blood-clotting problems
Leukemia and solid tumors
Hodgkin's disease
Non-Hodgkin's lymphoma
Bone tumors
Soft-tissue sarcoma
Other childhood cancers
Appointments and Directions
855-WVU-CARE 855-988-2273
WVU Medicine Children's Pediatric Hematology/Oncology
1 Medical Center Drive
Physician Office Center
Morgantown, WV 26506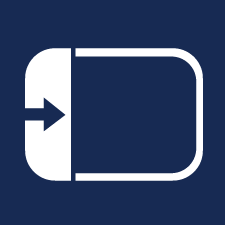 On the map, click on the icon to display all locations.
Click on a location for details.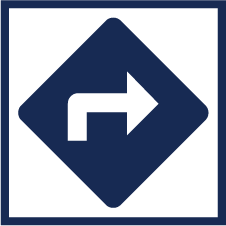 Once you select a location, click the directions icon. Google maps opens and allows you to enter your address for door-to-door directions.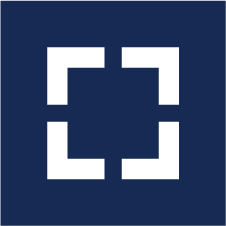 Click the view larger map icon to open directly to Google maps.