At WVU Medicine Children's, our pediatric hematology and oncology program provides comprehensive cancer and blood disorder care for infants and children with malignant and non-malignant diseases. We are sensitive to the needs of families with a child undergoing cancer treatment, and our medical experts work together to provide each patient with the best possible care.
Our pediatric patients have access to the most advanced cancer and blood disorder treatments through clinical trials and our affiliation with the Children's Oncology Group, an international network of more than 200 children's hospitals, universities, and cancer centers.
To help families and patients manage these difficult diagnoses, we provide specially-trained therapy dogs at the Pediatric Blood and Cancer Center. Our facility dog, Toni (Rigatoni), spends her day decreasing loneliness, anxiety, and stress while reminding kids that they can play.
The WVU Cancer Institute is West Virginia's only source for blood and marrow transplants and performs an average of 70 transplants per year.
Services We Offer
We offer a variety of cancer and blood disorder programs and services for pediatric patients, including:
Blood disorders, such as sickle cell, anemia, and hemophilia
Bone cancer and sarcoma
Brain and spinal cord cancers
Leukemia
Lymphoma
Rare and unusual tumors
Vascular anomalies
Advanced imaging services at WVU Medicine Children's and the WVU Cancer Institute help our specialists diagnose and treat pediatric cancer and blood disorders with a high degree of accuracy. We are recognized for the highest level of imaging quality and patient safety by the American College of Radiology.
Treatments for pediatric cancer and blood disorders often combine the use of medical, surgical, and radiological interventions for the most effective patient care. We will work with your family to develop an individual treatment plan to provide improved quality of life for your child during and after treatment.
Our team embraces the latest surgical technologies and therapies for diagnosing and treating pediatric cancer and blood disorders, including:
Biological cancer therapy
Chemotherapy
Gamma Knife
Robotic surgery
WVU Medicine Children's participates in Camp Winaca HemoVon, a five-day residential camp for children with a cancer and blood disorder diagnosis, at Camp Twin Creeks in Marlinton, WV. In this medically safe and educationally supportive environment, children can enjoy themselves, share their experiences, and develop new friendships. For more information about Camp Winaca HemoVon, contact Anita Graham at 304-293-1205 or agraham@hsc.wvu.edu.
Appointments and Directions
855-WVU-CARE 855-988-2273
WVU Medicine Children's Pediatric Blood and Cancer Center
Physician Office Center, 2nd floor
1 Medical Center Drive
Morgantown, WV 26506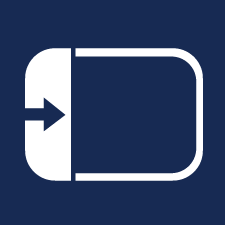 On the map, click on the icon to display all locations.
Click on a location for details.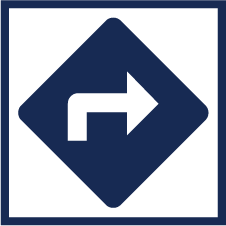 Once you select a location, click the directions icon. Google maps opens and allows you to enter your address for door-to-door directions.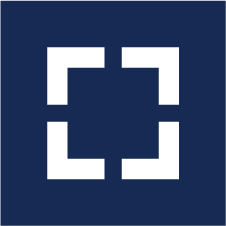 Click the view larger map icon to open directly to Google maps.