When primary care doctors and families have concerns about a child's eyes, we're here to help. Our pediatric ophthalmology service is specifically designed and operated for the benefit of all children who have eye health problems. We perform eye screening for a variety of pediatric conditions that affect vision, such as juvenile arthritis, diabetes, and neurofibromatosis. We specialize in the full spectrum of eye care for infants, toddlers, and school-age children.
The WVU Department of Ophthalmology and Visual Sciences provides outreach care and services through the Children's Vision Rehabilitation Program for blind and visually impaired school-aged children in West Virginia, regardless of their ability to pay.
Conditions We Treat
Our pediatric ophthalmology services address many common and complex pediatric vision problems, including:
Blepharitis
Blocked tear ducts
Blurred vision
Cataracts
Cellulitis
Corneal abrasions
Crossed eye(s)
Dermoid cysts
Droopy eyelids
Genetic/neurological conditions that affect vision
Glaucoma
Graves' disease
Keratitis
Lazy eye
Nystagmus (uncontrolled, rhythmic eye movements)
Pink eye
Retinopathy of prematurity
Evaluation and Treatment
We offer our pediatric patients routine and specialized eye care services, and a vast majority of common surgical procedures, like cataract removal, are performed as same-day surgery. WVU Medicine pediatric ophthalmologists perform a variety of visual screening tests for infants and children to detect any vision problems early in your child's development. Depending on your child's condition, treatment methods may include:
General
Surgical
Corneal ring implants
Laser photocoagulation
Oculoplastic reconstructive surgery
Photodynamic therapy
Pneumatic retinopexy
Scleral buckling
Tear duct surgery
Trabeculectomy
Vitrectomy
---
Appointments and Directions
855-WVU-CARE 855-988-2273
WVU Eye Institute
1 Medical Center Drive
Morgantown, WV 26506
Clinic Number
304-598-4800
Clinic Hours
Monday – Friday
8 am – 5 pm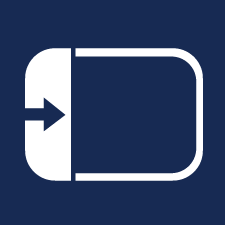 On the map, click on the icon to display all locations.
Click on a location for details.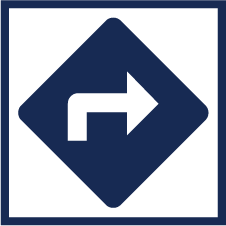 Once you select a location, click the directions icon. Google maps opens and allows you to enter your address for door-to-door directions.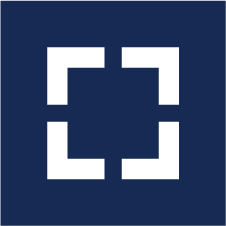 Click the view larger map icon to open directly to Google maps.