The WVU Medicine Children's Neurodevelopmental Center offers outpatient treatment for children who have been diagnosed with growth and development disabilities of the brain and central nervous system. Our multidisciplinary team focuses on treating the whole child and meeting their individual needs as symptoms unfold with the child's growth.
Physical, cognitive, and communicative abilities are affected with neurodevelopmental disorders, and our highly trained providers develop a treatment plan designed to improve your child's function at school, at home, and in their community.
Conditions We Treat
WVU Medicine Children's Neurodevelopmental Center treats pediatric patients with neurodevelopmental disabilities and the complex issues that accompany these conditions, including:
Autism spectrum disorder
Balance impairment
Brain injury
Cerebral palsy
Demyelinating diseases
Developmental delays
Early childhood learning difficulties
Feeding and swallowing difficulties
Intellectual disability
Metabolic and genetic conditions, such as trisomy 21, fragile X syndrome
Neuromuscular disorders
Orthopaedic conditions
Physical motor delays
Sensory processing difficulties
Spinal cord injury
Tourette syndrome
Tumor resection
Voice disorders
Evaluation and Treatment
We provide each child with comprehensive evaluation and follow-up care while coordinating their treatment with a variety of WVU Medicine neurodevelopmental experts. Our therapy services for children and their families include:
Applied Behavior Analysis Clinic
Assistive technology training
Family resource counseling
Occupational therapy
Physical therapy
Speech language therapy
Applied Behavior Analysis Clinic
Our Applied Behavior Analysis (ABA) Clinic provides intensive, one-on-one behavior and learning therapies for a limited number of children ages two to six years old who have been diagnosed with autism spectrum disorder.
The goal of ABA therapy is to increase language and communication skills, improve focus and memory, and reduce any behavior problems. A board-certified behavior analyst and trained behavior technicians develop an individualized treatment plan for each child. At least two therapists work with your child each session. Parents are required to be involved in treatment sessions to enable their child's success.
The ABA Clinic serves children from 9:30 am to 3:30 pm five days a week, excluding holidays and staff training days. Depending on your child's needs, full-time or part-time scheduling is available between 12 and 30 hours a week.
---
Appointments and Directions
855-WVU-CARE 855-988-2273
Neurodevelopmental Center
201 Baker's Ridge Road
Morgantown, WV 26508
Hours
Monday –  Friday
8 am – 5 pm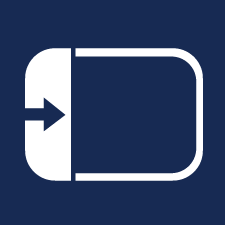 On the map, click on the icon to display all locations.
Click on a location for details.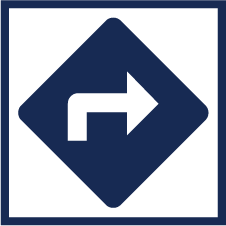 Once you select a location, click the directions icon. Google maps opens and allows you to enter your address for door-to-door directions.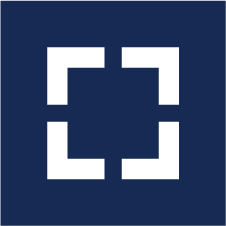 Click the view larger map icon to open directly to Google maps.