WVU Medicine Children's pediatricians and nurses are specially trained to care for children from infancy to young adulthood. We're here for all the typical problems that accompany a child's growth and development providing routine care, such as well-child check-ups, immunizations, and treatment for common pediatric illnesses like ear infections.
While our primary emphasis is on preventive care, we are also well-equipped to handle complex pediatric conditions. We collaborate with patients' primary care providers and multiple specialists from WVU Medicine Children's to make sure pediatric patients receive the best possible care.
Additional services offered by our general pediatric and adolescent providers include circumcision and a lactation clinic for new mothers. Our adolescent medicine providers address all pre-teen and teenage healthcare needs, such as period-related issues, weight management, eating disorders, and gender-identity issues.
The General Pediatric and Adolescent Care Clinic offers same-day appointments for sick visits and convenient Saturday and evening hours at the WVU Medicine University Town Centre and the Cheat Lake Clinic. Prenatal visits are welcome and encouraged.
Appointments and Directions
Monday, Tuesday, and Thursday: 8 am – 8 pm
Wednesday: 9 am – 8 pm
Friday: 8 am – 5 pm
Saturday: 8:30 am – noon
Monday – Friday: 8:30 am – 5 pm
Monday – Thursday: 8 am – 7:30 pm
Friday: 8 am – 5 pm
Saturday: 8 am – noon
Monday, Tuesday, Thursday, Friday: 8 am – 5 pm
Wednesday: 9 am – 5 pm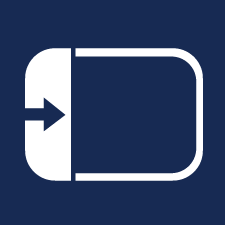 On the map, click on the icon to display all locations.
Click on a location for details.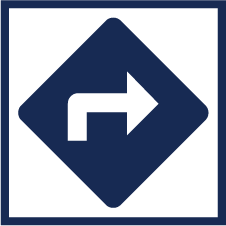 Once you select a location, click the directions icon. Google maps opens and allows you to enter your address for door-to-door directions.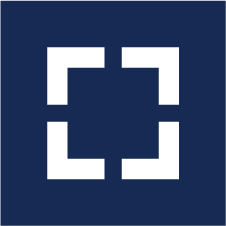 Click the view larger map icon to open directly to Google maps.