WVU Medicine Children's allergy and immunology service provides care for infants, children, and adolescents with allergies, asthma, or immune system disorders. Allergy and immunology is a medical practice that involves the whole body and cares for patients of all ages. At times to help aid in diagnosis and to provide your child with comprehensive care options, our highly-skilled team works closely with WVU Medicine providers from a variety of medical specialties, including dermatology, infectious diseases, and neurology.
Conditions We Treat
Our specialists use the latest medical technology to evaluate your child's allergy or immunology issue to find the right treatment for their individual needs. The WVU Medicine Children's provides care for children with a wide range of allergy and immunology conditions, including:
Anaphylaxis (severe, life-threatening allergic reaction)
Angioedema (a skin condition similar to hives)
Asthma
Autoimmune disorders
Chronic cough
Contact dermatitis
Drug allergies
Eczema
Encephalitis (inflammation of the brain)
Fevers of undetermined origin
Food allergies
Hay fever
Hives
Immunodeficiency
Recurrent infections
Insect sting allergy
Mast cell disease
Meningitis
Nasal allergies
Pediatric autoimmune neuropsychiatric disorders associated with streptococcal infections
Sinus infection
Recurrent wheezing
Evaluation and Treatment
WVU Medicine Children's provides a wide variety of diagnostic services, consultation, and treatment for allergies and disorders of the immune system. Depending on the medical condition, evaluation methods may include discussion about allergy triggers and medical history, allergy testing, nasal endoscopy, or other diagnostic testing.
Our allergy and immunology specialists will work with you to implement symptom-reducing lifestyle changes, administer any allergy shots, or recommend the best medication for your individual condition.
---
Appointments and Directions
WVU Medicine Children's
1 Medical Center Drive
Morgantown, WV 26506
University Town Centre
6040 University Town Centre Drive
Morgantown, WV 26501
Cheat Lake Physicians
608 Cheat Road
Morgantown, WV 26508
Clinic Hours
Monday – Wednesday
7:30 am – 7:30 pm
Friday
9 am – 4 pm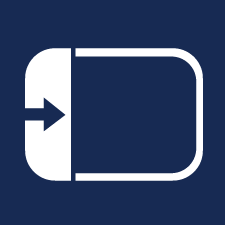 On the map, click on the icon to display all locations.
Click on a location for details.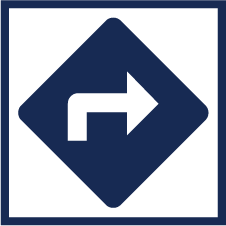 Once you select a location, click the directions icon. Google maps opens and allows you to enter your address for door-to-door directions.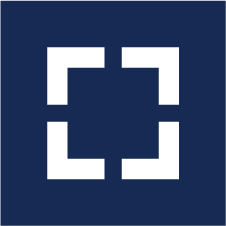 Click the view larger map icon to open directly to Google maps.