Fresh summer fruits and vegetables can help make your meals healthier, tastier, and more fun for you and your family. WVU Medicine experts, Kathy Moffett, MD, and dietitian Judy Siebart, make delici
[

...

]
Looking for a simple, healthy dinner? These flavorful recipes give you three options to create a well-rounded meal.
[

...

]
WVU Medicine dietitian Kaitlin Mock offers some tips to stock your kitchen with healthier options.
[

...

]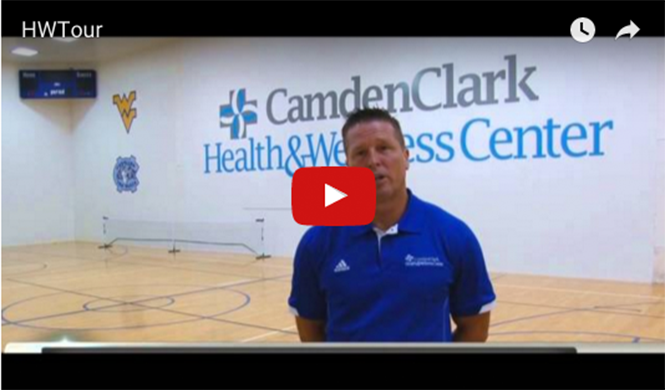 Watch a Tour of the Center!
Camden Clark's Health & Wellness Center is a medically-based fitness center. Members benefit from expert guidance on exercise, nutrition and healthy lifestyle habits. Every member's first visit includes a personalized health risk assessment. The Health & Wellness Center provides many individual needs for its members. So, whether you have just completed rehabilitative therapy, or have an ongoing medical condition, or are simply interested in getting into shape under a medically-based and supervised fitness program, Camden Clarks Health & Wellness Center is the right choice.