Potomac Valley Hospital is a 25 bed critical access hospital serving the needs of Mineral County, WV and surrounding communities.
Mission Statement
We strive to care for each patient like a member of our own family.
Community Health Needs Assessment
In an effort to better serve the residents of Mineral County, PVH conducted a Community Health Needs Assessment (CHNA) in 2018. This assessment provided us with valuable information on our community and allows us to step in the direction of increased coordination of hospital efforts to help improve community health.
Click here to view the 2018 CHNA.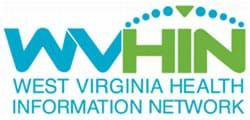 Click here for WVHIN Patient Notice