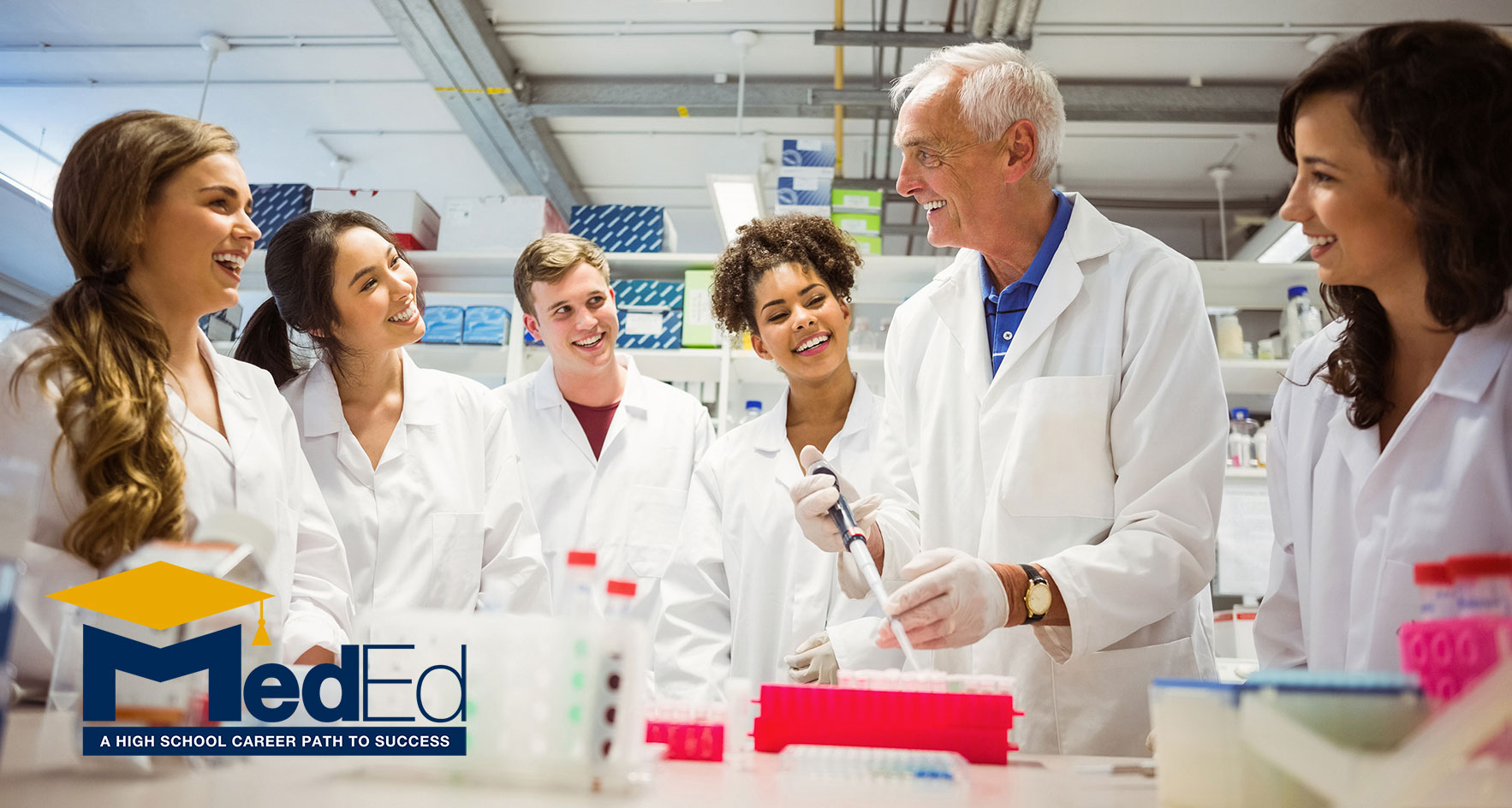 Interested in starting a career in the healthcare industry immediately upon graduating from high school?
The WVU Medicine MedEd program offers an exciting opportunity to students:
It's free and open to juniors and seniors at Jefferson High School and Washington High School in Jefferson County, and Morgantown High School and University High School in Monongalia County.
There are limited spots available at each high school.
Successful applicants will choose a career path –

Laboratory Technician or Medical Assistant/Patient Care Technician in Jefferson County
Ambulatory Care Assistant or Sterile Processing Technician in Monongalia County

Students will take two courses during their junior and senior years.
Students will complete a PAID internship during the second semester of their senior year at WVU Medicine and have the opportunity to take a certification exam at the end of the program, as applicable.
Bus transportation to/from a WVU Medicine hospital will be provided.
Successful program participants will be considered for full-time employment at WVU Medicine after graduation.
To learn more, contact your high school counselor.
WVU Medicine is committed to diversity, equity, and inclusion.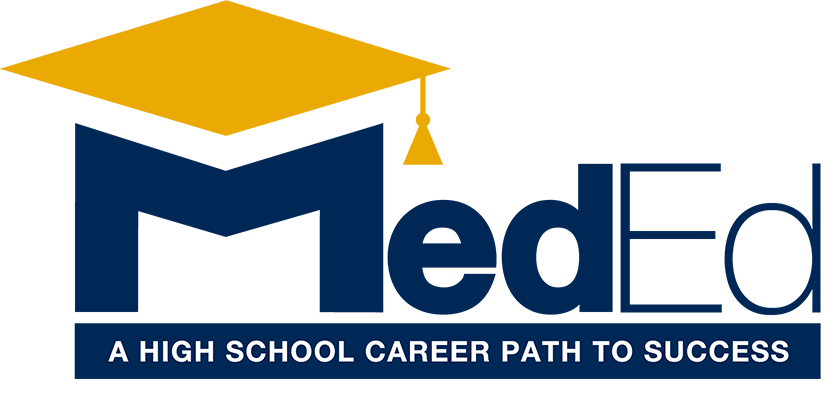 The MedEd program vision is to provide students with skills, hands-on training, and innovative mentoring experiences through community partnerships for career opportunities in West Virginia healthcare.