State-of-the-art, patient-centered women's cancer care, close to home.
Each year, more than 71,000 women in the United States are diagnosed with a cancer of the reproductive system. More than 26,000 women die of their disease, often because it wasn't detected early enough.
WVU Medicine's Gynecologic Oncology specialists are devoted to caring for women with gynecologic cancers and pre-cancerous conditions.
We take a holistic, proactive approach to diagnosing and treating women for all types of gynecologic diseases, including cancers of the ovaries, uterus, cervix, fallopian tubes, vulva, and vagina. We work as a team with radiation oncologists, supportive care, and other physicians to ensure that you receive the correct diagnosis and the most advanced care. We also treat women without cancer who are in need of complex surgical care.
When you come to WVU Medicine for treatment, you will be seen at the Mary Babb Randolph Cancer Center, where you will receive a thorough evaluation by a gynecologic oncologist. You will also meet the gynecologic oncology cancer team, including an oncology nurse and a gynecologic oncology social worker.
In addition to discussing your treatment, you will have the chance to talk about the emotional, spiritual, and financial aspects of your care. We want you and every patient we serve to feel reassured that appropriate and timely therapy will be provided.
---
Appointments and Directions
855-WVU-CARE (855-988-2273)
1 Medical Center Drive
WVU Cancer Institute
Morgantown, WV 26506
The Referral Office schedules your "new patient" or first appointment. To schedule your first appointment, please call 877-427-2894 (toll free) or 304-598-4500 and ask for the referral office.
The MBRCC clinic has an automated appointment reminder system that calls you 24-48 hours before a scheduled appointment. Please be aware that calls may not be recognized by caller ID.
If you need to cancel or reschedule your first appointment, please call the Cancer Center and ask for the Referral Office at 304-598-4500.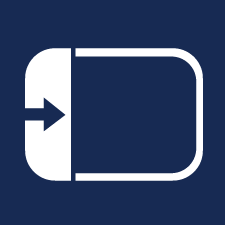 On the map, click on the icon to display all locations.
Click on a location for details.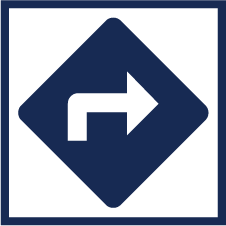 Once you select a location, click the directions icon. Google maps opens and allows you to enter your address for door-to-door directions.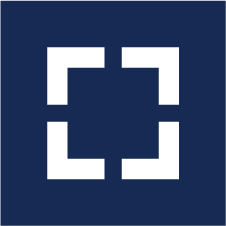 Click the view larger map icon to open directly to Google maps.