Home | Sleep Evaluation Center | Healthy Sleep Habits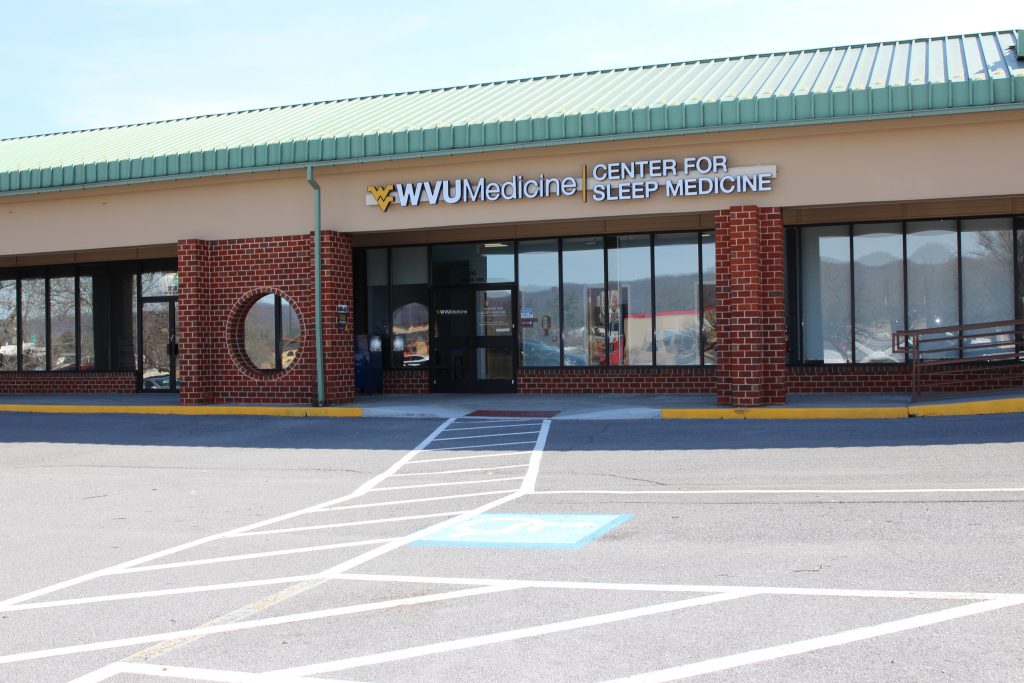 Getting good sleep is an important part of maintaining your health. Sleep disorders can interfere with your ability to perform at work, drive a car, and enjoy your life. WVU Medicine has combined the Jefferson Medical Center and Berkeley Medical Center Sleep Labs into a new sleep medicine center at Viking Way Commons in Martinsburg.
The Center for Sleep Medicine, a Department of Berkeley Medical Center, provides services that identify and treat sleep-related disorders including:
Snoring
Sleep Apnea
Insomnia
Narcolepsy
Restless Leg Syndrome
Excessive Daytime Sleepiness
Leaving sleep-related disorders like sleep apnea undiagnosed and untreated can have a number of negative effects on your overall health including, but not limited to:
High blood pressure
Heart disease
Strokes and atrial fibrillation
Type 2 diabetes
Weight gain
Adult asthma
Acid reflux
If you are experiencing these or any other symptoms of a sleep-related disorder, your primary care provider or family doctor can refer you for a sleep study to determine the cause. Testing for all types of sleep disorders is conducted by experienced technologists trained in preparing patients for and conducting sleep studies. The study results are interpreted by doctors who are board certified in treating sleep disorders.
If you are diagnosed with a sleep disorder, comprehensive treatment is available to you.
Appointments and Directions
Please note that patients must be referred with a physician's order before scheduling an appointment.
304.821.1460
210 Viking Way
Martinsburg, WV 25401
The WVU Medicine Sleep Center, a department of Berkeley Medical Center, has earned The Joint Commission's Gold Seal of Approval® for Ambulatory Health Care Accreditation by demonstrating continuous compliance with its nationally recognized standards. The Gold Seal of Approval® is a symbol of quality that reflects an organization's commitment to providing safe and effective patient care.

Patients must be referred with a physician's order.
Testing is conducted by specially trained technologists.