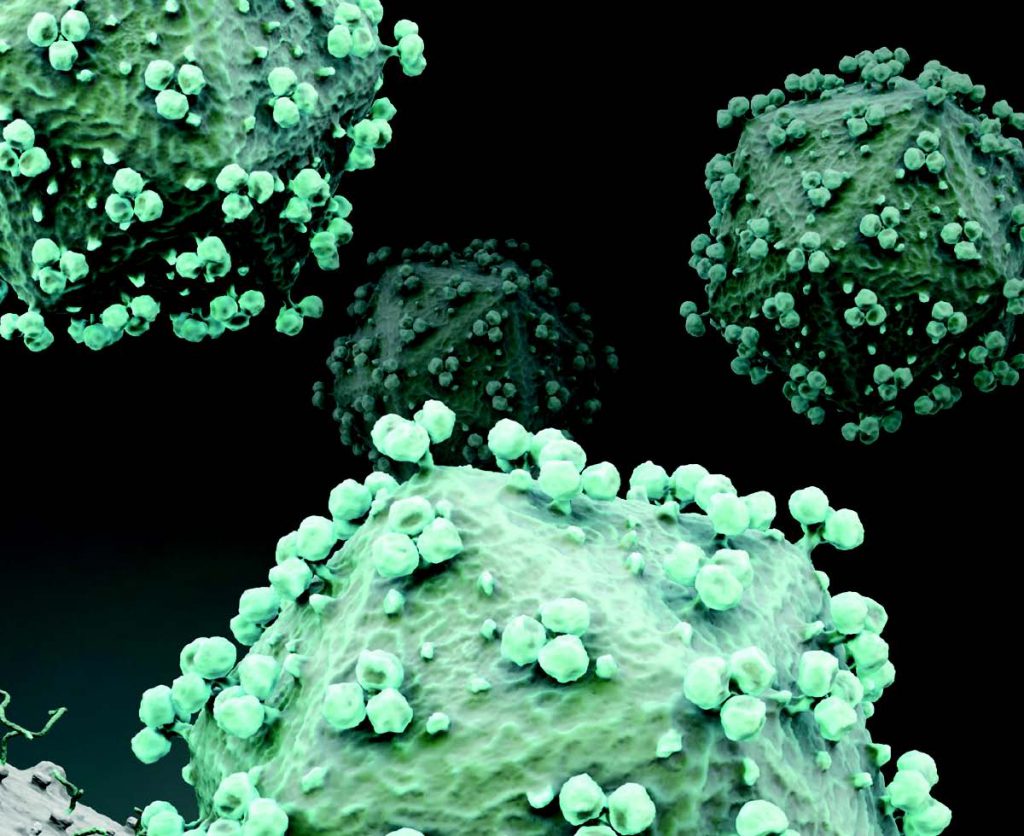 When you've been diagnosed with an infection, turn to WVU Medicine Infectious Diseases, operated by Berkeley Medical Center.
Matthew Simmons, MD and Sarah Cross, PA-C are experts in diagnosing and finding the right treatment to stop the infection from spreading further and regaining your health.
SERVICES INCLUDE:
· HIV · Hepatitis C · Hepatitis B · Lyme Disease
· Travel Medicine · Vaccine Clinic · STI Clinic
· PREP (pre-exposure prophylaxis for HIV)
To schedule an appointment with
WVU Medicine Infectious Diseases
call 304-596-5142.
WVU Medicine Infectious Diseases, operated by Berkeley Medical Center, is located in MOB1,
2010 Doctor Oates Drive,
Suite 103
Martinsburg, WV 25401
HOURS: Monday – Thursday 8 am – 4:30 pm, Friday 8 am – 3 pm
Phone: 304-596-5142 
Fax: 304-596-5143