WVU Medicine Employees:
Resources for Living Program (EAP)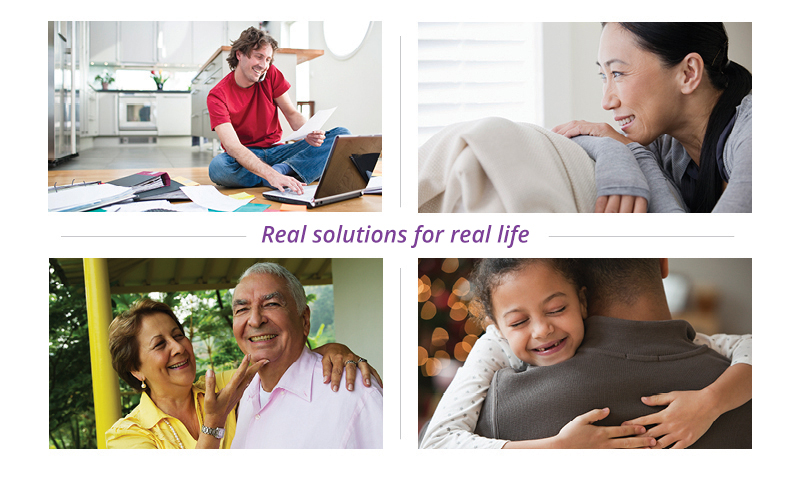 WVU Medicine is proud to offer Live-Balanced, a confidential and comprehensive Employee Assistance Program (EAP) to all benefit employees, members of their household, and their adult children up to the age of 26.
Live-Balanced is a free, fully employer-paid benefit for all benefit eligible employees. It is not tied to participation in any other insurance plan.
Five (5) free counseling sessions are offered through the EAP. Services are confidential and available 24 hours a day, 7 days a week, for counseling, consultation, appointment scheduling, and referrals at 1-800-865-3200.
As part of the EAP, we are excited to announce a new online therapy platform – Talkspace – for employees and their dependents to connect with a licensed behavioral therapist at any time for a variety of issues.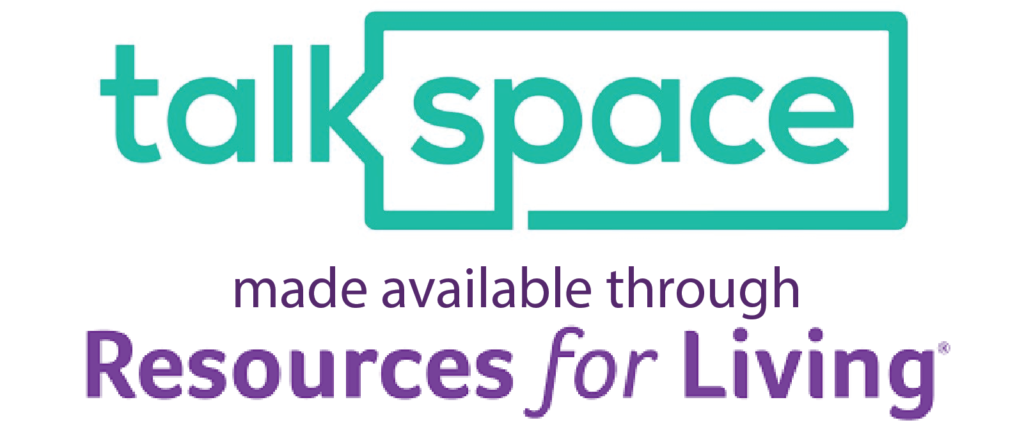 How does it work?
Log into resourcesforliving.com
Login credentials for WVU Medicine Employees & Spouses:

Username: WVU Medicine
Password: EAP

Login credentials for Allied Health Solutions Employees & Spouses:

Username: Allied Health Solutions
Password: EAP

Go to 'Services,' then 'Talkspace Online Therapy' and then 'Get started with Talkspace'
Complete a short online questionnaire
You will be matched with a provider based upon your responses

Talkspace will send you an email with your personalize provider match
Connect with a counselor virtually with televideo and/or chat therapy

Work with the same therapist unless you request to change providers
Televideo
Meet with your therapist online at a set time for a 30-minute session. Each session counts as one visit.
Chat therapy
Share text messages with your counselor, who will respond daily up to five days a week. Each week of chat therapy counts as one session. Without making an appointment or driving to a provider's office, chat therapy can help you:
Get support even when life keeps you super-busy
Make time for self-care
Set and work toward your goals
Talkspace is available for individuals 13 years of age and older. The Talkspace mobile app is also available for members to use.
Employees and their dependents who have questions about the program can contact resourcesforliving.com or call 1-800-865-3200.
Visit HROneSource at HROneSource.org for more information about monthly webinars and other offerings.
WVU Employees:
Faculty and Staff Assistance Program (FSAP)

The West Virginia University Faculty and Staff Assistance Program is a free service offered to employees and their dependents. FSAP is a confidential resource that provides professional staff and a safe place to sort through problems and determine the best resources available to address them. Click here for more information about WVU's faculty and staff assistance program.