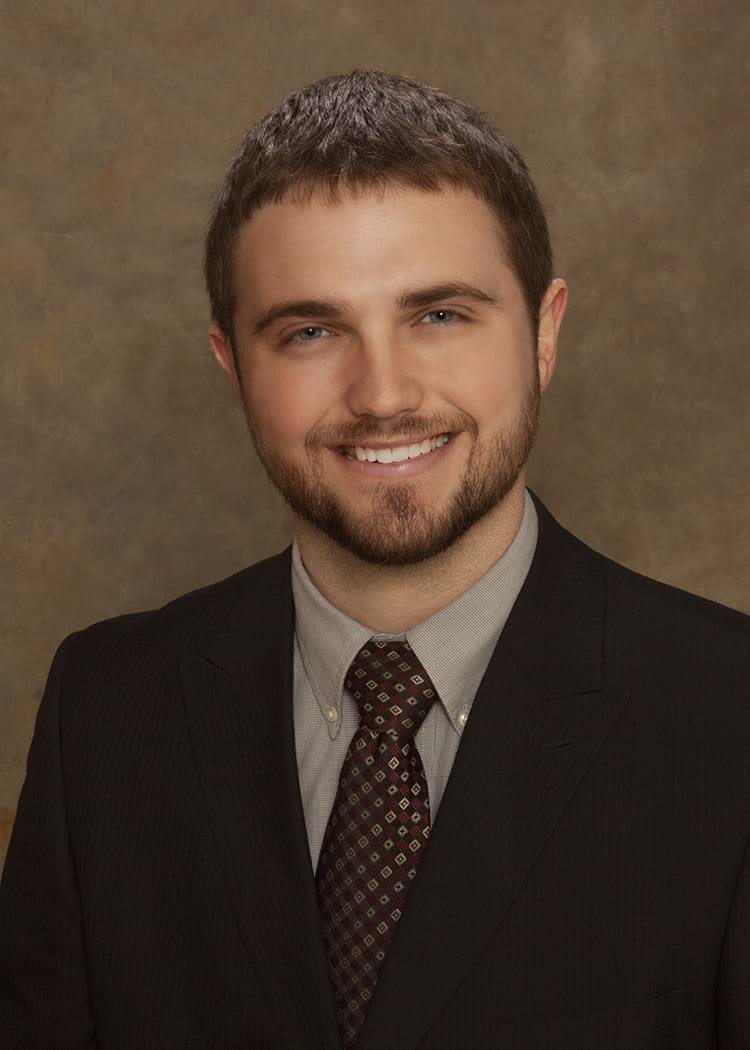 Thank you for your interest in UHC Family Medicine! I hope you'll take the time to discover all the wonderful aspects of our program I have grown to love over my three years here.
UHC offers a unique, unopposed, and very well rounded family medicine experience in beautiful North Central West Virginia. The area is small enough that the people are friendly and traffic is negligible, but there are many activities including hiking, skiing, golfing, biking, collegiate and professional sporting events, concerts, plays and many fairs and festivals, etc. so there is plenty to do in your free time. We are also less than two hours south of Pittsburgh, PA and about three hours from Washington DC so a trip to a the larger city is just an easy drive away.
We are the only residency program at our recently built hospital which allows us to rotate with any of the many diverse specialists and physicians who practice here. This allows each resident to craft your residency experience in a way that will prepare you for the career choice you have in mind. Recent UHC graduates have pursued hospitalist medicine, ER, sports medicine, outpatient clinic, various fellowships, etc. and all have been successful. While I am still determining my exact path following residency, I know I am prepared to be a competent, independent physician in whatever area I choose to practice. Our program as has given me the well rounded experience I need to feel prepared for the next step in my career. One of the best things about this program is we get a great education and tons of experience in a way that provides a great balance of work and home life.
Training Allopathic and Osteopathic residents for more than 40 years, UHC Family Medicine really is the perfect balance of a smaller community program that has the resources and options that come with being part of the larger WVU Medicine health system. If you come for a visit, you just might see why many of our residents who come from outside the area decide to call WV home!
Justin Teubert, DO