The following assessments are offered through our office:
Ergonomic Assessments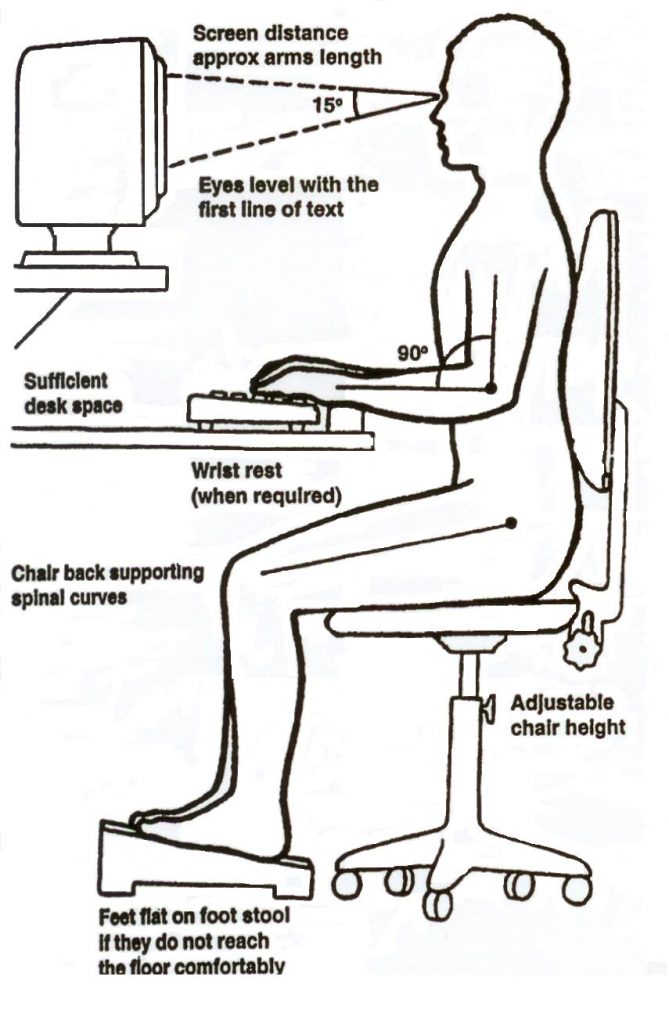 If you are interested in having your work area reviewed to help decrease the chance of workplace injury, call 304-293-2520 for a personal ergonomic assessment. This can be organized individually or for entire departments.
Percent Body Fat Analysis using the Tanita TBF300A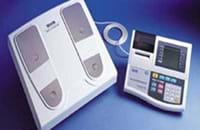 By stepping on the Tanita scale you will know within minutes your percent body fat! The Tanita analyzer uses near-infrared technology to assess your percentage of body fat and determine your ideal weight. Click here for Percent Body Fat Recommendations.
Blood Pressure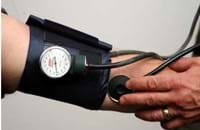 You can also have your blood pressure checked to help monitor your health.
Weigh-Ins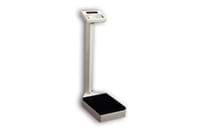 We also offer weigh-ins on our weight scale which is maintained through the Healthcare Technology Management Department.
Wellness Office
Ground Floor Health Sciences Center South, Room G-281A
8:00 am to 4:30 pm, Monday through Friday