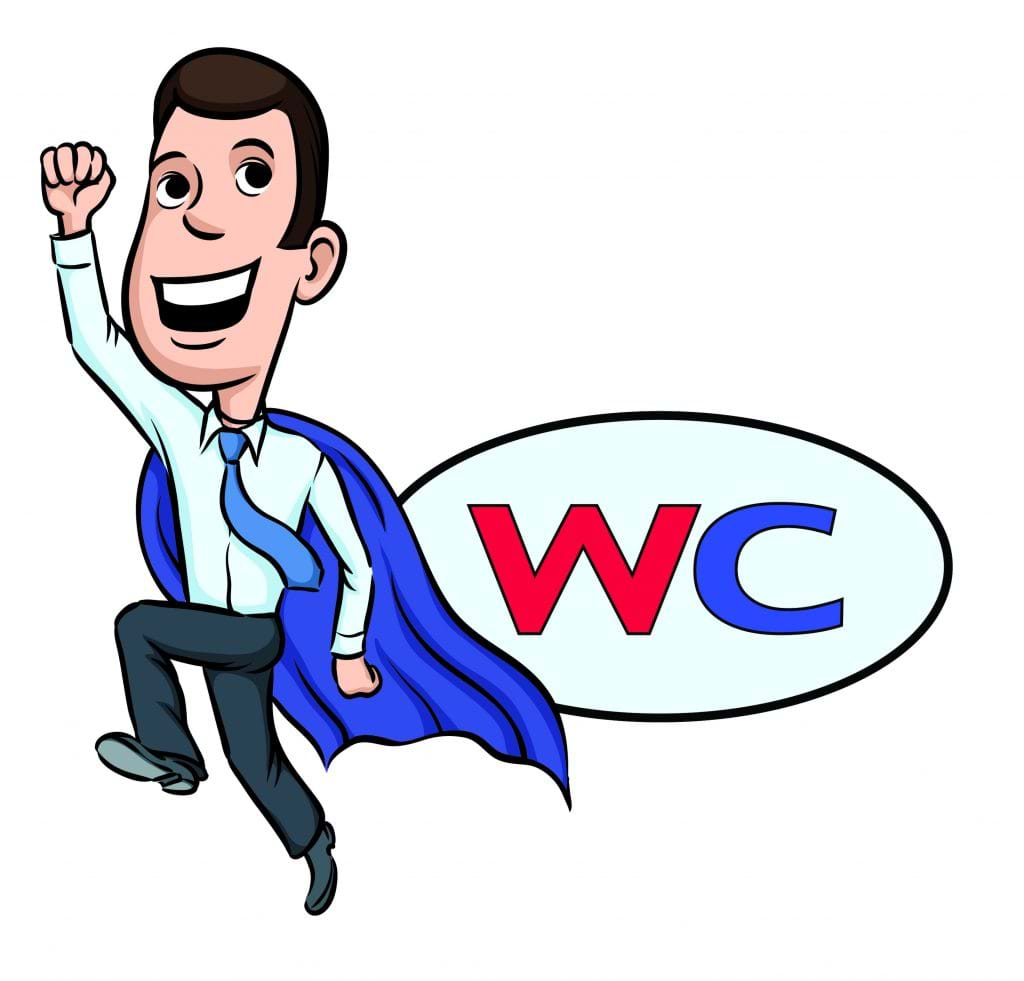 The Wellness Center is looking for individuals from each department of WVU Medicine-WVU Hospitals, University Health Associates, and WVU Health Sciences to volunteer, nominate, or be nominated as a Wellness Champion. A Wellness Champion is a staff member with a commitment to health that serves as a representative of their individual department for The Wellness Center.
The Wellness Champion's role is to provide feedback and as able, assist in the implementation and coordination of wellness initiatives. They are responsible for enthusiastically promoting and encouraging various wellness programs, and participation in these programs, to their coworkers. The goal of this role is to have Wellness Champions serve as liaisons between departments and The Wellness Program.
Serving as a Wellness Champion will require minimal time and will not take away from an employee's work schedule. All interested individuals must first obtain their supervisor's approval prior to participation.
If you, or someone you know is interested, or if you have any questions, contact the Wellness Center office at 304-293-2520 or wellnesscenter@hsc.wvu.edu.
If you would like to nominate yourself or someone else as a Wellness Champion, click on the Nomination Form.