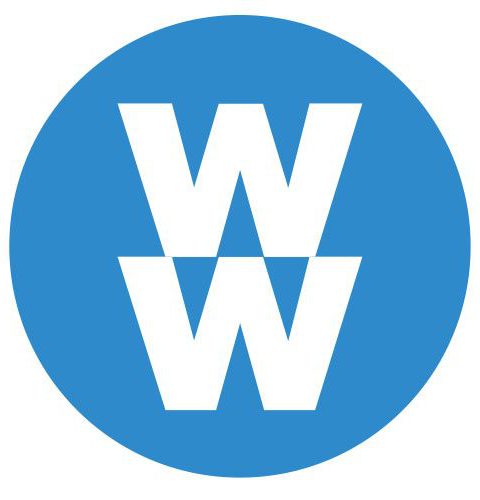 On March 19, all in-person Weight Watchers workshops transitioned to live Virtual Workshops  to help protect the health of Weight Watchers members and employees during this time. Weight Watchers has now extended live Virtual Workshops until June 30.

Virtual Workshops are held via Zoom video conferencing, which maintain a member's personal connection to a Coach, and deliver their workshop seamlessly. Weight Watchers will provide a link to the WW App so members can join their new Virtual workshop in Connect, the Weight Watchers private social network. For members' convenience, Zoom will work in a web browser or via a phone call.
Please watch for these updates to come by email.  Sometimes Weight Watchers emails are recognized as spam, so please check your email quarantine and junk folders.