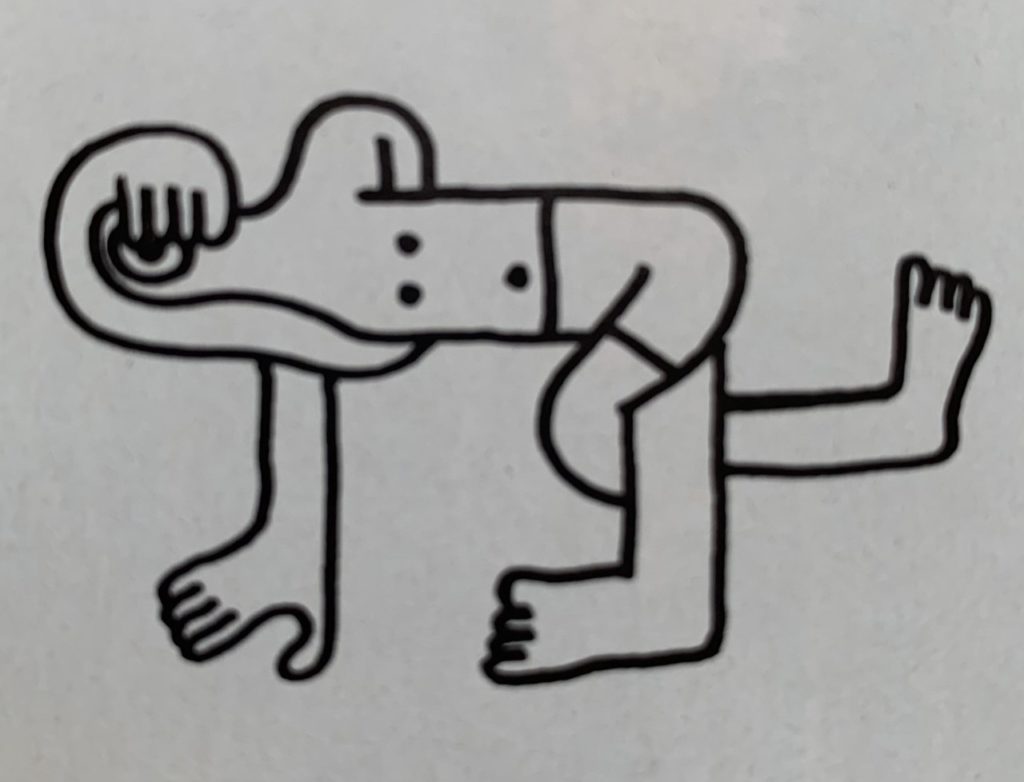 PS. Did last week's focus on twists take you to the next level?  😂
Our theme for this month of March is
 RENEWAL.
 It's been a long winter and a much longer year! I saw a few shoots of daffodils sprouting in the last few days and that's a sign of growth,  renewal, color, freshness, of brighter sun and warmer days to come. After a winter of hibernation, we emerge a little weary-eyed and tired from long periods of isolation for many.
Our practice this month will reflect our need and openness for renewal by freshening up our perspective on the future. Renewal implies that the seeds are sprouting bringing new life and hope within us. For the next month allow your intention to reflect your own personal needs for renewal. 
YOGA CLASSES
Tuesday:
 Mindful Yoga Flow
 12-12:50pm. Yoga Flow pairs Yoga asanas) and breath attention to build
 strength
, develop  flexibility, boost your immune system along with cultivating a calmer mind. The practice is mindfulness-in-motion!   For all levels (please note that the practice may include several kneeling poses). 
Wednesday

:
 Restorative Yoga
 12-12:50pm.

 
Essential Nervous System Recharger!
Focus for this week:  Awareness of transitions as we approach a seasonal change! 
T
he effects of stress, including exhaustion, have reached epidemic proportions in our lives especially with the continued looming threat of the virus. Restorative Yoga is an essential practice in reducing the effects of stress as we slow down and reconnect with our own internal rhythms. It allows us to receive the benefits of the Yoga postures without having to expend significant amounts of energy.  Restorative poses can play a role therapeutically, creating a sense of healing and deep relaxation as we reach the stillness within.  Restorative Yoga is useful when we are feeling emotionally and physically depleted as it recalibrates our Nervous System. 
Props for Restorative Yoga you will need: A bolster (standard, rectangular) and/or 2-3 blankets folded to to approximate these measurements:  24-25″ long, 11-12″ wide and about 6″ thick,  a cushion or bed pillow,  2 Yoga blocks (4x6x9), a D-Ring Yoga strap 8′ or longer or long scarf or sash. Contact me for links to purchase equipment.
Thursday:
Yoga for Inner Balance
 12-12:50pm.
There is a certain experience while we enter and hold a pose, but the release, and emerging in a new space is often overlooked. T
his week we'll focus on poses that give us a sense of emergence and how we're meeting that new space.  
A gentler, pacifying practice centered around the enlivened breath
, ending  with a guided relaxation practice!   (this also can be a Theme Class, exploring a particular region of body i.e. shoulders). 
Saturday:
Week-End
Morning Yoga
10-11:00am. Indulge in an hour of recharging from your week and experience more aliveness, energy for the weekend ahead. The class will include varied practices, asanas (Yoga poses), breathwork, relaxation and meditation.  Yes, you deserve this time and class!!! 
Mindfulness Meditation
:
Cultivate moment to moment presence in  your daily life, attain more clarity of mind and deepened awareness! Daily Meditation sittings have been shown to be helpful with anxiety, depression and altering perception of  pain. 
Sittings are offered 3x/week:     Tuesday (Julie).  Wednesday (Laurel).    Thursday (Nicole).   All sitting sessions are from 1:15-1:35pm 
We just completed a 6 week Program and will be offering stand-alone workshops entitled  "March into Mindfulness Series ". Classes will be on Monday from 12:00-1:00pm. 
March 1:   Meditation Mini Retreat (open to all alumnis of Mindful Steps for the last 3+ years)  OVER!
March 8:   Self-Care is not Selfish    OVER!
March 15: Mindful Sleep
March 22: Mindful Parenting
March 29: Mindfulness for Pain
Links to virtual classes: