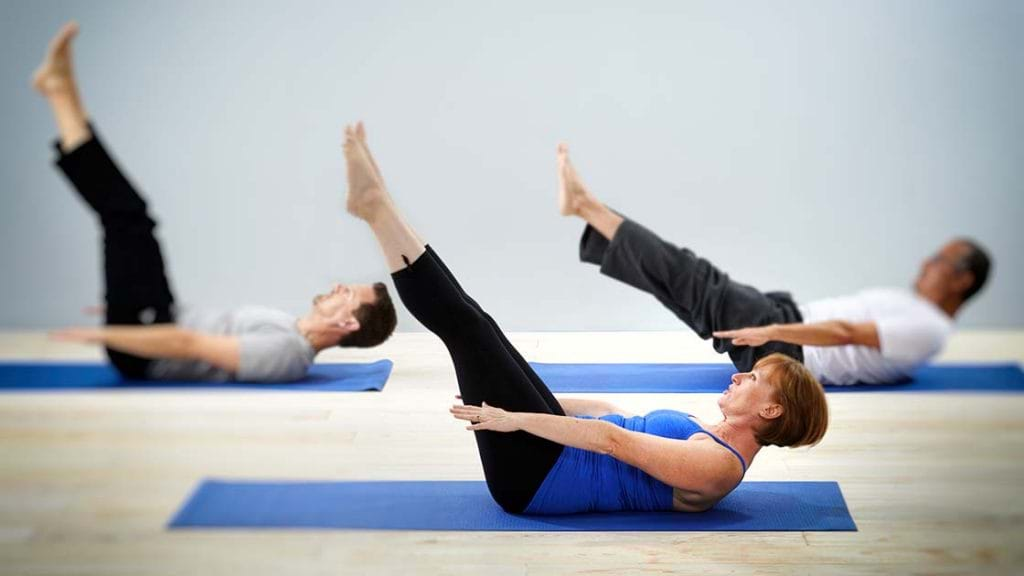 Instructor: Deborah Yackel
This class will be offered later in the semester and we will provide updates as soon as we can. Please email us for any questions.
Click here to email wellnesscenter@hsc.wvu.edu
Pilates mat classes focus on developing core strength, flexibility, balance and stamina. Classes are done on the floor using your body and a mat.
Recorded class videos:
11.9.20

11.6.20

11.2.20

9.25.20

9.14.20