Did you know?
By using MyWVUChart you can…
(as long as your physician uses the same application in his or her practice that the hospital uses)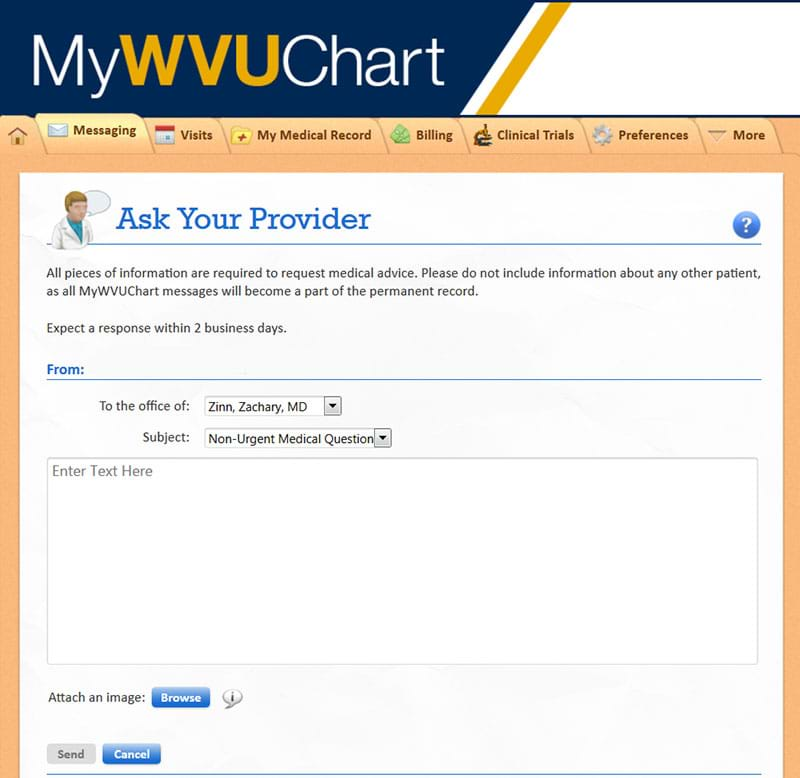 Send a message to your Provider. Go to Messaging on the top tab for the list of options. Click Ask Your Provider.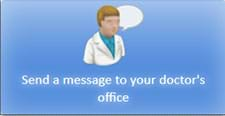 You can also access this by clicking Send a message to your doctor's office on your home page.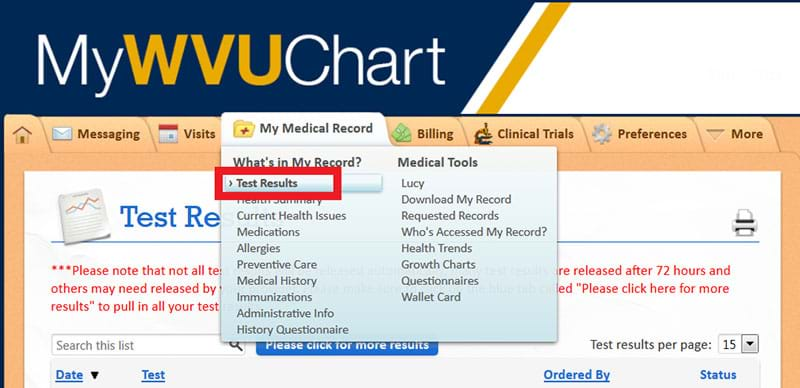 View a test result. Access this by clicking My Medical Record, and then in the list of options click Test Results. You will click on the specific date to view the details of the test.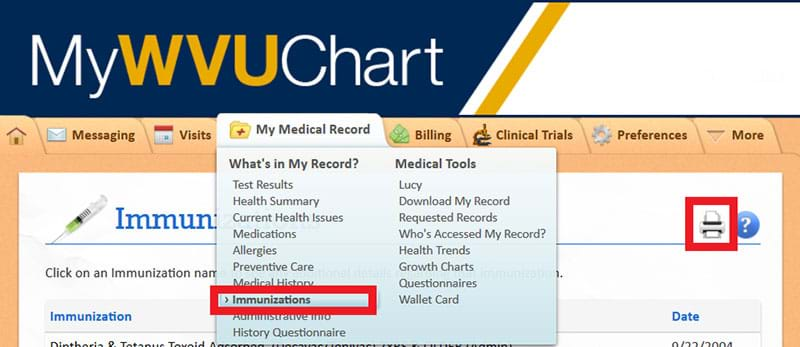 Print Immunizations records. Click My Medical Record, then Immunizations. You can click the printer icon to print a list of immunizations for your needs.
View an After Visit Summary on your past appointment. Click Visits. Then Past Visits. You will see a list of your previous appointment(s). Click on the specific appointment you want to view for the after visit summary(AVS).
Request a Medication Refill. Go to Messaging at the top for the list of options. Click Request Rx Renewal. From here, you can choose the medication you wish to refill and send the request electronically.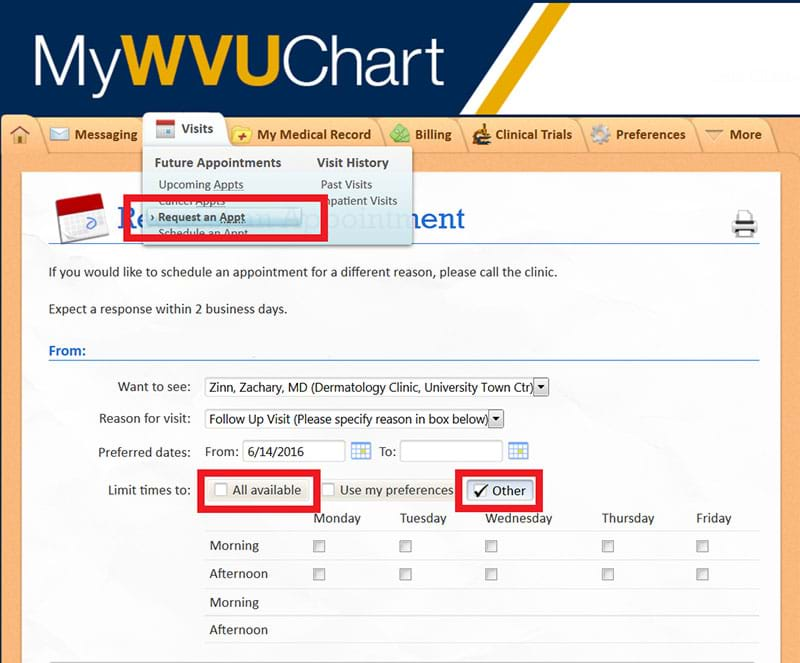 Request New Appointments. Click Request an Appt under the Visits tab. Here you can send an appointment request to your clinic. You can either choose All Available times and dates, or you can click Other include dates and times for your convenience.
Click to download a copy of this document.