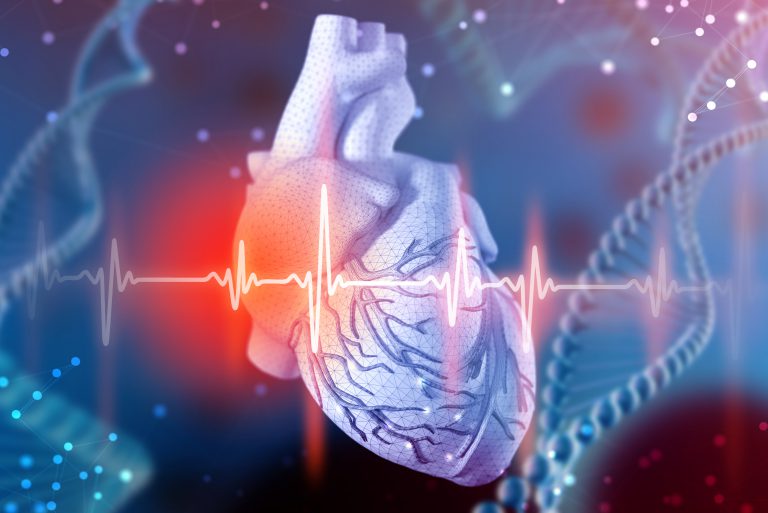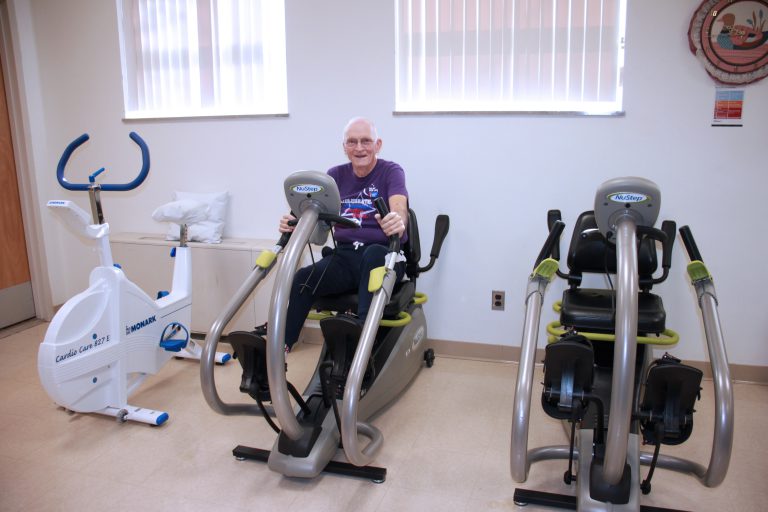 This year, St. Joseph's Foundation is kicking off a new campaign called "Every Heartbeat Matters." The  goal of the campaign is to support cardiology services and cardiac rehabilitation at St. Joseph's Hospital by raising $100,000 over the next year for various equipment:
1) Transesophageal Probe: Allows physicians to see the back of the  heart, providing more detailed images of the heart and its arteries.
2) Automated External Defibrillators:  Defibrillators are needed throughout the hospital and physician clinics and can mean the difference between life and death.
3) Cardiac Rehabilitation Equipment: Cardiac Rehab Treadmill, (2) NuStep Exercise Machines (1 for current rehab facility, 1 for second-floor inpatients), upgrade to existing equipment, and other cardiac equipment as needed.
Why this campaign?  West Virginia has the highest rate of heart disease in the nation at 14.6%-it is the leading cause of death in the state. West Virginia also has the 7th highest rate of stroke in the nation.  Nationally, 1 in 4 women die from heart disease.
With your support, St. Joseph's Foundation wants to fix these statistics and help our state in the fight against heart disease.
Yes, I want to help provide the best in Cardiac Care to patients in Central West Virginia
You can mail a check, payable to St. Joseph's Foundation, to:
St. Joseph's Foundation
1 Amalia Drive
Buckhannon, WV 26201
You can donate online through Paypal or a credit/debit card by clicking the "Donate" Button below:
Thank you for your support!