Traveling abroad to new and exotic locations is on many people's to-do lists. Advance preparation can ensure that your trip is a healthy, enjoyable experience. In addition to acquiring a passport, packing properly, and learning about the destination, it's a good idea to make medical arrangements to safeguard your health.
Travel health, or emporiatrics, is a branch of medicine that aims to prepare travelers for contact with foreign diseases. The WVU Medicine International Travel Health Clinic, conveniently located by the WVU Recreation Center and PRT (Personal Rapid Transit), provides an in-depth assessment of any travel itinerary with specific health recommendations and on-site vaccinations. We can also address concerns such as traveler's diarrhea, altitude illness, history of allergies, and motion sickness.
Our clinic has International Society of Travel Medicine certified physicians to care for you and your family. Please try to schedule all appointments at least six weeks in advance to ensure adequate time to complete vaccinations. It is recommended that you review the CDC Travelers' Health Website while planning for your excursion.
Travel clinic visits start at $75 plus the costs of examination, lab services, and vaccinations as indicated. Payment is required at the time of service by cash, check, or credit/debit card. We do not bill private insurance, and the travel clinic is not a Medicare provider. Please keep all receipts for insurance reimbursement when applicable.
Immunizations We Provide
Travel vaccinations
Related services
Please bring the following to your appointment:
Travel Medicine Resources
---
Appointments and Directions
855-WVU-CARE 855-988-2273
WVU Health and Education Building
390 Birch Street
Morgantown, WV 26505
Clinic Hours
Monday – Friday: 7:45 am – 8 pm
Saturday: 9:45 am – 4 pm
Hours subject to change during holidays and summer.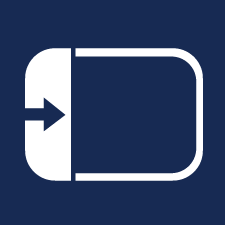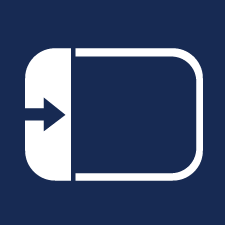 On the map, click on the icon to display all locations.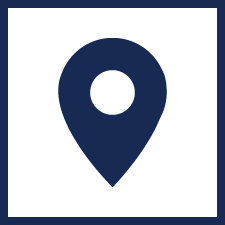 Click on a location for details.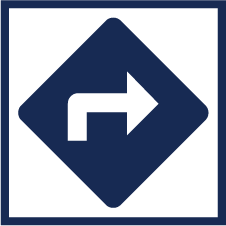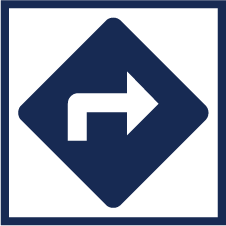 Once you select a location, click the directions icon. Google maps opens and allows you to enter your address for door-to-door directions.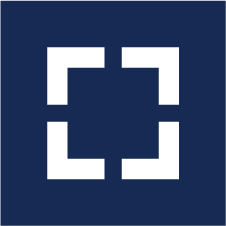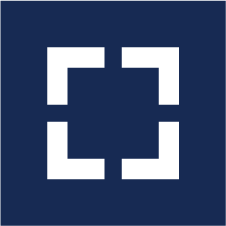 Click the view larger map icon to open directly to Google maps.