WVU International Travel Health Clinic
Travel to new and exotic locations is on many people's "to-do" lists. Advance preparation can ensure that your trip is a healthy, enjoyable experience. In addition to acquiring a passport, packing properly, and learning about the destination, it's a good idea to make arrangements to safeguard your health.
Travel health, or emporiatrics, is a branch of medicine that aims to prepare travelers for contact with foreign diseases. The WVU International Travel Health Clinic provides an in-depth assessment of any itinerary with specific recommendations and on-site vaccinations.
Services offered by the WVU International Travel Health Clinic:
Travel vaccinations
Hepatitis A
Hepatitis B
Twinrix (Hepatitis A & B combination)
Immune Globulin
Influenza
Japanese Encephalitis (Special Order)
Meningococcal Meningitis
Measles-Mumps-Rubella (MMR)
Polio-inactivated (IPV)
Rabies Vaccine (Special Order)
Tetanus-diphtheria (Td)
Typhoid
Varivax (Chicken Pox)
Related services
Malaria prevention regimens
Finding a physician abroad
Jetlag reduction
Sun precautions
Motion sickness prevention
Altitude sickness prevention
Crime prevention
Safety issues/travel advisories
Cultural information
Climate information
Traveler's diarrhea protocols
Please bring the following to your appointment:
Travel dates, itinerary, and type of accommodations
Past immunization records: information including tetanus, Hepatitis B, past travel immunizations, and an international certificate of vaccination if you have one
List of allergies and any medications you are currently taking
Recommendations, if any, from travel agent or organization
Knowledge of any future international travel plan
Payment
Fees
Visits start at $75 plus the costs of exam and vaccinations.
We do not bill private insurance. We are not a Medicare provider.
---
Appointments and Directions
855-WVU-CARE 855-988-2273
390 Birch Street
WVU Health and Education Building
Morgantown, WV 26505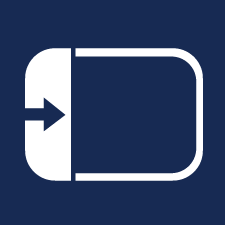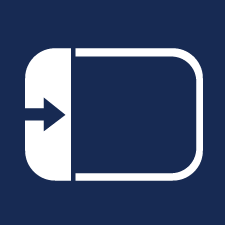 On the map, click on the icon to display all locations.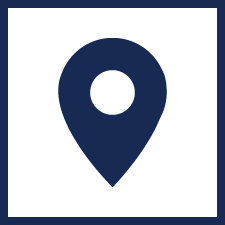 Click on a location for details.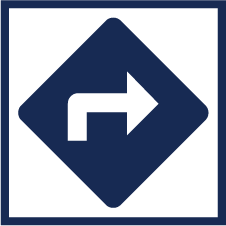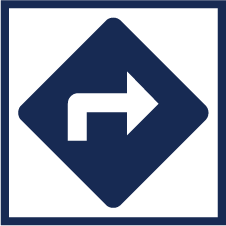 Once you select a location, click the directions icon. Google maps opens and allows you to enter your address for door-to-door directions.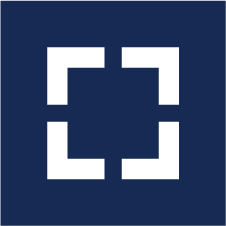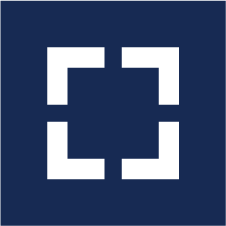 Click the view larger map icon to open directly to Google maps.
Required Forms
Please bring the following to your appointment:
Past immunization records: information including tetanus, Hepatitis B, past travel immunizations and an international certificate of vaccination if you have one
List of allergies and any medications you are currently taking