WVU Medicine Occupational Medicine provides full spectrum multidisciplinary services to meet the health and safety needs of workers and employers in West Virginia and the surrounding regions.
We provide pre-placement and fitness- for-duty examinations for employees in many industries, including truck drivers, airplane pilots, and public safety workers. Employee monitoring programs to assess hearing loss, chemical exposure, and drug and alcohol abuse are available. Assistance is also provided to ensure employer compliance with federal and state regulations. If there is a workplace injury or exposure, our experts provide prompt and efficient treatment focused on getting the injured worker rapidly back to work.
Our occupational medicine clinic is located in the WVU Health and Education Building, which also houses urgent care, radiology, laboratory, and travel medicine services. We also provide on-site services for workers and employers.
Occupational Medicine Exams
Black lung exams (federal)
Chemical and environmental exposure exams
DOT (CDL) exams by FMCSA certified medical examiners
FAA exams (Class II and III)
HAZMAT and ERT exams
Immigration exams by civil surgeon
OSHA-mandated exams: asbestos, lead, pesticide
Police and fire fighter exams
Pre-placement/post-offer and annual surveillance exams
Respirator clearance exams per OSHA 1910.134 App C
Worker's compensation injury and Illness exams and treatment
Workplace fitness-for-duty/return to work evaluations
Clinical Services
Audiometry by CAOHC certified technicians
Breath alcohol testing
DOT and non-DOT urine drug screen
EKG
Hair collection drug test
Immunizations and titers
Lab collection
Medical review officer services (three certified MROs)
On-site flu and wellness clinics
Quantitative fit testing for half-masks, full-faced masks, including N-95s
TB screening
Vision screening
---
Appointments and Directions
304-293-3693
WVU Health and Education Building
390 Birch Street
Morgantown, WV 26505
Clinic Hours
Monday – Friday
8 am – 4:30 pm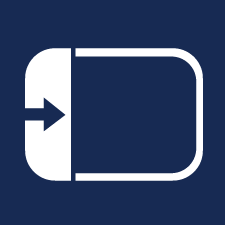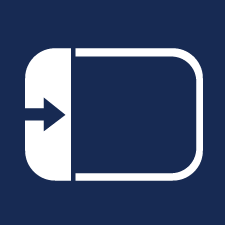 On the map, click on the icon to display all locations.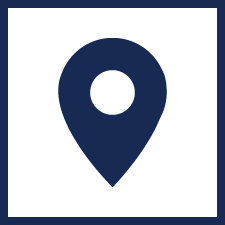 Click on a location for details.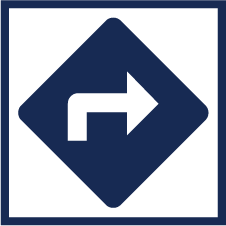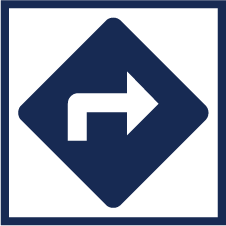 Once you select a location, click the directions icon. Google maps opens and allows you to enter your address for door-to-door directions.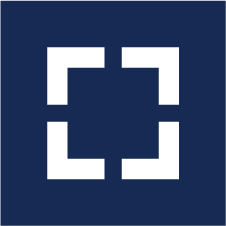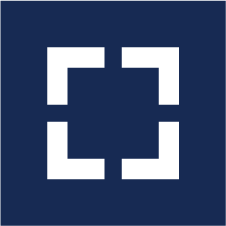 Click the view larger map icon to open directly to Google maps.