Your partner for workplace health
WVU Occupational Medicine provides multi-disciplinary services to meet the health and safety needs of workers and employers in West Virginia and the surrounding regions.
Keeping workers healthy
The Occupational Medicine clinic provides pre-placement and fitness for duty examinations for employees in many industries, including truck drivers, airplane pilots, and public safety workers. Employee monitoring programs to assess hearing loss, chemical exposure, and drug and alcohol abuse are available. Assistance is provided to ensure employer compliance with federal and state regulations.
If there is a workplace injury or exposure, our experts provide prompt and efficient treatment focused on getting the injured worker rapidly back to work.
Care for a variety of occupational injuries and diseases (plus experience in support services such as paperwork processing and communication) make our occupational medicine practice an outstanding option for treating job and environment-related medical problems.
We're ready to go to work for you
We have clinics located in the Health and Education Building and the Physician Office Center. We provide the full spectrum of occupational and environmental medicine care. At our Evansdale location, Urgent Care; radiology, laboratory, and travel medicine services are also available on-site. We also can provide services at your company location. We have traveled throughout West Virginia and into Pennsylvania and Maryland.
WVU Occupational Medicine services include:
Physical Exams
HAZMAT, HAZWOPER, and ERT Exams
Pre-Placement/Post-Offer and Annual Exams
DOT (CDL) Exams by FMCSA Certified Medical Examiners
Immigration exams by Civil Surgeon
Class I, II, III FAA exams, as well as Air Traffic Controller examinations
Federal Black Lung exams
Police and Fire Fighters
Workplace Fitness for Duty/ Return to work evaluations
OSHA-mandated: Asbestos, Lead, Pesticide
Respiratory Protection
OSHA Respirator Questionnaire
Spirometry performed by NIOSH certified technicians
Respirator Clearance Exam
Quantitative Fit Testing for half-masks, full-faced masks, including N-95s
OSHA-approved video training
Hearing Conservation
Otoscope exam done prior to every audiogram
Audiometry performed by CAOHC certified technicians
Immediate comparison to baselines automatic retesting
Immediate employee evaluation letters
30 day re-evaluation for STS
Drug Testing Programs
DOT and Non-DOT Urine Drug screen
Hair collection
Breath Alcohol Testing
MRO services
Rapid Screens, Employment, Random, Post-accident, Reasonable Suspicion
Health Screens
Health Risk Assessments
Wellness labs and urinalysis
Immunizations
TB Screenings
Vision screening
EKGs
On-site Flu Clinics
Workers' Compensation
Injury and illness treatment and coordination with other specialty care providers
Blood borne pathogen prophylaxis and exposure management
Workplace allergy skin prick testing
---
Appointments and Directions
390 Birch Street
WVU Health and Education Building
Morgantown, WV 26505
Clinic Hours
8 am – 4:30 pm
Closed from Noon – 1 pm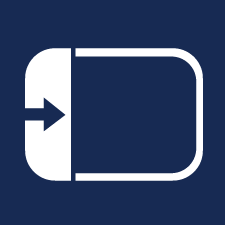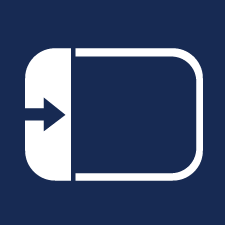 On the map, click on the icon to display all locations.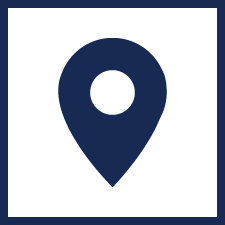 Click on a location for details.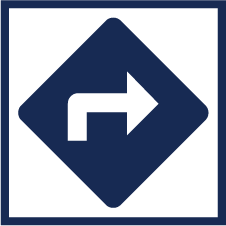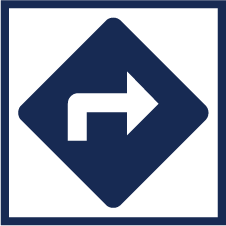 Once you select a location, click the directions icon. Google maps opens and allows you to enter your address for door-to-door directions.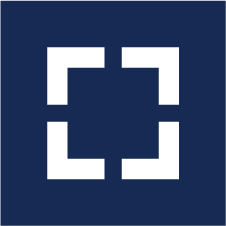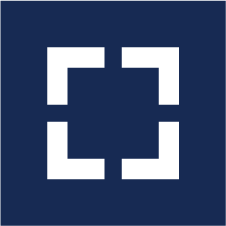 Click the view larger map icon to open directly to Google maps.