Kidney Problems
The West Virginia University Nephrology Section accepts referral of patients who have a wide range of kidney-related problems, including:
Acute and chronic kidney disease
Non-diabetic kidney disease
Electrolyte disorders
Acid-base disorders
Cystic kidney diseases
Kidney stones
Diabetic nephropathy (diabetic kidney disease)
End stage kidney failure (dependent on dialysis)
Hypertension (high blood pressure)
WVU Hospitals' kidney doctors host more than 10,000 patient visits yearly. Approximately half of these visits occur at outreach sites located around the state.
Services
Outpatient services we provide include:
In-center hemodialysis, including nocturnal in-center hemodialysis
Home dialysis (hemodialysis and peritoneal hemodialysis)
Inpatient services we provide include:
Continuous renal replacement therapy
Kidney biopsy
Acid-base disorders
Kidney stones
Chronic kidney disease
Evaluation and management of secondary and resistant hypertension
Kidney replacement therapy education and guidance
Information and Referrals
We welcome physician inquiries.
Outreach Clinics
Many patients come to the Physician Office Center in Morgantown, andt our outreach clinics located across the state.
The goal of our off site clinics is to reduce the long distances our patients must travel to receive medical care. By moving our nephrology services to various areas of the state, we can reach increasing numbers of West Virginians who otherwise may not seek out kidney disease treatment. Currently, nearly half of our 10,000 annual outpatient visits occur at one of our 10 outreach sites.
Nephrology Rural Clinic Appointments
To schedule appointments for any of the clinics call 304-598-4855 or 855-WVU-CARE (855-988-2273). For specific requests or urgent appointments call 304-293-2551.
---
Appointments and Directions
855-WVU-CARE 855-988-2273
600 Suncrerst Towne Centre
Morgantown, WV 26505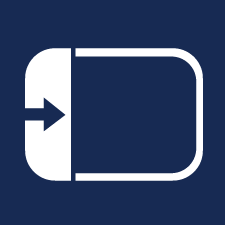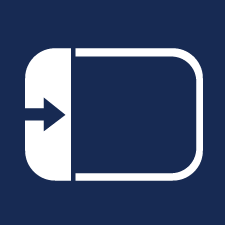 On the map, click on the icon to display all locations.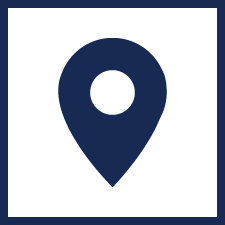 Click on a location for details.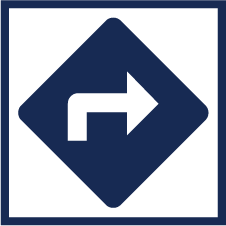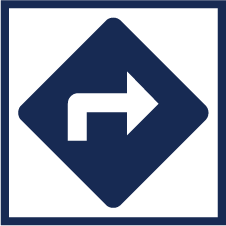 Once you select a location, click the directions icon. Google maps opens and allows you to enter your address for door-to-door directions.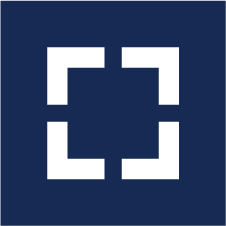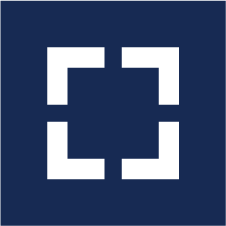 Click the view larger map icon to open directly to Google maps.