Brain Surgery Without an Incision
The Gamma Knife is an advanced tool for the treatment of benign and malignant tumors, arteriovenous malformations (AVMs), facial pain, and other functional brain disorders.
It is not actually a knife, but a 20-ton medical instrument that emits 201 finely focused beams of gamma radiation. These beams simultaneously intersect at the precise location of the brain disorder and treat it with minimal effect on surrounding normal tissue – without the risks of surgery or an incision.
WVU Medicine's Gamma Knife has greatly increased our ability to provide the full range of advanced neurosurgical care to patients. Gamma Knife radiosurgery maximizes patient comfort and can treat lesions that were previously inaccessible or treated unsuccessfully by conventional surgery, chemotherapy, or radiation therapy.
---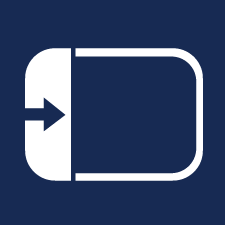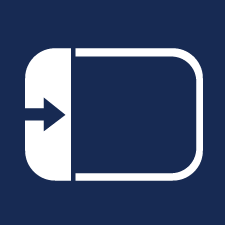 On the map, click on the icon to display all locations.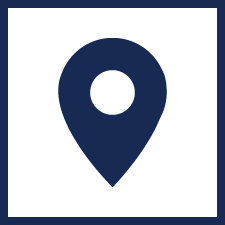 Click on a location for details.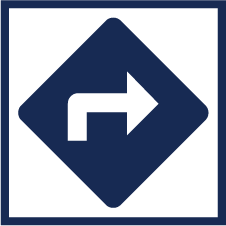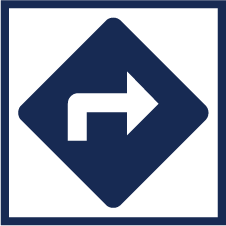 Once you select a location, click the directions icon. Google maps opens and allows you to enter your address for door-to-door directions.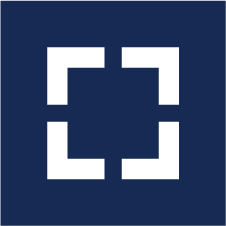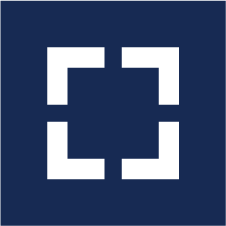 Click the view larger map icon to open directly to Google maps.
Benefits to Patients
No surgical complications: The risks of surgery, such as infection, hemorrhage, or leakage of cerebral spinal fluid, are nonexistent.
No general anesthesia: The procedure is performed primarily with local anesthesia and mild sedation, eliminating the side effects and risks of general anesthesia and intubation.
Highly targeted treatment: Gamma Knife radiosurgery affects only the diseased areas of the brain, sparing unnecessary radiation of nearby, normal brain tissue.
Expedited treatment: Gamma Knife radiosurgery is a one-day treatment compared to other treatments that must be repeated several times, though can be repeated if necessary.
Gamma Knife radiosurgery can provide definitive care in a timely manner to avoid delays in systemic treatment for cancer patients. Traditional surgical approaches can often delay radiation treatment and chemotherapy initiation.
Cost-effective: Gamma Knife radiosurgery reduces costs associated with traditional brain surgery and post-operative hospitalization. Patients are usually able to leave the hospital within a day and resume normal activities immediately. Post-surgical disability and convalescent cost are nonexistent.
Patient-friendly: Because Gamma Knife is minimally invasive, patients experience virtually no discomfort. Patients are treated on an outpatient basis.
Excellent success rate: After two decades of research, no other neurosurgical tool has shown such consistently positive results as the Gamma Knife. After treatment, most brain tumors disappear or stop growing over time. After one year, 40 percent of arteriovenous malformations (AVMs) are cured, increasing to 80 percent two years after treatment. More than 1.1 million patients have had Gamma Knife radiosurgery since its introduction in 1968.
The day of your treatment
On the day of your treatment, a lightweight frame will be placed around your head. With the frame in place, you will receive an MRI, CT, or angiography to precisely locate the diseased area to be treated.
A series of images will be taken and transferred to the computerized treatment planning system. The radiosurgery team localizes the target, determines its coordinates, and ensures that the radiation field conforms precisely to the target.
The Gamma Knife will then be used to direct multiple beams of ionizing gamma radiation from 192 separate radioactive cobalt sources to the targeted area within the brain.
Intersecting at the target, the concentrated rays eradicate the tumor or vascular abnormalities while surrounding tissues receive minimal radiation exposure. Treatment sessions typically last 20 to 60 minutes. Patients usually return to normal activities the same day or the following day.
Preparing for Your Gamma Knife Radiosurgery
Shampoo your hair the evening before your appointment. Do not use hair products, such as hairspray or styling gel, after shampooing. Also, do not use hair products the morning of your procedure.
Do not wear any makeup on the day of your procedure, as it would interfere with frame placement.
Take your medications as usual before your procedure unless otherwise instructed. Bring any medications you take with you to the hospital.
On the day of your procedure, wear comfortable clothing, including a shirt that buttons up the front. Because metal is not allowed near the scanning equipment, you should not wear anything with metal parts, such as metal buttons or zippers. Sweat pants or pajama pants with a drawstring are good choices as long as they contain no metal parts.
You may wear dentures, partial plates, hearing aids, contact lenses or glasses to the hospital, but you will be asked to remove them prior to frame placement.
You are welcome to bring books or magazines to help pass the time during treatment planning. Please plan on having a friend or family member stay with you and they must be available to drive you home upon completion of the treatment.
If you have any concerns or questions after returning home, please call <ahref="304-598-4707"304-598-4707.