Who we are
The oral diagnostic sciences include the dental specialties of Oral and Maxillofacial Pathology, Oral and Maxillofacial Radiology and the fields of Oral Medicine and Forensic Odontology. In addition to their undergraduate degrees and four years of dental school, our practitioners have completed 3 or more years of residency training in their respective fields. They utilize clinical, microscopic and radiographic skills and apply their diagnostic expertise to render diagnosis and provide non-surgical management of diseases and anomalies in the oral and maxillofacial region.
Why we're here
In addition to the more recognizable problems such as cavities and gum disease, there are a myriad of other conditions which affect the oral cavity and surrounding areas. These range from the ubiquitous "canker sore" to tumors of the jaws and disorders of the salivary glands. Furthermore, as oral cancer continues to affect our state disproportionately, we are uniquely positioned to help identify these lesions so that treatment need not be delayed.
What we do
Clinical Services that provide for the diagnosis and when necessary, non-surgical management of:
Bacterial, fungal and viral disease
Salivary gland disorders including dry mouth
Oral manifestations of systemic disease
Sensory disorders (e.g. burning mouth syndrome, facial pain)
Benign growths and anomalies of the oral cavity*
Acute and chronic ulcerative conditions
Laboratory Services that focus on the microscopic examination of biopsy specimens taken from the oral and maxillofacial region. These include:
Conventional histopathologic interpretation
Cytology (for microorganisms)
Histochemistry
Immunohistochemistry
Consultation on cases submitted from other laboratories
Imaging services that provide for the acquisition and evaluation of the following conventional or digital modalities:
Standard dental radiographs
Panoramic images
Cone beam CT Scans
Forensic evaluation involves assisting investigative agencies in the following:
Identification of recovered human remains
Age estimation for identification and legal issues
Appointments and Directions
304-293-9253
64 Medical Center Drive (Health Science Center North)
Morgantown, West Virginia 26506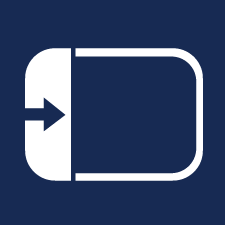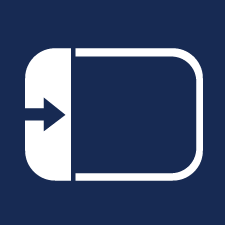 On the map, click on the icon to display all locations.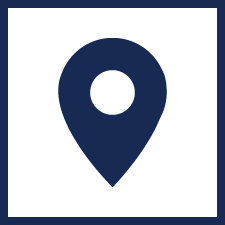 Click on a location for details.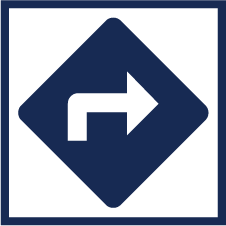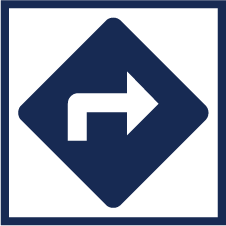 Once you select a location, click the directions icon. Google maps opens and allows you to enter your address for door-to-door directions.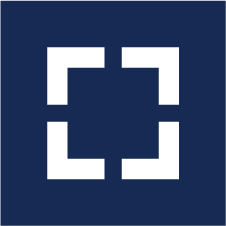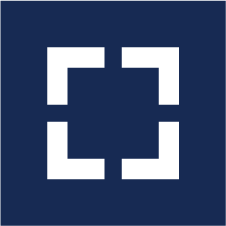 Click the view larger map icon to open directly to Google maps.