The Sleeth Family Medicine Center offers Medical Acupuncture as treatment to help patients feel better holistically.
Acupuncture, a form of Traditional Chinese Medicine, involves placing very thin needles through the skin in specific locations. The insertion of needles at various acupuncture points on the body can boost the activity of the body's natural painkillers and increase blood flow to the area. Acupuncture can help alleviate pain and treat various physical and mental conditions.
Medical Acupuncture is performed by a physician who had been trained in the art of acupuncture. The Medical Acupuncturist uses his or her medical and acupuncture training to design a treatment plan that is tailored for the patient. This integrated approach allows the patient to receive a balanced treatment plan that is complete.
Acupuncture is used to treat many conditions including but not limited to:
Headaches/migraines
Low back pain
Neck pain
Arthritis
Fibromyalgia
Muscle pain
Menstrual cramps
Depression
Anxiety
Before starting Medical Acupuncture treatment, patients will meet with our board certified Medical Acupuncturist and Family Physician to create a personalized treatment plan. Treatments can last anywhere from 15 minutes to one hour with as few as one or two needles or up to 12 or more needles. The time and number of needles needed is individualized to each patient's treatment plan. Treatments are designed to be relaxing and are performed in a calming atmosphere.
Medical Acupuncture at the WVU Clark K. Sleeth Family Medicine Center is not billed to insurance.
---
Appointments and Directions
855-WVU-CARE 855-988-2273
6040 University Town Centre Drive
Morgantown, WV 26501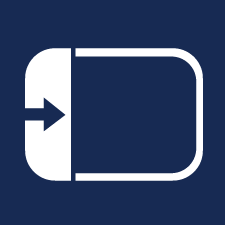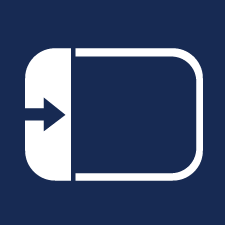 On the map, click on the icon to display all locations.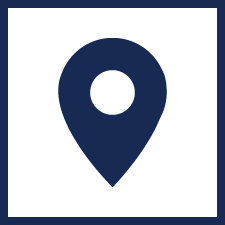 Click on a location for details.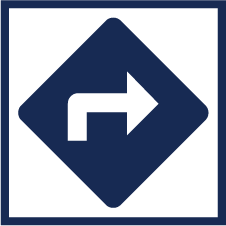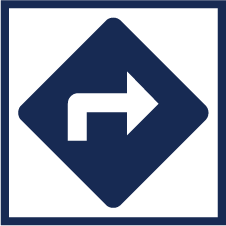 Once you select a location, click the directions icon. Google maps opens and allows you to enter your address for door-to-door directions.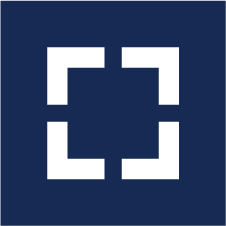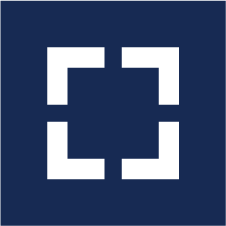 Click the view larger map icon to open directly to Google maps.