WVU Medicine is committed to providing top quality primary care close to home for patients of all ages, including infants, children, adults, and seniors. For non-emergency medical care, primary care providers are an essential part of our healthcare team. They specialize in diagnosing, treating, and preventing a wide variety of conditions.
At WVU Medicine Primary Care, you can choose from the following practitioners:
Primary care providers offer general wellness exams, gynecologic exams, and well-child visits – plus a whole lot more. They get to know you, your history, and your family history, and can recommend screenings, as well as identify and treat many minor problems before they become major ones.
If you're experiencing any undiagnosed symptoms or medical concerns, a WVU Medicine primary care provider should be your first point of contact for improved well-being. If you need more specialized care, the provider will coordinate a referral with one of our WVU Medicine specialists. They will work together to provide you with the best possible medical management of your condition.
Many WVU Medicine primary care practices have same-day appointments available. Use this primary care appointment checklist at your next visit.
Other Locations
WVU Medicine Outpatient Center
100 Stoney Hill Road
Fairmont, WV 26554
Marion Medical Associates
1912 Locust Avenue
Fairmont, WV 26554
West Preston Primary Care
14 Comfort Drive
Reedsville, WV 26547
Regional Locations
Waynesburg Clinic
451 Murtha Drive
Waynesburg, PA 15370
Family Medicine, Fay West
109 Crossroads Road
Scottdale, PA 15683-2458
WVU Medicine Garrett Medical Group
311 N 4th Street
Oakland, MD 21550
WVU Medicine Garrett Medical Group
250 Maple Street
Friendsville, MD 21531
WVU Medicine Garrett Medical Group
24441 Garrett Highway
McHenry, MD 21541
Chapman and Associates Health Care
922 National Highway
La Vale, MD 21502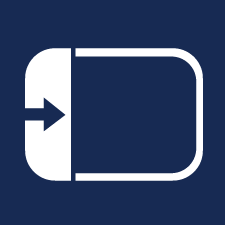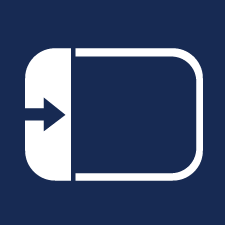 On the map, click on the icon to display all locations.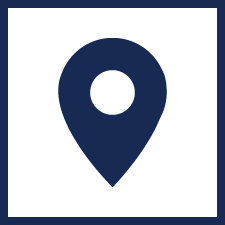 Click on a location for details.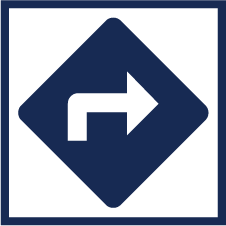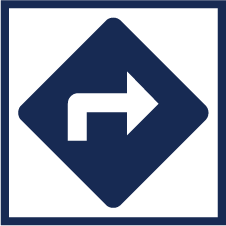 Once you select a location, click the directions icon. Google maps opens and allows you to enter your address for door-to-door directions.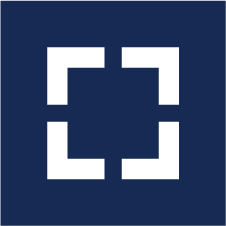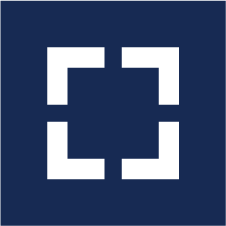 Click the view larger map icon to open directly to Google maps.
Family Medicine
Internal Medicine
Pediatrics