WVU Medicine Orthopaedics provides comprehensive evaluation and surgical and non-surgical treatment of conditions and problems of the hand, wrist, elbow, and shoulder. Our highly-skilled orthopaedic surgeons have completed additional fellowship training to offer you the most modern treatment methods. We are one of the few programs in the state of West Virginia equipped to provide complex procedures using the latest technology, including reconstructive surgery.
Conditions We Treat
We provide treatment for a wide range of hand, wrist, elbow, and shoulder disorders, such as:
Arthritis
Congenital anomalies
Fractures
Joint derangements
Nerve problems, such as carpal tunnel syndrome
Occupational injuries
Sports-related injuries
Tendonitis
Trauma
Treatments and Services
WVU Medicine Orthopedics performs a variety of procedures to repair fractures, nerve decompression, tendons, rheumatoid deformities, and congenital defects. Our physicians are well-trained to address fractures of the hand and injuries to the carpal bones that affect wrist movement. We use the latest treatments for trauma to these areas, including microvascular, arthroscopic, and reconstructive surgery, and our team of occupational therapists specialize in hand, wrist, and elbow rehabilitation.
---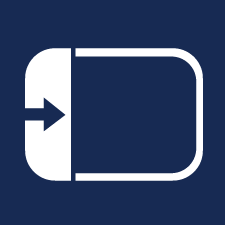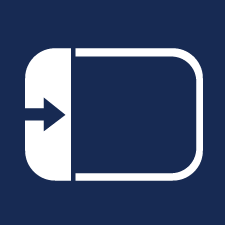 On the map, click on the icon to display all locations.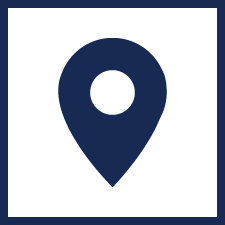 Click on a location for details.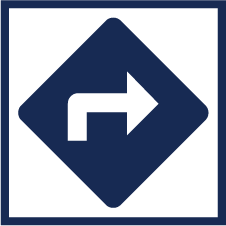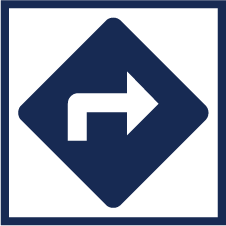 Once you select a location, click the directions icon. Google maps opens and allows you to enter your address for door-to-door directions.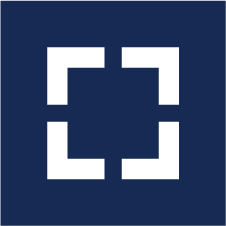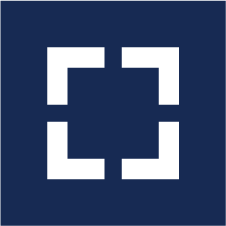 Click the view larger map icon to open directly to Google maps.