At the WVU Medicine Center for Joint Replacement, our orthopaedic experts provide surgical and non-surgical treatment for joint conditions caused or aggravated by arthritis, chronic conditions, injuries, or infections. If joint pain interferes with your daily activities and mobility, you may be a candidate for total joint replacement surgery.
Your care team will include doctors, nurses, and physical therapists who specialize in total joint care. After an initial comprehensive evaluation, we will offer you a treatment plan specifically suited to your needs. Every detail, from pre-operative teaching to post-operative exercising, is reviewed with you because we believe you play a key role in achieving a successful recovery.
Non-surgical interventions to ease symptoms are the first step. If surgery is needed, we use minimally invasive, robotic-assisted joint reconstruction that allow you to return to an active life more quickly. The WVU Medicine Center for Joint Replacement specializes in hip and knee replacement, using the latest devices and techniques, including partial knee resurfacing and total hip replacement. Modern, durable materials used in joint reconstruction provide long-lasting benefits for your comfort and mobility.
The WVU Medicine Center for Joint Replacement is recognized as a Center of Excellence by Blue Cross Blue Shield and an Advanced Joint Center by The Joint Commission (the only center of its kind in West Virginia).
Partial knee resurfacing
MAKOplasty® partial knee resurfacing is a treatment option for adults living with early to mid-stage osteoarthritis that has not yet progressed to all three compartments of the knee. It's less invasive than traditional total knee surgery. A pre-surgical plan is created based on a CT scan of your knee, and your orthopaedic surgeon will perform the procedure using the RIO® robotic arm to resurface the diseased portion of the knee, sparing healthy bone and surrounding tissue for a more natural feeling knee. An implant is then secured in the joint to allow the knee to move smoothly again. With MAKOplasty® partial knee resurfacing, you'll experience less pain and a more rapid recovery.
Total hip replacement
During MAKOplasty® total hip replacement surgery, your surgeon uses the RIO® robotic arm, which provides visualization of the joint and precise data to guide the bone preparation and positioning of the implant. After first preparing the femur or thighbone, the surgeon uses the robotic arm to accurately shape the hip socket, and then implant the cup at the correct depth and orientation. The surgeon then places the femoral implant. MAKOplasty® offers the confidence of more accurate placement and leg length restoration with reduced pain and a quicker recovery.
Joint Replacement Resources
Knee
Hip
Exercise Videos
Appointments and Directions
855-WVU-CARE 855-988-2273
WVU Center for Joint Replacement
6040 University Town Centre Drive
Morgantown, WV 26501
WVU Medicine Outpatient Clinic
100 Stoney Hill Road
Fairmont, WV 26554
Clinic Hours
Monday – Friday
8 am – 5 pm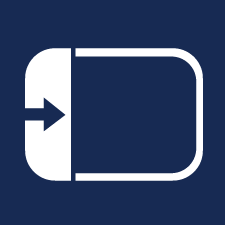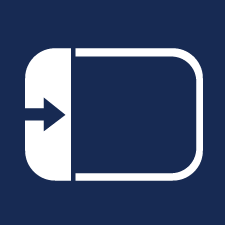 On the map, click on the icon to display all locations.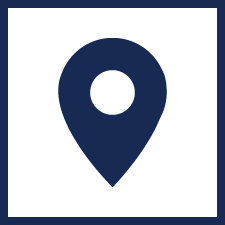 Click on a location for details.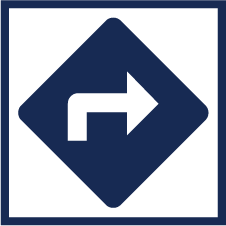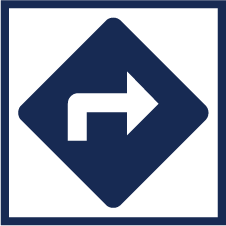 Once you select a location, click the directions icon. Google maps opens and allows you to enter your address for door-to-door directions.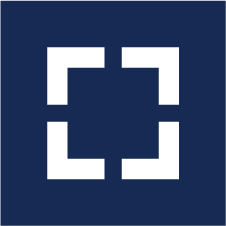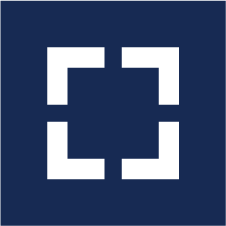 Click the view larger map icon to open directly to Google maps.