WVU Medicine Orthopaedics provides advanced care for adults and children with injuries or diseases of the musculoskeletal system, including the bones, joints, muscles, and nerves that enable movement. Our fellowship-trained bone and joint experts are nationally recognized for excellent patient care.
WVU Medicine Orthopaedics performs an array of complex bone and joint surgical procedures, including total hip and knee replacement. We are one of the few orthopaedic teams in West Virginia offering MAKOplasty® robotically-assisted partial knee resurfacing and total hip replacement, performed by a robotic arm that provides more accurate alignment and placement of implants.
Conditions We Treat
The clinical expertise of the WVU Medicine orthopaedic team, combined with modern technology solutions, allows us to offer high-quality care for a wide range of bone and joint disorders and injuries, including:
Ankle joint degeneration
Bone loss
Calcium, vitamin D, and phosphorus disorders
Cartilage regeneration
Cervical myelopathy (spinal cord compression in the neck)
Cervical stenosis (narrowing of the spine in the neck)
Fragility and recurrent fractures
Lumbar stenosis
Metabolic bone disease
Osteoporosis
Paget's disease
Traumatic injuries
Tumors
Evaluation and Treatment
Our highly-skilled orthopaedic experts have received additional training in a variety of orthopaedic specialties to assist you with a range of bone and joint disorders. Using the latest medical technology and imaging, we will form a treatment plan to benefit your individual condition and work with you all along the way to recovery. Initial consultations and screenings take place at WVU Medicine's University Town Centre or the Physician Office Center (adjacent to J.W. Ruby Memorial Hospital) in Morgantown.
---
Appointments and Directions
855-WVU-CARE 855-988-2273
WVU Medicine Orthopaedics
Center for Joint Replacement 
Sports Medicine Center 
University Town Centre
6040 University Town Centre Drive
Morgantown, WV 26501
WVU Medicine Adult and Pediatric Orthopaedics
Physician Office Center
1 Medical Center Drive
Morgantown, WV 26506
WVU Spine Center
943 Maple Drive
Morgantown, WV 26505
Clinic Hours
Monday – Friday
8 am – 5 pm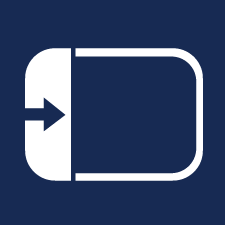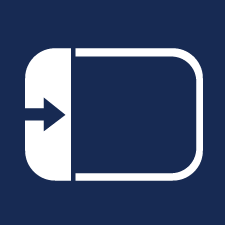 On the map, click on the icon to display all locations.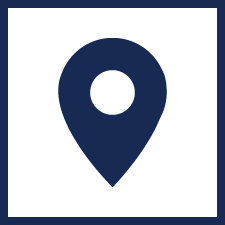 Click on a location for details.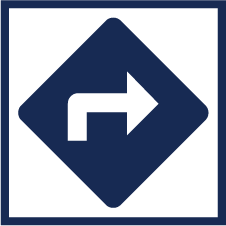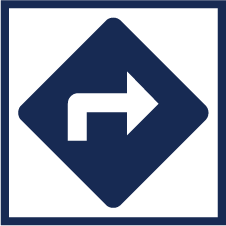 Once you select a location, click the directions icon. Google maps opens and allows you to enter your address for door-to-door directions.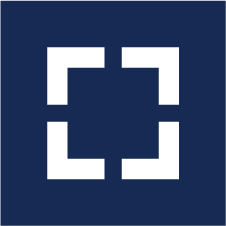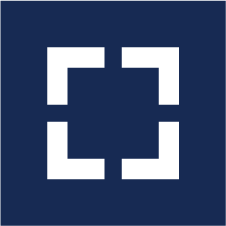 Click the view larger map icon to open directly to Google maps.