WVU Urgent Care, designated as a Certified Urgent Care by the Urgent Care Association of America, provides prompt medical care for minor illnesses or injuries. We see patients who need immediate attention but don't have a life-threatening condition that requires an emergency room visit.
If your doctor's office is closed or you just can't wait for an appointment, visit WVU Urgent Care. Our walk-in clinics are open daily, no appointments necessary.
We have many convenient locations, including:
Morgantown – Suncrest
Morgantown – Evansdale
Fairmont
Inwood
Spring Mills
Charles Town
Parkersburg (formerly QuickCare)
McHenry, MD
Our team can treat a variety of health-related issues, including sore throats and flu symptoms, strains and sprains, minor wounds requiring stitches, respiratory infections, and much more. In addition, as part of the WVU Medicine family, we have access to a full range of healthcare experts.
What else can I expect?
Lab and X-ray services on site
Common prescriptions available on site
Comfortable waiting areas
An app to track your wait time
Clinic Hours
Morgantown – Suncrest
7:45 am — 8 pm
Seven days a week
Closed: Thanksgiving and Christmas day
Morgantown – Evansdale
Monday through Friday: 7:45 am — 8 pm
Saturday: 9:45 am – 4 pm
Closed: Sunday
Closed: Thanksgiving, Christmas day, and other WVU-recognized holidays
Fairmont
7:45 am — 8 pm
Seven days a week
Closed: Thanksgiving and Christmas day
Clinic Hours
Inwood, Spring Mills, and Charles Town
Monday through Saturday: 8 am —8 pm
Sunday: Noon — 8 pm
Closed: Thanksgiving and Christmas day
Parkersburg
8 am — 8 pm
Seven days a week
Closed: Easter, Thanksgiving, and Christmas day
McHenry
Monday through Friday: 9 am — 7 pm
Saturday: 9 am – 5 pm
Sunday: Noon – 5 pm
Closed: Thanksgiving and Christmas day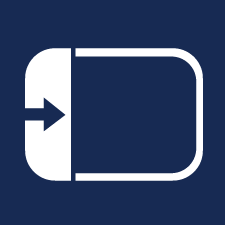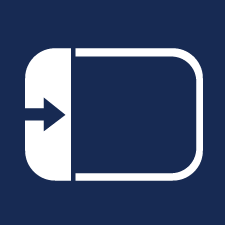 On the map, click on the icon to display all locations.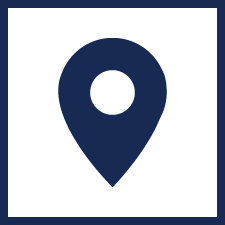 Click on a location for details.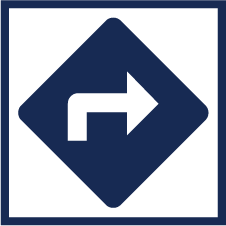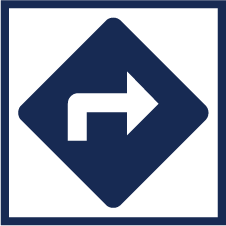 Once you select a location, click the directions icon. Google maps opens and allows you to enter your address for door-to-door directions.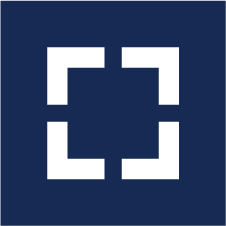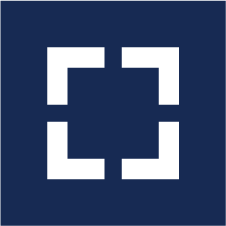 Click the view larger map icon to open directly to Google maps.
Typical complaints seen in Urgent Care
Cough/cold
Diarrhea
Ear infections
Fever
Minor burns
Minor fractures or dislocations
Minor lacerations
Mono
Pink eye
Rabies
Rashes
Sexually transmitted diseases
Sore throat
Stomach flu
Swimmer's ear
Swollen glands
Urinary tract infections
Wheezing
Yeast infections
You can get your school sports physicals for $25.
We also offer vaccinations, on-site X-ray, and lab services such as:
Adenovirus
HIV
H-pylori
Monospot
Pregnancy testing
Rapid flu
Rapid strep
RSV
Urine testing
As part of the WVU Medicine family, we have ready access to a full range of healthcare experts.
Not appropriate for Urgent Care
In more serious situations, such as a stroke, heart attack, severe bleeding, head injury or other major trauma, go straight to the nearest emergency room. Other critical conditions include severe abdominal pain; sudden dizziness, weakness, or loss of coordination or balance; sudden blurred vision or loss of vision; deep cuts or bleeding that won't stop; and loss of consciousness.
Medications available on site to Urgent Care patients
WVU Urgent Care patients can buy 10 commonly prescribed medications at the clinic instead of leaving with a written prescription. A patient can buy one course of the prescribed drugs in stock, which include antibiotics such as amoxicillin and penicillin.
Each prescription costs $10.
No billing to insurance companies is done.
Refills are not available.
Patients are given receipts to submit to insurance companies for reimbursement. Patients who need refills or who may need another medication to treat their illness will need another doctor visit. Urgent Care does not sell prescription narcotics.
NOTE: Medications not available at the Inwood, Spring Mills, Charles Town, and McHenry locations.
ER vs. Urgent Care Where should I go?
Is your life in danger or are you facing permanent disability? Go to the ER for Trauma Care and Surgical procedures if you have been seriously injured.
Typically treated in the ER:
Broken bones
Difficulty breathing
Head/eye injuries
Poisoning
Seizures
Serious burns
Severe chest pain
Is your injury or illness painful, but not a true emergency? Visit urgent care fo same-day care if your primary care provider is unavailable.
Typically treated in Urgent Care:
Coughs/cold
Diarrhea
Ear infections
Fever
Minor burns
Fractures and sprains
Vomiting