NOW OPEN: WVU Medicine Children's Pediatric Emergency Center
WVU Medicine Children's new Pediatric Emergency Center is now open within the WVU Medicine-WVU Hospitals Main Emergency Center. Featuring four state-of-the-art rooms equipped and decorated for pediatric emergency care, the center is one of two specialized pediatric emergency care operations in the state. Physicians, nurses, and advanced practice providers trained in the care of children presenting with emergencies staff the new center.
WVU Medicine Center for Joint Replacement awarded advanced certification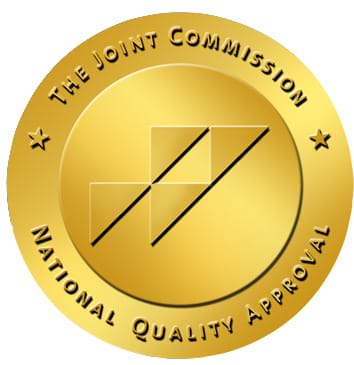 WVU Medicine-WVU Hospitals has earned The Joint Commission's Gold Seal of Approval® for Advanced Certification for Total Hip and Total Knee Replacement. The WVU Medicine Center for Joint Replacement is one of 25 programs nationwide and the first in West Virginia to become certified in advanced total hip and knee replacement. The Advanced Certification was developed by The Joint Commission in 2016 and involves a significantly more rigorous and comprehensive review than the standard certification, which the program previously held.
For referrals to WVU Medicine, call 855-WVU-CARE.