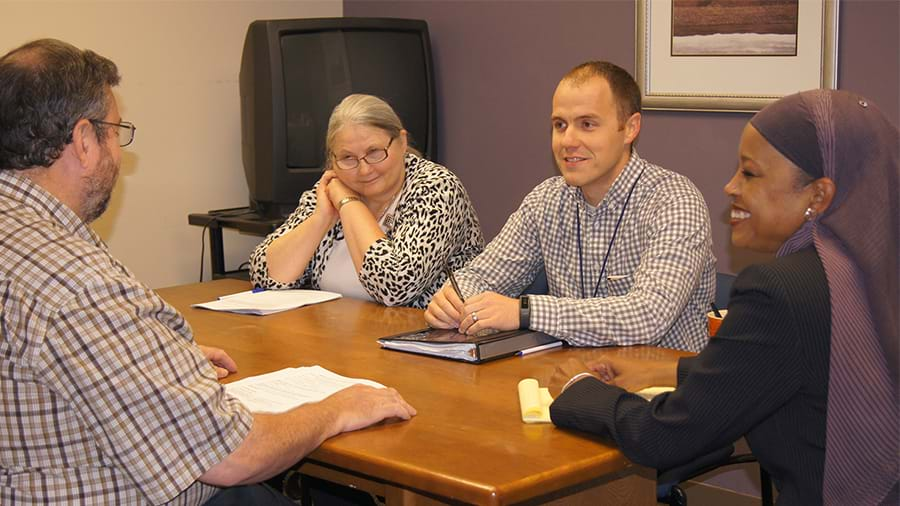 People of all cultures, religious traditions, genders, nationalities, sexual orientations, and denominations, who are interested in serving as chaplains and learning to facilitate whole-person healing and health, take CPE. Laity, theology students, and clergy may take CPE in order to serve alongside an interdisciplinary team of caring professionals in a hospital setting.
CPE groups often include seminarians who are required to take one unit of CPE as part of their degree program or who take more than one unit as their ministry internships. Our students also include clergy and non-certified chaplains who serve in congregations and other community settings and want to improve their skills.
Some students decide to complete the four units required to become board certified chaplains.