If you're feeling overwhelmed, sad, or anxious about challenges in your life, there is help. The WVU Medicine Healthy Minds Center offers a team of highly-trained professionals who can help adults and families who are dealing with:
Depression and sadness
Mood and anxiety disorders, including worry and obsessive thoughts
Adjustment to life changes such as divorce or loss of a loved one
Coping with stress
Parent/child conflict and family communication issues
Addiction or substance abuse problems for self or family member
Our professional counseling services are provided in private, new offices in Cheat Lake.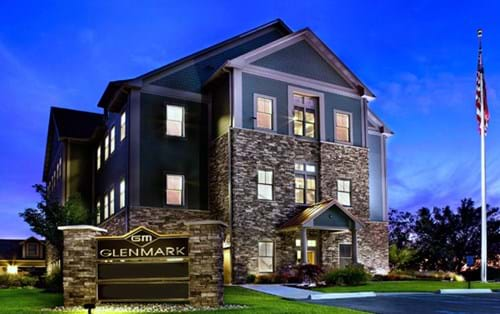 Dr. Ali Rezai, executive chair of the West Virginia University Rockefeller Neuroscience Institute, lays out his bold, new vision for the neurosciences at WVU. Joining Dr. Rezai are WVU President Gorden Gee, Albert Wright, president and chief executive officer of the West Virginia University Health System, and Clay Marsh, MD, vice president and executive dean for Health Science at WVU.
Research drives patient care at any large academic medical center. As stroke treatment has dramatically evolved in the past decade, WVU Medicine's neurointerventionists have emerged as national leaders in their relatively new field. Here, Ansaar Rai, M.D., WVU Medicine Radiology vice chair of clinical operations, discusses the past and present of stroke treatment.
Neurosurgeons treat their patients through the use of a delicate, targeted procedure; the best neurosurgeons are skilled at several. WVU Medicine neurosurgeon Robert A. Marsh, MD, PhD, says his best approach is unique to each patient, and considers wishes as well as needs.
WVU Rockefeller Neuroscience Institute