The B.M. Spurr School of Practical Nursing will begin accepting applications in December 2023 for the 2024-2025 class that begins in September 2024.
The school utilizes a pre-admission exam from the National League for Nursing. The exam must be completed no earlier than May 1 of the year prior to application and no later than May 15th of the application year. More information regarding the entrance exam will be provided once the application is received.
If you have a high school diploma or a general equivalency diploma, you are only one short year away from pursuing a nursing career with a diploma from the B.M. Spurr School of Practical Nursing. A fully qualified, professional faculty directs a course of study that includes classroom training plus valuable hands-on clinical experience at Reynolds Memorial Hospital and other healthcare related facilities. Graduates from this program are eligible for the State Licensed Practical Nurse Exam that enables the successful individual to practice nursing in any setting under the direction of a registered nurse, licensed physician or licensed dentist.
Mission: The mission of the B.M. Spurr School of Practical Nursing is to prepare graduates for the practice of practical nursing in a variety of health care settings and to provide a foundation for lifelong learning and collaboration.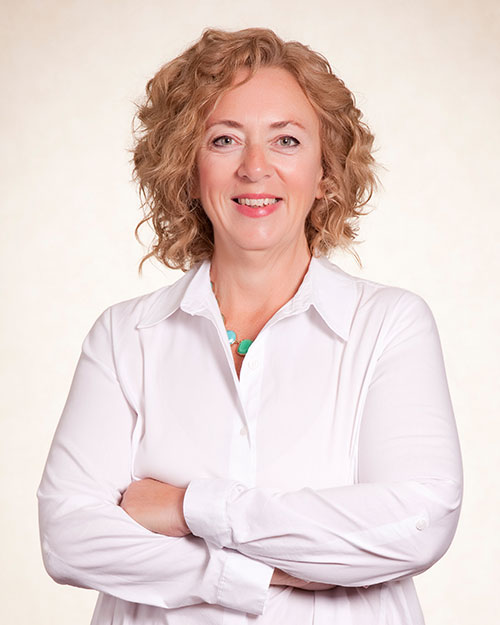 B.M. Spurr School of Practical Nursing Director: Terri Lyons, RN, MSN

Contact Us: email bmspurr@wvumedicine.org or phone: 304-843-3255
Office Hours: Monday – Friday, 7 am – 3 pm
Graduate statistics for the most recent class (2021):
Graduation Rate: 92.8%
National Council Licensure Examination for Practical Nurses (NCLEX-PN) First Time Test Taker Pass Rate: 100%
Employment Rate: 100%
Click to download a copy of the B.M. Spurr School of Practical Nursing Brochure 
Gainful Employment Disclosures
State Requirements for Licensure
The B.M. Spurr School of Practical Nursing, conducted by Reynolds Memorial Hospital, is approved by:
WV State Board of Examiners for Licensed Practical Nurses
101 Dee Drive
Charleston, WV 25311-1688
304-558-3572
877-558-5767
http://www.lpnboard.state.wv.us
 The school is also nationally accredited by:
Accreditation Commission for Education in Nursing (ACEN)
3390 Peachtree Rd NE, Suite 1400
Atlanta, GA 30326
Phone: 404-975-5000
www.acenursing.org
 The most recent accreditation decision made by the ACEN Board of Commissioners for the practical nursing program is Continuing Accreditation with Conditions. View the public information disclosed by the ACEN regarding this program at http://www.acenursing.us/accreditedprograms/programSearch.htm.