WELCOME
The WVU Medicine Center for Integrative Pain Management is proud to host the 2019 Pain Conference. 
Learn about the continually evolving world of pain management in the midst of an opioid epidemic, while examining traditional and non-traditional treatment modalities and the process of integrative care.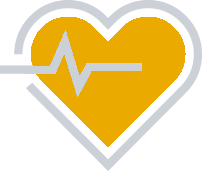 Learn about the Latest Advanced Treatments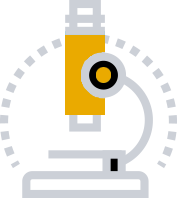 View Cutting-Edge Research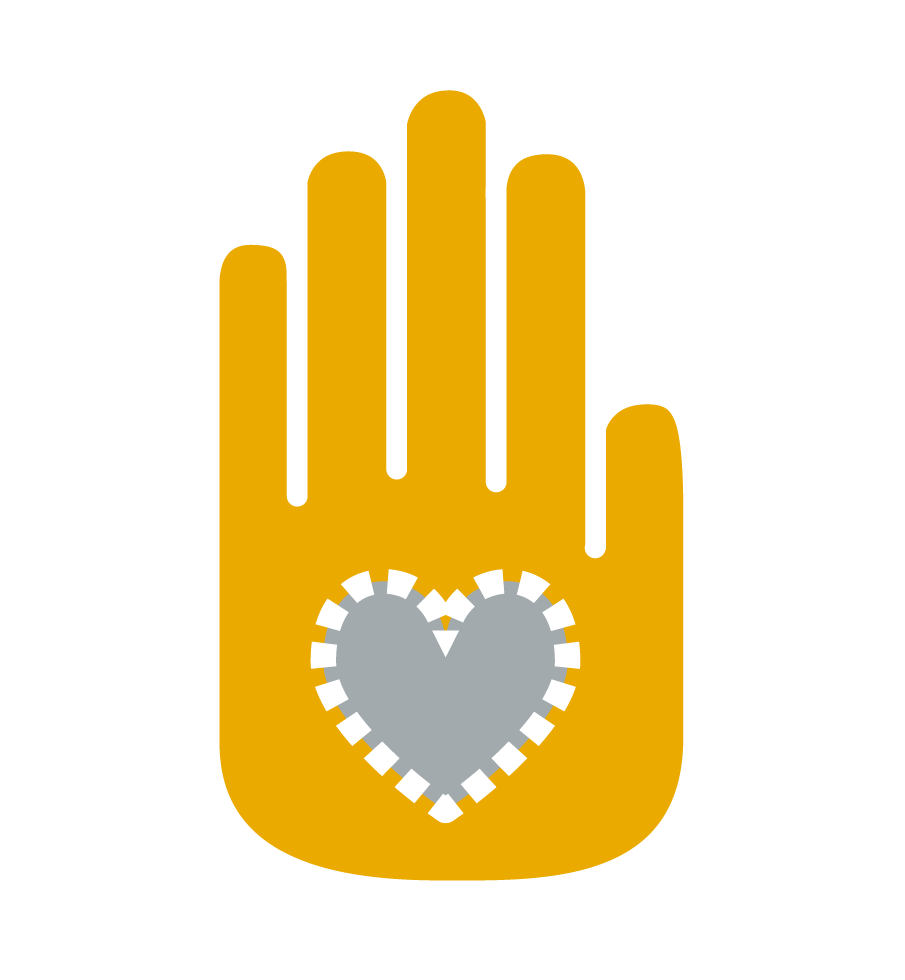 Explore Alternate
Therapeutic Options
Presentations focus on contemporary pain management topics including:
Introduction to Integrative Pain Management
Emerging Opioid Sparing Therapies: Cannabinoids and Ketamine
Chronic Pain Investigative Studies by PCPs
Neurosurgical Pain Management
Legal Aspects of Pain Management
Biopsychosocial Aspects of Pain
Treating Pain with Acupuncture
The Role of Chiropractic Care
Therapeutic Massage and Pain Management
Active Care and Functional Restoration
Medical Nutrition Therapy
Therapeutic Interventions for Chronic Pain
Target Audience
This conference is designed for physicians, mid-level providers, behavioral health professionals, and nursing attendees with take-home strategies for the improved evaluation and treatment of patients with these conditions.
Educational Objectives
At the conclusion of this course, participants should be able to:
Describe the concept of integrative pain care and when to apply it
Determine how and when to engage pain management specialists in the care of patients
Define safe and effective opioid prescribing
Practice more effectively in the rapidly evolving pain treatment environment while minimizing opioid use
Course Credit
This continuing education activity has been provided by the
West Virginia University School of Medicine
West Virginia University School of Nursing
West Virginia Board of Physical Therapy
West Virginia Board of Chiropractic
West Virginia National Association of Social Workers
See the course brochure for full details.
Cancellations
Important: If you are unable to attend the conference after you have registered, you must notify us in writing by September 9, 2019 to receive a refund. No refunds for conference fees will be made after September 9, 2019. A $50 fee will be charged for all canceled registrations.
We reserve the right to cancel individual sessions or the entire conference. In the event of a cancellation, a full tuition refund will be made.
Disclosure
It is the policy of the WVU School of Medicine Office of Continuing Medical Education to ensure balance, independence, objectivity, and scientific rigor in all its educational activities. All faculty/authors/planners participating in our programs are expected to disclose any relevant relationships they may have with commercial companies. All those in a position to control content have indicated that they have no relevant interests to disclose.
West Virginia University does not discriminate on the grounds of race, color, national origin, sex, sexual orientation, age, veteran status, religion, or disability in the administration of any of its educational programs, activities, or with respect to admission and employment. Inquires may be directed to the Executive Officer for Social Justice, 105 Stewart Hall, Office of the President, 304-293-5496.
Registration Fees
For External Participants:
Before August 30
After August 30
Physicians
$120
$145
Other Healthcare Professionals
$80
$100
For WVU Health Sciences Center and WVU Medicine Participants:
Before August 30
After August 30
Full-time Physicians
$100
$125
Full-time Other Healthcare Professionals
$60
$80
Full-time Residents/Students
$25
$45
* Course fees include conference materials, lunch, break, and continuing education credits.
EVENT DETAILS & ACCOMMODATIONS
SUGGESTED ACCOMMODATIONS
Hampton Inn
1053 Van Voorhis Road
Morgantown, WV 26505
Residence Inn by Marriott
1046 Willowdale Road
Morgantown, WV 26505
Thank you for your interest in the 2019 Pain Conference. We have reached our maximum capacity and are no longer registering attendees.
If you have any questions, please contact Heather Cosgrove at 304-598-4224.
About the WVU Medicine Center for Integrative Pain Management
The WVU Medicine Center for Integrative Pain Management was formed following a charge to develop a better way to treat pain in the midst of a serious opioid epidemic. There is increasing data that supports the effective use of non-pharmacological therapies in the treatment of acute and chronic pain. The Center takes what is traditional pain medicine and integrates it with a variety of new ideas.
The WVU Medicine approach to pain management looks at the person as a whole. Our team of specialized providers strives to give patients the best opportunity possible to live their lives to the fullest potential with the least amount of pain possible. Our number one goal is to help our patients return to their highest level of functioning and independence and to help them improve their quality of life. The WVU Medicine Center for Integrative Pain Management provides both opioid and non-opioid medical management, as well as the coordination of integrative care.
About WVU Medicine
WVU Medicine is West Virginia University's affiliated health system and a national leader in patient safety and quality. The WVU Health System is comprised of four affiliated hospitals and nine member hospitals anchored by its flagship hospital, J.W. Ruby Memorial Hospital in Morgantown, a 700+ bed academic medical center that offers tertiary and quaternary care.
About Morgantown, West Virginia
WVU Medicine is headquartered in Morgantown, West Virginia, a vibrant city located along the Monongahela River, close to the Pennsylvania border in the north central part of the state. The seat of Monongalia County and the home of West Virginia University, Morgantown has been voted Best Small City by numerous national organizations. With excellent schools, diverse restaurants, and outdoor activities, Morgantown is one of the major growth areas in West Virginia.