Clinical Advancement for
Professional Excellence (CAPE)
A Program for Direct Care Nurses within the Health System


The CAPE program is a system-wide clinical advancement program (clinical ladder) to enhance professional development, provide a reward system for quality clinical performance, promote quality nursing, and improve job satisfaction for inpatient direct care nurses.
To apply for the next level, the CAPE nurse must meet the requirements of their current level. They must also meet the required years of nursing experience, degree, and certification to apply for the next level. In addition, nurses who are approved for levels 3, 4, or 5 must complete and submit five competencies on an annual basis to maintain their current level.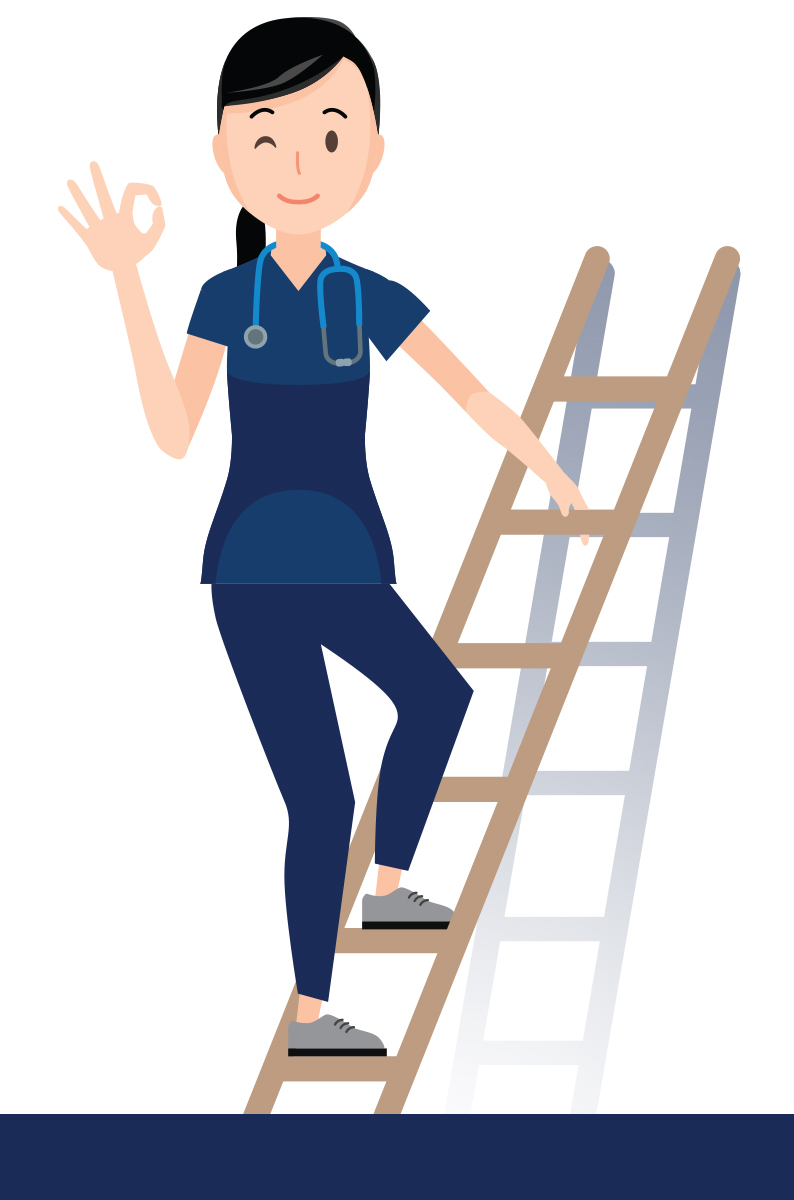 Level 1
No experience required

All new grads enter at Level one with a diploma, ADN, BSN, or higher



Level 2
Meets requirements for previous level

One year of experience.



Level 3
Meets requirements for previous levels

Four years of experience, plus one specialty certification
Level 4
Available to those with a BSN or higher

Eight years of experience, plus one specialty certification
Level 5
Available to those with a MSN or higher

Ten years of experience, plus one specialty certification